When your mailbox is filled with invitations for weddings and showers, gift-giving can seem overwhelming. Today, we've got good news for your budget if you've been invited to multiple showers for the same bride!
Dear Cheryl,

I was invited to two showers for the same bride. What amount should I spend on a second bridal shower gift? I will also be attending the wedding of this mature couple. How much should I give at the wedding?

Thanks,
Candice
---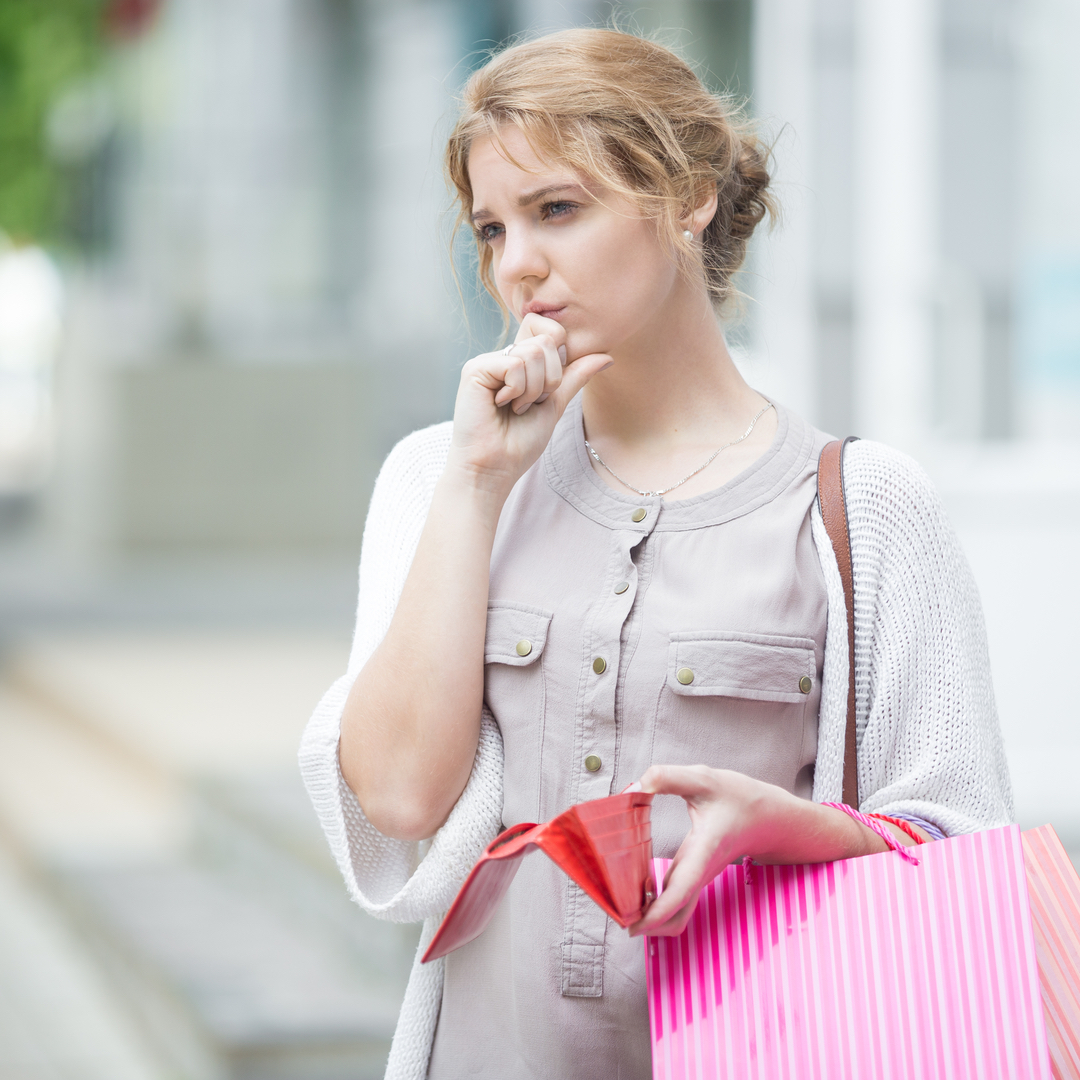 ---
Hi Candice,
Thank you for writing. How much should you spend on a gift for a second bridal shower? The short answer is $0.
If invited to more than one bridal shower for the same bride, you are under no obligation to attend a second shower. Personally, I would simply RSVP that you can't make it. You do not send a gift to a shower if you do not attend.
However, if you would like to attend or feel that you should, then you only need to take a gift to the first shower. The bride should be aware that you were at a previous shower and would not expect a second gift. If don't want to go the shower "empty handed," then decide on a total gift budget and divide your budget between the three gifts.
For example:
20% of your budget for the first gift
20% of your budget for the second bridal shower gift
60% of your budget for the wedding gift
Of course, you can adjust the percentages to your preference. Your budget should be determined by your closeness to the couple and how much you can afford/or want to spend. There is no "right" amount to spend.
---
If you have questions or comments about this post, or about gift giving, bridal shower, baby shower, or wedding etiquette, please comment below or email [email protected].
Questions in this column are received from readers. They may be edited for spelling, length and grammar, or to remove sensitive information. However, we are careful not to alter the intent or content of the question.