Putting your wedding registry together can feel limiting. With so many helpful checklists out there reminding us to add pots and pans, fine china, and coffee makers, it's easy to forget that there really are no hard and fast rules when it comes to adding to your wish list.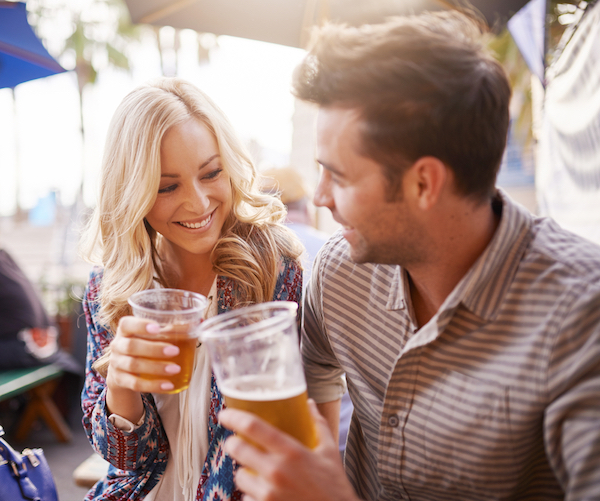 Sure, experiences and trips and personal funds for a down payment on a house or honeymoon qualify as nontraditional gifts — but that's just the beginning. And while some people may advise against adding home decor to your wedding registry, we believe in a couple's right to choose registry items that reflect their needs, wants, and lifestyle.
So, read on to find out our top picks for the couples out there who want to add a few unexpected wedding gifts to their registry.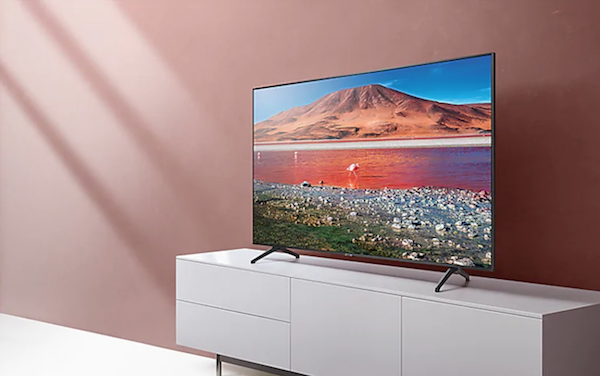 There's nothing wrong with adding a new TV to your wedding registry, especially if you're in need of an upgrade — like this 65" Samsung. And for couples who love gaming, movies, or any other form of digital entertainment, it can absolutely help elevate your life at home together.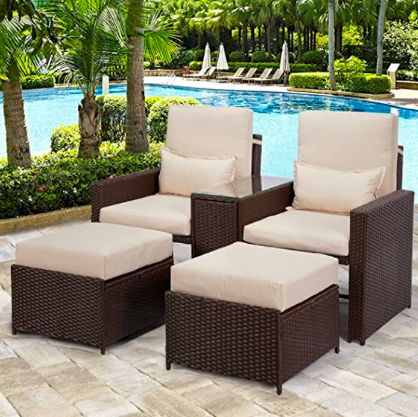 So many of my favorite memories with my husband are of us sitting in our backyard, enjoying each others' company in the comfort of our patio furniture. It's easy to overlook outdoor space, but if you have some to fill, consider adding a set to your registry.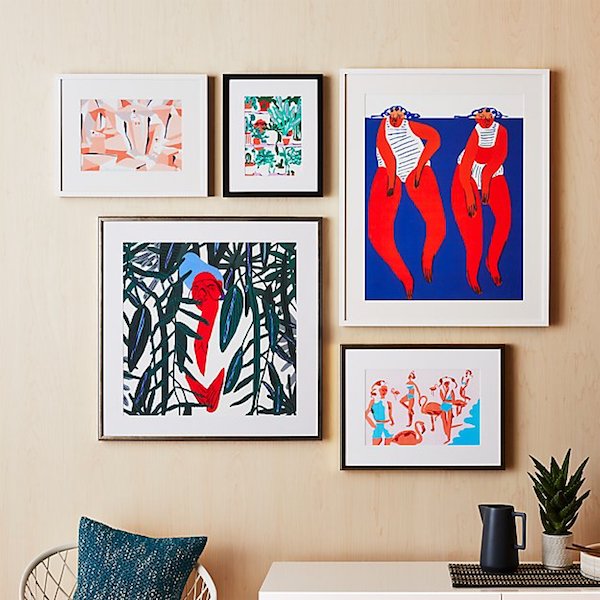 Your home is where you're going to spend the majority of your married life, so why not include some registry items that reflect your personality through your home decor? CB2 has tons of great prints and original wall art to choose from that will fit any style and taste.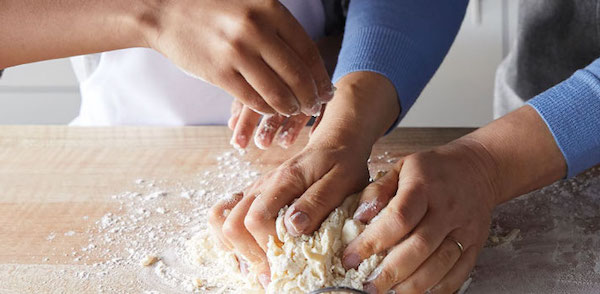 For couples who love to cook together, cooking classes can be a fun way to explore new dishes, techniques, and flavors. Sur La Table's virtual courses get you hands-on in the kitchen with expert chefs from wherever you happen to be!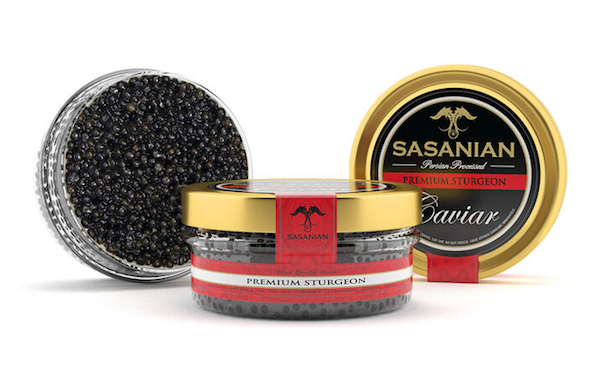 A tin of caviar or fresh lobster tails might feel unexpected, but since marriage elevates your life as a couple, why not celebrate with an elegant treat? Your guests will love the chance to provide you with an indulgence as their well-wishes for your happy marriage.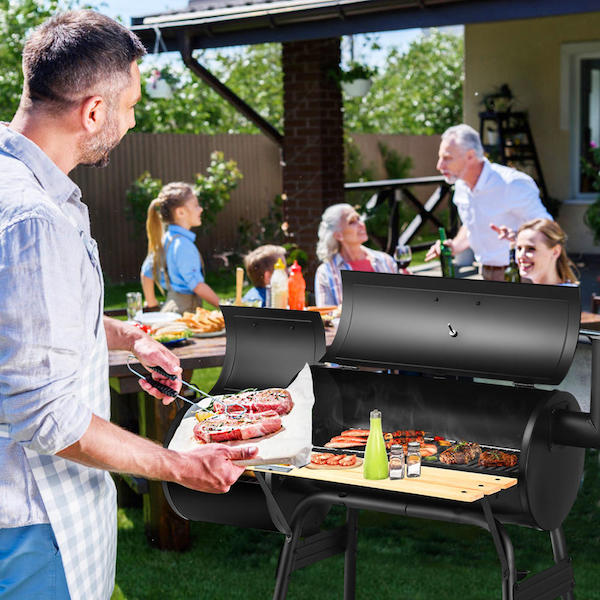 Similar to patio furniture, a grill can be easily overlooked when you're putting your wedding registry together. Luckily, Sears provides a diverse selection of gas and electric grills and smokers to choose from, making it easy to level up your outdoor entertainment game.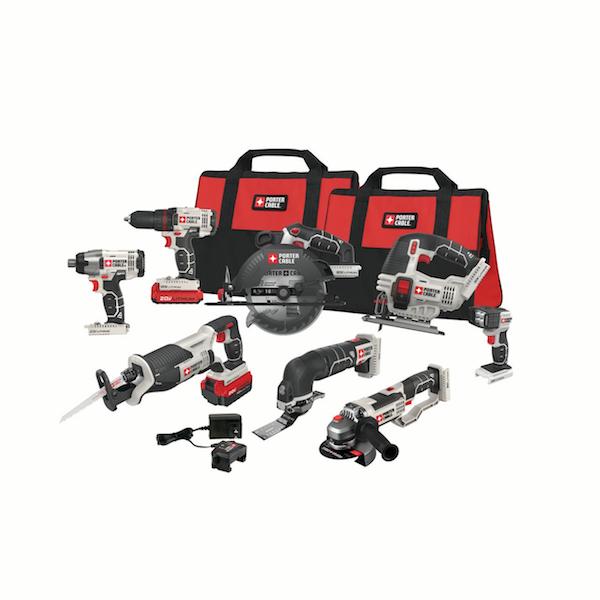 They might not be glamorous, but the right power tool can make a big difference in your home improvement or DIY projects. If you're a couple that enjoys the occasional craft or woodworking challenge, be sure to check out Walmart's assortment of tools that will get the job done.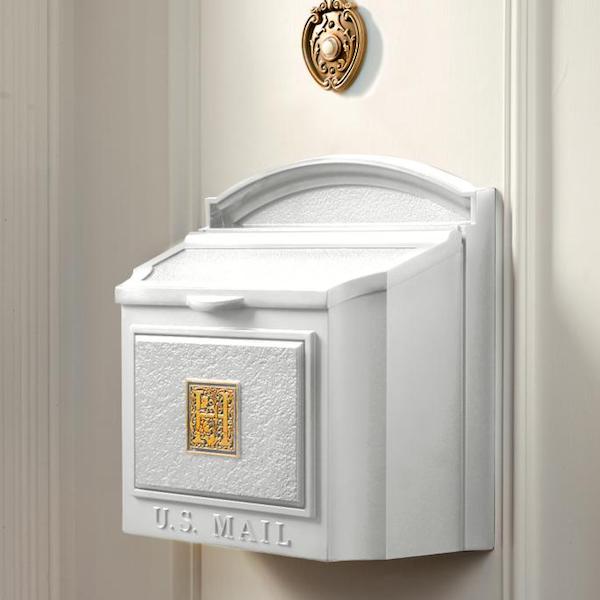 Whether you're moving in together for the first time or simply taking on the same last name, adding a mailbox to your wedding registry can be a nice way to mark the milestone. Put your personal touch on these with the option to customize with a name or initial.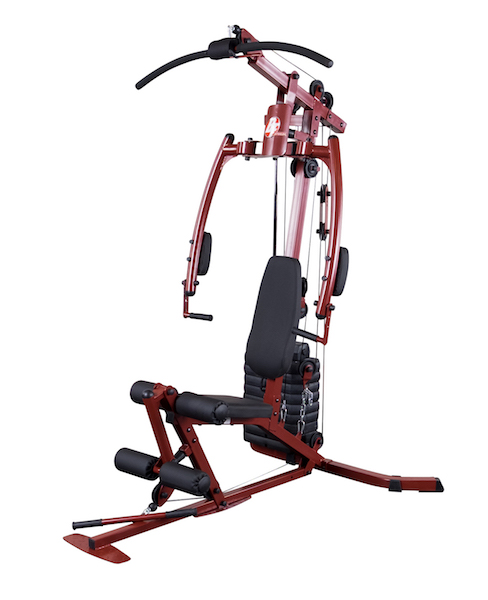 Working out together is always a great way to bond and stay healthy together. Sure, a home gym isn't necessarily a romantic gift, but it will keep you in the best shape to be romantic with one another for years to come.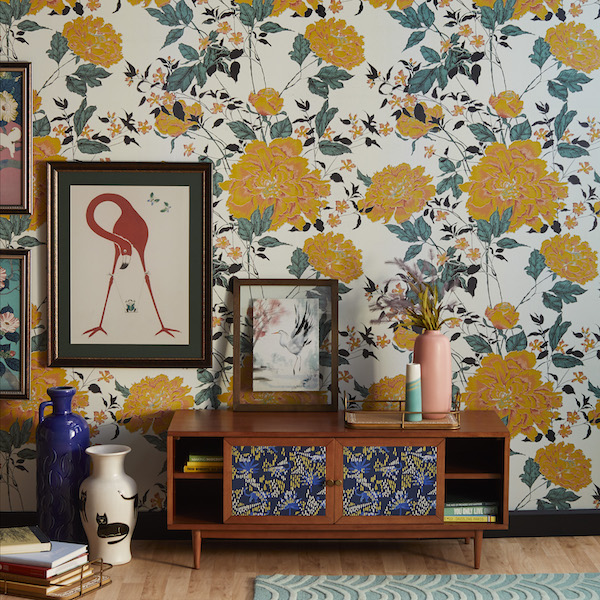 If the wall art piqued your interest, there's a decent chance that wallpaper would be welcome in your home. You might be surprised to find out that Walmart has an amazing selection of easy-to-apply designs that you will fall in love with enough to add to your wedding registry.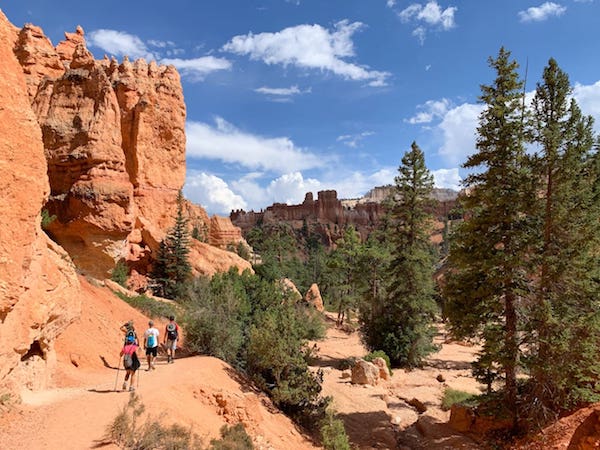 Love a good adventure? Then you can't forget to add some Airbnb Experiences to your wedding registry. The site features local cooking classes, outings, and active experiences to share together on your next trip out of town — the sky's the limit!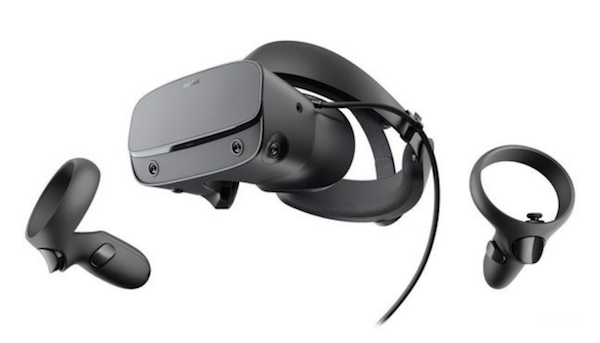 It might seem a little strange, but if you've ever tried on a virtual reality headset, you know that these things are the real deal. The Oculus Rift transports you anywhere you can imagine, with immersive visuals and technology, and can't be beat when you're choosing one to add to your wedding registry.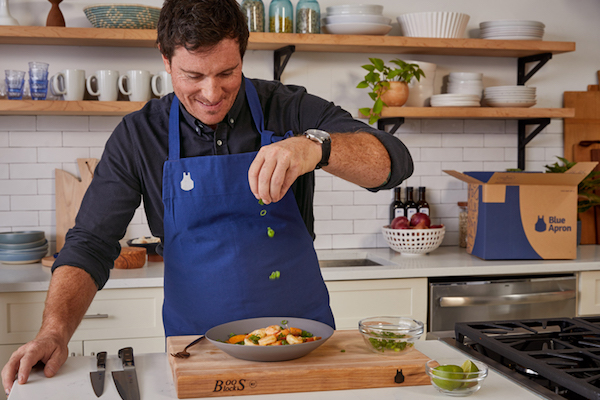 Even if you're not a huge fan of home cooking, a meal service subscription is a great way to explore new dishes together without the intimidation factor. Blue Apron's delivery boxes come with pre-portioned ingredients and easy-to-follow instructions so you can enjoy every meal the way you're supposed to.
Now that you've got a better idea of what's possible for your wedding registry, it's time to explore and have fun adding items you never thought possible. Once you're done, don't forget to let your guests know they can check RegistryFinder.com for all their gifting and etiquette needs!