While everyone loves to celebrate, there are times a bridal shower just isn't necessary or appropriate. Read on for Cheryl's advice regarding one situation where a bridal shower doesn't need to be given.
Hi Cheryl,

I have a question regarding wedding shower etiquette:

We have a nephew getting married (destination wedding) and are not invited to the wedding. They will be having a reception here upon their return, to which we are invited.

Should a bridal shower be hosted? If so, who should be invited??

Thanks in advance for your response.

-Janelle
---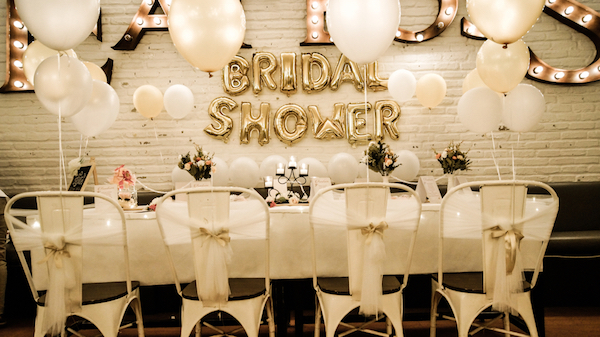 ---
Hi Janelle,
Thank you for writing. As destination weddings have become more popular, it's understandable that there is confusion surrounding the customs for all of the wedding festivities.
Etiquette asserts that only those invited to the wedding should be invited to any pre-wedding event, especially a bridal shower. The sole purpose of a pre-wedding shower is to "shower" the bride or couple with gifts; so it is considered rude to invite someone to a shower without inviting them to the main event. It's like saying, "You're not important enough to be invited to the wedding, but we want you to buy the couple a gift."
Considering the details you shared, I would not recommend a bridal shower be held for a couple that is having a destination wedding and only invited a small number of guests. The fact that they are having a reception later doesn't really change that. Bridal showers, while fun, are not required.
On the other hand, if you want to host a shower without being invited to the wedding, that is your prerogative and would be a lovely gesture. Just make sure there are enough wedding guests that can be invited to a shower.
---
If you have questions or comments about gift giving, bridal shower, baby shower, or wedding etiquette, please comment below or email [email protected].
Emails in this column are received from readers. Emails may be edited for spelling, length and grammar, or to remove sensitive information. However, we are careful not to alter the intent or content of the question.