You may not have considered adding home décor items to your wedding registry, but we've found ten of them that are sure to change your mind about that!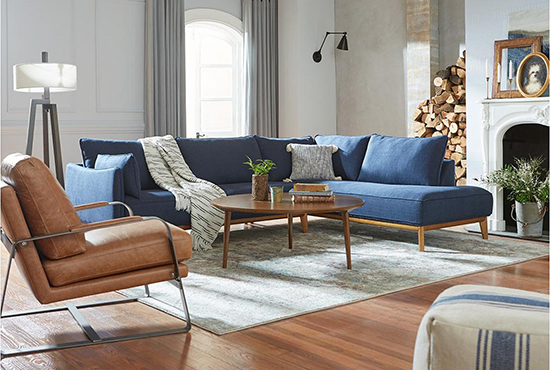 While it's not typical to see home décor items on a wedding registry, they're far from forbidden, and they can be an excellent addition to your own registry! When my husband and I started our registry at Macy's last year, we were quickly drawn to the areas filled with pillows and blankets, vases and countertop display items, and home accents we were in love with at first sight. Our registry stylist encouraged us to follow our hearts, and we wound up receiving some of our favorite pieces of home décor as wedding gifts.
Macy's has long been one of RegistryFinder.com's go-to department store for so many of our favorite wedding registry items, and it's easy to see why. With such a wide variety of items and options, and their helpful sales staff always at the ready for any question or concern, it's a one-stop shop for all of life's milestones. Keep reading to find out our tried-and-true favorites alongside new products we know you'll love.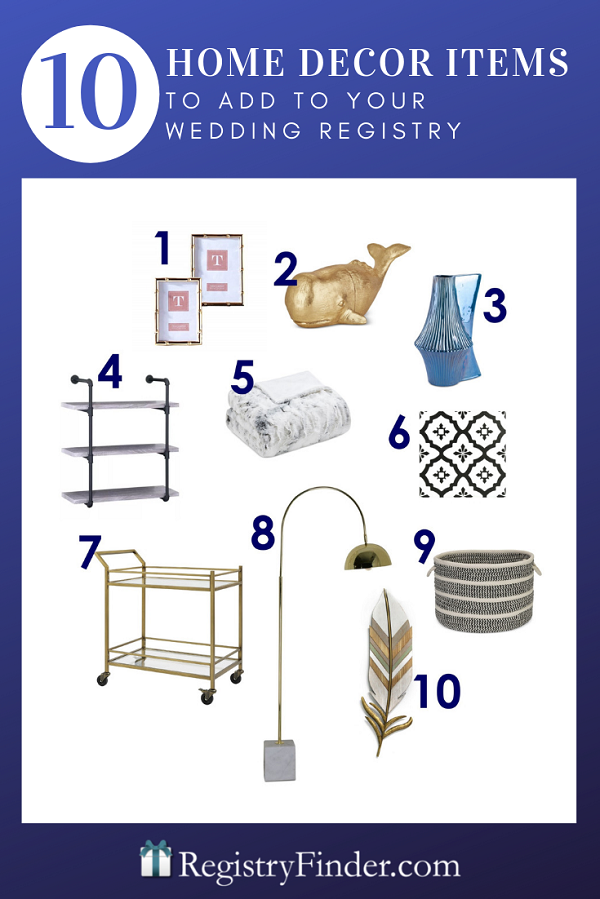 Dream Registry Gifts
Some of these items may seem like really big gifts for one of your wedding guests to purchase. Don't let that discourage you from including them on your registry. You may not receive your bar cart or your dream wall art, but you can always use your registry completion discount to purchase it after your wedding.
Macy's also has a really great program called the Dream Fund– which allows guests to contribute to a Macy's gift card on your registry that can be used towards anything you'd like. Be sure to check it out!