You're closing the door on one chapter of your life, and you're about to begin a great, new adventure – college! If you're planning to live on campus, you'll want to stock your dorm to make your new space feel like home. Bed Bath & Beyond is here to help with great resources and services just for college students!
First of all, start shopping or create a college registry. Their Campus Checklist is available in store and online and lists everything you'll need. Bed Bath & Beyond also offers School Information Pages for most colleges and universities. This handy tool lets you know what the school provides as well as what you can and can't bring to campus. Click here to start your search!
Bed Bath & Beyond has some great services for those of you that are planning to attend a college that is far from your hometown. With Pack & Hold you can shop at a store close to home and then pick up everything at a store near your campus. And it's free! If you don't live near a Bed Bath & Beyond store, use Shop Now, Ship Later. Go to their website, select the items you want, and pick the date you'd like them shipped to you!
To start your planning, Bed Bath & Beyond shared with us their top essentials for dorm living. Don't forget to add them to your shopping list or college registry!
Comforter Set
Your bed is usually the focal point of your dorm room and a comforter set is an easy way to add a lot of color to your room. We love the Kennedy and the Kyle, but select a print that best represents your style!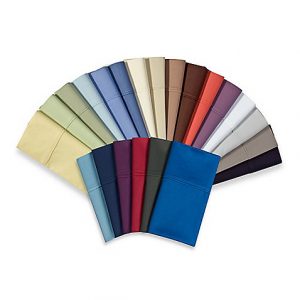 Sheet Set
These sheets feature a sateen weave and are available in over 20 colors so you're sure to find one that matches your dorm. Register for 2-3 sets of sheets…just in case you don't do the laundry as frequently as your mom does!
Fiberbed or Mattress Topper
Dorm beds are not known for being the most comfortable. In order to ensure a good night's sleep, make your bed cozy by adding a layer or two with a fiberbed or mattress topper.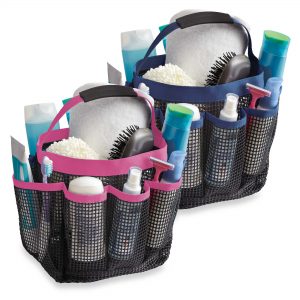 Shower Caddy
Storing and transporting your bathroom essentials is a breeze with this Mesh Shower Tote. Register for two, and use the extra one to keep your notebooks and school supplies organized!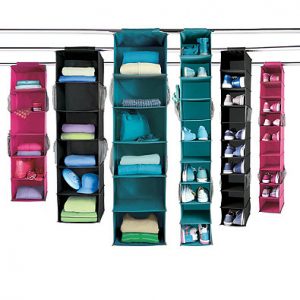 Closet organizer
Maximize your closet space and keep your clothes and shoes in order with one of these colorful hanging organizers.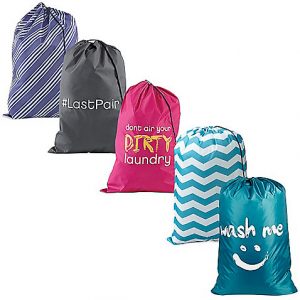 Laundry Bag
No one likes doing laundry! But these fun laundry bags will give you something to smile about while taking care of the dreaded chore.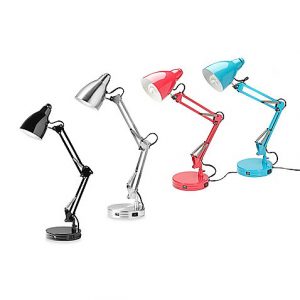 Table Lamp
This architect's lamp would be a great addition to your dorm desk. It's compact, it's bright and as an added bonus it has a USB port to charge your favorite devices!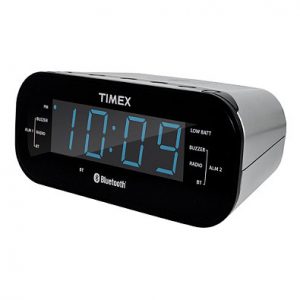 Alarm Clock
Don't rely solely on your phone to wake you up in the morning! This Bluetooth alarm clock will ensure that you're up for class on time. And you can stream audio wirelessly from your phone or tablet.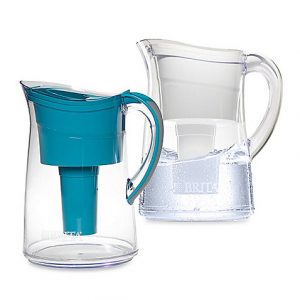 Water Filtration Pitcher
Instead of buying bottled water, do your part to save the planet (and some money!) with a water filtration pitcher that delivers great tasting water.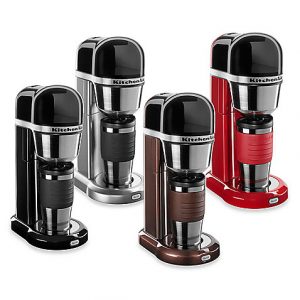 Single Serve Coffee Maker
Get your mornings started well, with a freshly brewed cup o' joe. This personal coffee maker dispenses the coffee right into the provided travel mug or any mug of your choice.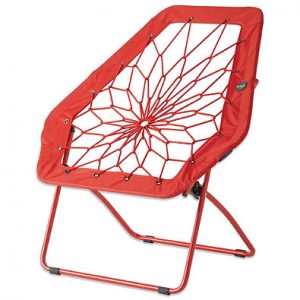 Extra Seating
This modern chair won't just look good in your room, the nylon bungees make it a comfortable and fun place to read or study. And it folds up for easy storage when you're not using it!
Good luck as you begin your college journey! It won't always be easy but we hope you enjoy every moment! Check out our Pinterest Board, Top Dorm Essentials from Bed Bath & Beyond to see these great products and more. Also, share it with all your friends! #StudentLifeHappens