Gone are the days when every bridesmaid was forced to wear an identical dress, no matter her size, shape, or preference. Thankfully, the latest trend for bridesmaids calls for diversity in color and style, rather than conformity to just one dress—which allows for freedom to find a frock that flatters each individual girl!
Brides, listen up: your girls want to feel comfortable and beautiful—and taking note of this trend will add visual interest to your pictures, too! It's a win-win!
Just looking at inspiration photos can get overwhelming—how do you actually put the mismatched look together in a way that looks chic, rather than tacky? Don't stress: I've got you covered, with help from Macy's Wedding Shop.
While you probably already know that Macy's is a great registry choice, did you know that they're also a one-stop shop for all wedding-related fashion? I've combed through their bridesmaid dress collection and found a few combos I think you'll love! Take a look!
Combination #1: Same dress, different colors:
This is probably the simplest combination of all, and will make for breath-taking pictures, like my friend Jean's! Choose one dress that's universally flattering, and outfit your bridesmaids in a spectrum of colors. Here, I've picked this gorgeous Adrianna Papell Lace Illusion Gown in Blush, Mint, and Almond, but a range of purples, blues, or pinks would work too!
Combination #2: Same color, different dresses
Another option would be to choose one color, and have each girl wear a dress that flatters her figure. Using the inspiration photo above, I chose three Adrianna Papell dresses in French Coral (from left to right: Strapless Lace A-Line Dress, Lace Sheath Dress, and One-Shoulder Embellished Dress).
Combination #3: Different colors, different dresses
This may be the hardest look to put together, but it is definitely wow-worthy! I love that each girl is in a different color, and wearing a dress that suits her perfectly, yet they all look beautiful as a group, too! Make the look your own by combining these gorgeous gowns, all from Adrianna Papell. (From left to right: Embellished Lace One-Shoulder Gown in Silver, Lace Illusion Gown in Currant, and Embellished One-Shoulder Gown in Midnight)
When it comes to bridal parties, one size (or style, or color) doesn't have to fit all! Creating a bridal party look in a range of colors and styles will ensure that your bridesmaids look and feel gorgeous—and that your big day is one-of-a-kind!
The dresses are just the beginning: the GiveIt blog has more bridesmaid tips and guidelines, plus tons helpful wedding-related hints: we cover etiquette questions, shower theme ideas and menus, and of course, we offer tons of helpful guides for creating your registry! Once you've created your registries, be sure to refer your wedding guests to RegistryFinder.com, where they can find all of your registries in one place!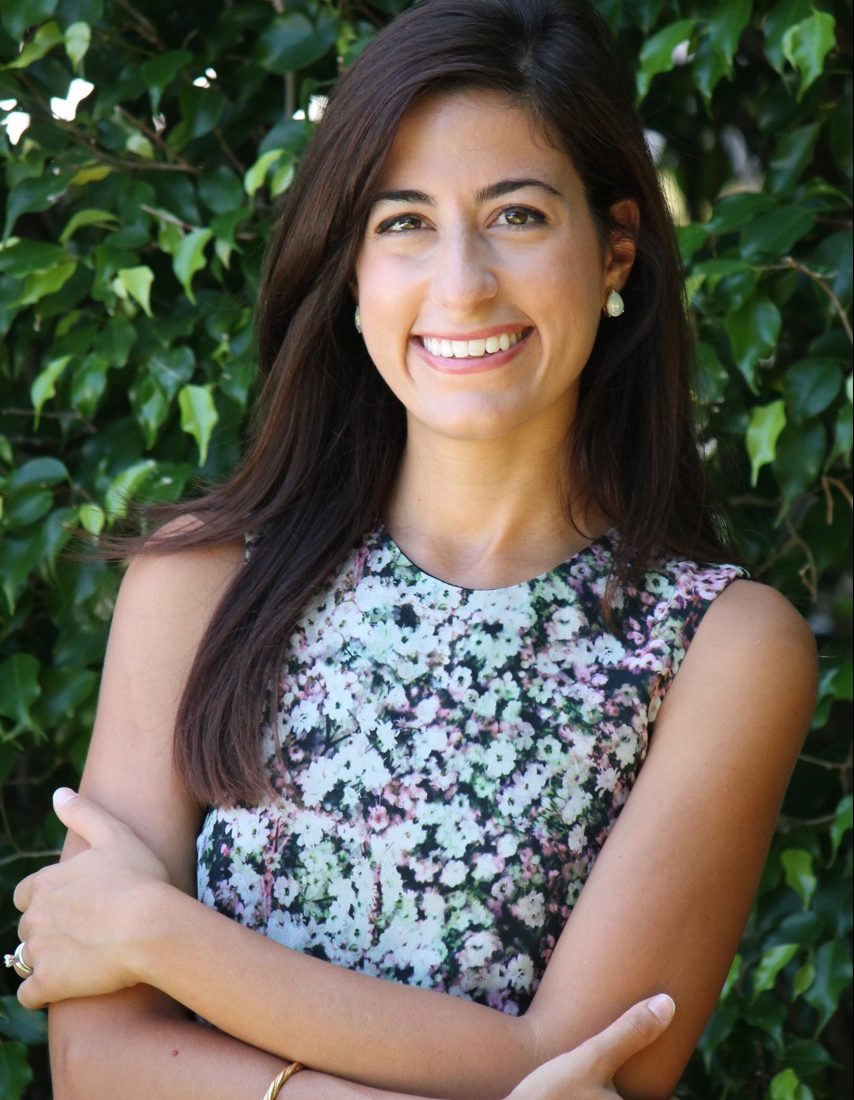 -Written by Christina Peterson, whose bridesmaids probably wish they all didn't have to wear a hot-pink, one-shoulder dress at her wedding (sorry, ladies).