Updated 5/11/23
Creating a gift registry can be very time-consuming, between research and in-store appointments required to nail it all down. If you registered at Bed Bath & Beyond or buybuy BABY, you might feel a bit overwhelmed about what will happen with your registry account. 
You may be asking yourself:
"Is my registry still available?" "Can my friends still buy from my registry?" "Do I even want them to buy off this registry?"
Let's start with the facts:*
• At this time, stores are still open, and the website is active (though a lot of products are unavailable)
• All sales are FINAL. (Taking away registry perks of easy, extended returns.)
• If you purchased a product before 4/26/23, you have until 5/24/23 to return items. (final weeks!!)
• Rewards are no longer available to redeem.
• GIFT CARDS can be used until the close of business (local time) on Monday, May 8, 2023! (That's now past.)
• Registry data is safe, and you can still view it at this time (note, "at this time"), but we have discovered that your guests can only view it through a direct link provided by you. Additionally, most of your items are out of stock due to inventory liquidation.
*Info Per Bed Bath & Beyond's website (also applies to BuyBuy BABY)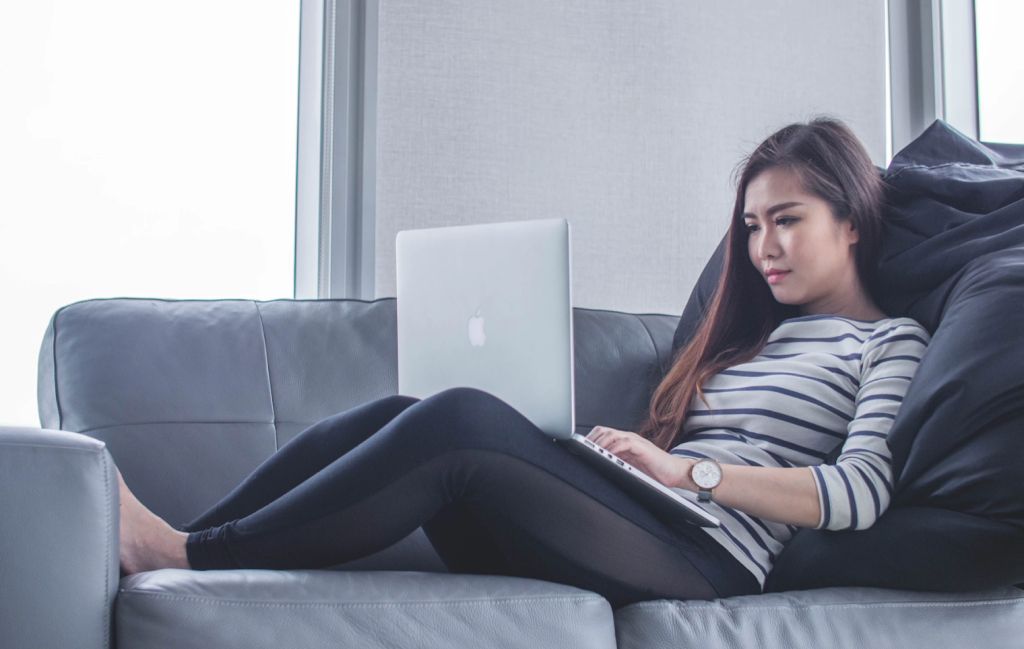 This is what you should do:
#1: Move your registry (QUICK!) to a different site before you can no longer access your registry lists, and to ensure that your guests can easily locate your registry!
#2: Return any merchandise purchased before 4/26/23 by 5/24/23.
Bed Bath & Beyond and BuyBuy Baby claim that all gift registry information is safe and will eventually be transferred to a third party, but it doesn't go into detail beyond this.
We recommend moving your registry items to another site as quickly as possible. This avoids having your friends and family purchase from your registry with a "final sale" status- if they can even find it.
There are several stores we recommend:
For an in-person experience, we suggest heading over to your local Target! Target has many of the same products (even more online than in-store) and a great home section to find many similar items. You can also easily create your new registry with an Amazon Registry, which offers everything you need! And both stores have all kinds of things to add to your registry.
Note: If you're not close to a Target store and not a fan of Amazon, Walmart also has a lot of similar registry items!
Remember, you're not confined to traditional items; the sky's the limit! (Check out our post about unique registry items!)
Another store to consider is Crate&Barrel. They are offering to assist registrants in transferring their registries from Bed Bath & Beyond or buybuy BABY to a Crate&Barrel or Crate&kids registry.
In order to transfer your registry, you need to create a Crate & Barrel or Crate & Kids registry. Afterward, take a screenshot of your Bed Bath & Beyond or buybuy BABY registry and bring it to a Crate & Barrel store. Alternatively, you can send it via text; the phone number can be found here.
You can also explore universal registries like MyRegistry or Zola. At these sites, you can add anything from any store, and all of our registry partners can be found on our home page.
Luckily, you can create registries on several sites, and everyone can easily find them all through RegistryFinder.com!