How do you know what to wear?
Do you ever wonder what you are expected to wear as a wedding guest? Weddings are indeed a time of celebration, but the heart of the ceremony is serious. A wedding ceremony is a momentous event in a couple's life. As a wedding guest, your clothing should reflect your respect for the couple and the occasion.
You should take your direction from the formality of the invitation, the venue, and the time of day. A daytime wedding will offer a less formal dress code than an evening wedding. Is the wedding in a place of worship or outdoors? Is the service religious?
The only time a wedding invitation states a dress code is in the case of a "Black tie" (or the very rare "white tie") event. "Black tie" will be written in the lower right of the reception invitation. If the wedding and reception invitation are combined, the words are in the lower right-hand corner of the combined invitation.
To help you, many couples will include a dress code on their wedding website or spread their wishes by word of mouth.
Decoding the Dress Code
What do these dress codes mean?
Black tie, Black tie optional, formal, semi-formal. These descriptions can be confusing, and figuring out what to wear can be baffling. To help you decode these descriptors and decide how formal your attire should be, we have created this handy chart.

White Tie
White tie, also known as "full evening dress," is so rare we didn't include it in the chart. It's the most formal of all dress codes and most often reserved for state dinners and royalty. It's not likely that you will receive a wedding invitation requiring coat tails and white bow ties unless you move in those circles.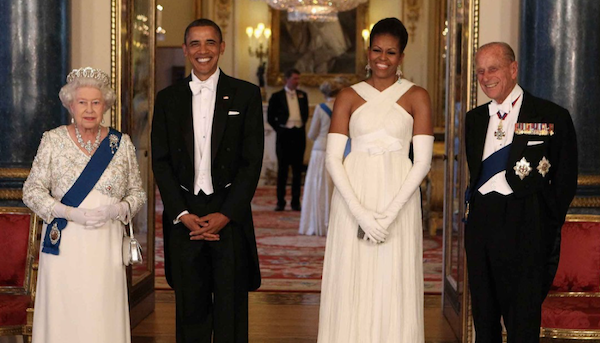 Black Tie
The most common formal dress code for life's significant events. Used for weddings, proms, and even formal dinners, "Black tie" is probably the only dress code that you will see mentioned on the invitation. "Black tie" lets you know that the couple is expecting tuxedos and evening gowns.
Formal or Black Tie Optional
This dress code gives you some options. You can interpret it like this: The couple welcomes or desires that you dress formally in tuxedos and gowns, but they don't want to require it. Men can wear a tux or wear a dark suit. Women can wear a formal evening gown or a dressy cocktail dress.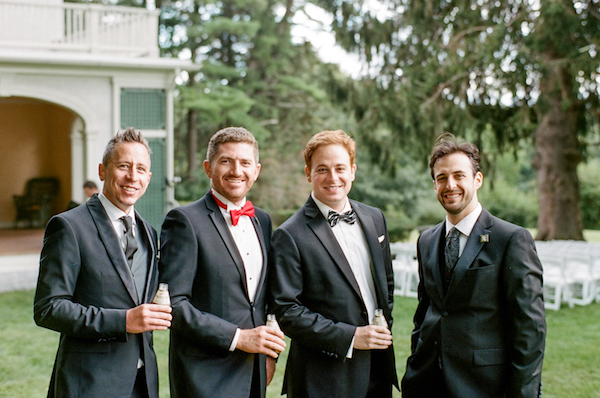 Semi-formal
This dress code is more dressy than what you might wear to church or the office but less dressy than what you wear to a formal event. Sound confusing? Think cocktail dresses and suits or blazers.
Informal
This dress code lets you know that you can be a little more relaxed. It's not quite casual, so you should still dress nicely and keep it dignified, especially if the wedding or reception is at 6 p.m. or after.
Casual
Most couples want you to dress up for their wedding, but the way we dress has become more casual at work and in general. You may find yourself invited to a "casual" wedding. Don't think of jeans and t-shirts. I would equate it to business casual, khaki pants and button-down shirts for men, and nice casual dresses or dressy separates for women.
Part II: Surveying Real Brides and Guests
This post contains my official wedding dress code guidelines. For recommendations from real couples and wedding guests, check our Ask a Real Bride article by Christina Peterson, filled with real-life couples and guests' ideas on what to wear. Click over to her post for Part II of our Wedding Guest Dress Code series!