When Amazon bought Whole Foods for $13.7 billion last year, it pretty much confirmed that they're ready to take over the world. Of course, that was a fact I already knew for certain when I was in college. In the tiny one-stoplight town where I went to school, the closest anything-mart was a 15-minute drive and finding a fellow Freshman with a car was easier said than done. Naturally, under such dire circumstances, I deemed an Amazon Prime subscription absolutely necessary and set about ordering toothpaste and textbooks with my free two-day shipping powers.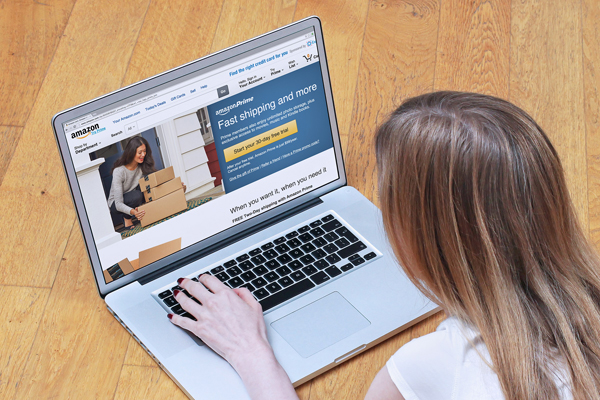 I don't know that there's any better selling point than this: FREE 2-day shipping on eligible Amazon products. How does it get better?  Sign up with a student email address and get 50% off the Prime price. You'll pay only $49 a year for the best benefits in town. Prime also comes with:
Unlimited streaming on Prime Video: mix up your usual Netflix and Hulu routine without leaving your laptop
Unlimited photo storage through Prime Photos: necessary for all the selfies you'll be taking with your new college friends
Exclusive access to Twitch Prime for gaming content
Such a deal is only made sweeter by these kinds of perks/a la carte options: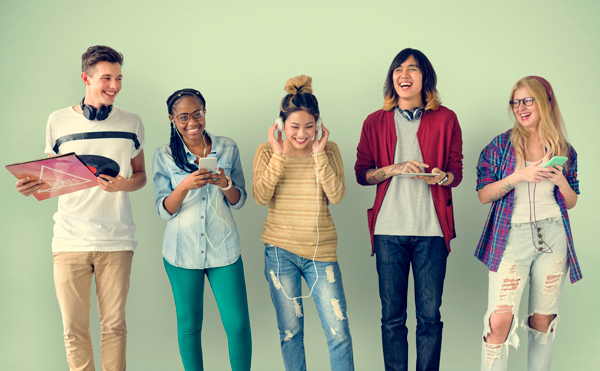 Listen to any song, anywhere with no ads and as many skips as it takes to get to your favorite Taylor Swift girl anthem. Don't use up that precious data—download your favorite songs and listen with or without signal. All you need is the aux cord (if you've been living under a rock for the last few years, order one through Prime!) for the perfect car dance party.  If you've got Prime, it's only eight dollars extra per month.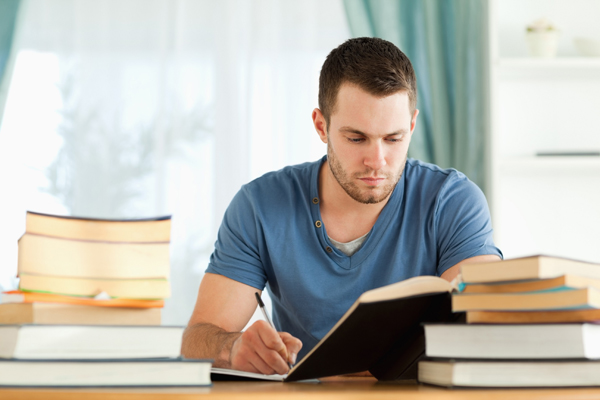 Chances are, you won't need that gen-ed history textbook in your post-grad life. So, send that eligible book back to Amazon in return for an Amazon gift card.  (Up to 80% back!) Need further convincing?
Shipping is FREE for sending back your books
You can instantly find out if your items are eligible through the Trade-In store
Your gift card offer happens on the spot
Trade-in isn't just for textbooks, either. You can look up eligible movies, electronics, video games and other books right on the Trade-In store website.
Have you already watched all the seasons of Friends on Netflix? Then it's time to invest in Amazon Channel Subscriptions. It's like cable, but totally DIY. Choose your favorite channels (specific like HBO or generic like 'comedy') and subscribe. Prices vary per channel.
Amazon's Prime Day (July 16th this year) is rumored to be the best deals since Black Friday and, since it comes along in the summer, it's the perfect day to hold you over until Black Friday rolls around in the fall. Prime Day offers exclusive deals for Amazon Prime members that are time sensitive. Once the deals have all been purchased, they're gone for good. The key is shopping early and knowing exactly what you want. Regardless of where your college takes you—from big city to rural middle of nowhere—you'll want to take Amazon and all of its perks with you. Load your cart with all those college essentials and sign up today for an Amazon Student account.