When someone in the office is expecting, it's sweet to celebrate with a small gift or celebration. But what if you haven't been invited to a shower? Today, Cheryl weighs in on the best way to handle workplace gifts.
Dear Cheryl,

One of our coworkers is expecting, and invited one member of the staff to her baby shower.

My coworker who was invited collected money from the rest of us to give as a gift at the baby shower. I mentioned this didn't seem right, but still contributed.

In your opinion, was it appropriate for my coworker to request a monetary gift from those of us who were NOT invited to the baby shower?

Thanks,
Julia
---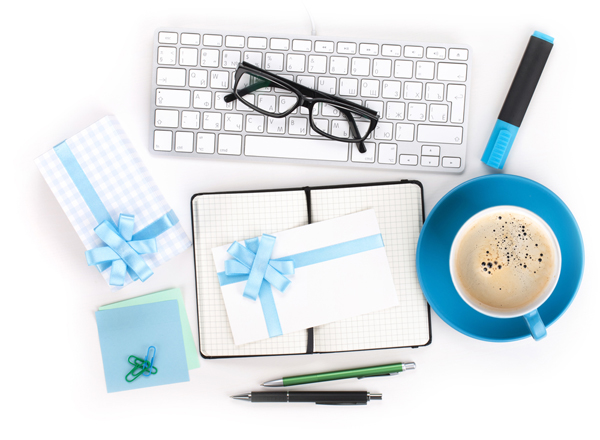 ---
Hi Julia,
You are correct; it's not appropriate to ask someone to contribute to a shower gift if they were not invited to the shower.
Workplace gifts can be troublesome. The person collecting the money should have done some research, although she probably had the best of intentions. From an etiquette point of view, your coworker should have gone to the shower and purchased her own gift. She didn't consider that the mom-to-be might be embarrassed when she opened a group gift at the shower, knowing the others were not invited.
It would have been better to wait until later (maybe after the baby was born) and then take up a collection for a group gift from everyone in the office.
However, it was not the mom-to-be doing the collecting. She probably knew nothing about it. On the bright side — now you're covered. You don't have to worry about a collection or buying a baby gift later.
---
If you have questions or comments about this post, or about gift giving, bridal shower, baby shower, or wedding etiquette, please comment below or email [email protected]
Questions in this column are received from readers. They may be edited for spelling, length and grammar, or to remove sensitive information. However, we are careful not to alter the intent or content of the question.