With so much uncertainty and fear surrounding the Corona virus, it has been refreshingly romantic to see the creative ways that some couples have decided to proceed with exchanging their wedding vows, even if it meant cancelling, downsizing, or postponing the reception!
If you do know a couple who will be having a small (somewhat "socially distant") ceremony this year with a reception sometime next year, when is the right time to send a gift?
Dear Cheryl,

My friend's wedding was cancelled due to COVID-19. She's planning to get married now, but have a reception later. How should a wedding gift be given if the ceremony is this year, but the reception will be next year?

~Patricia
---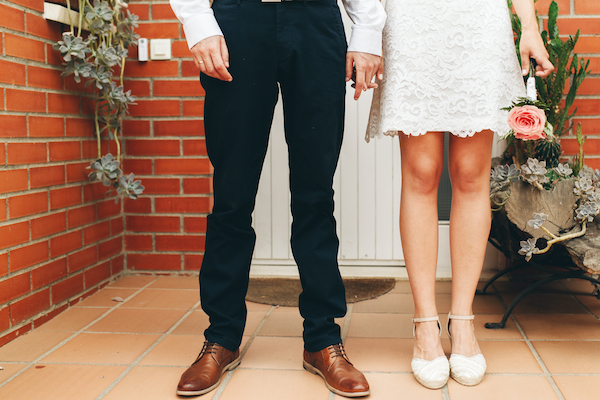 ---
Hi Patricia,
These are certainly challenging times. So many weddings and celebrations are being postponed and re-imagined due to social distancing guidelines.
Just like in your question, we've noticed that many of the couples impacted are choosing to go ahead and get married, while saving the celebration for a later date, when hopefully their friends and family will feel comfortable traveling and can enjoy being together. It's hard to say when that will be.
My recommendation is to send a gift to the couple around the time of their ceremony or shortly after. If the couple has a wedding gift registry now, it may be depleted or inactive next year. Plus, there is always the possibility that the reception may not take place due to any number of reasons.
There is no "wrong" decision here. These are unusual times, so I think you can send a gift when you feel comfortable doing so.
---
If you have questions or comments about gift giving or wedding etiquette, please comment below or email [email protected].
All questions in this column are received from readers. Questions may be edited for spelling and grammar. However, we are careful not to alter the intent or content of the question.