Did you know that over 40% of all marriage proposals occur between Thanksgiving and Valentine's Day? With so many engagements on the horizon, I'll be asked many questions about engagement gifts and engagement party etiquette.
Today's question comes from a grandmother who wants advice about selecting an engagement gift for her granddaughter.
Hello Cheryl,

For my granddaughter's engagement party, what is an appropriate gift from a grandmother? As this is my first, I am at a complete loss as what to do. Can you give me some guidelines?

Thanks,
Mary
---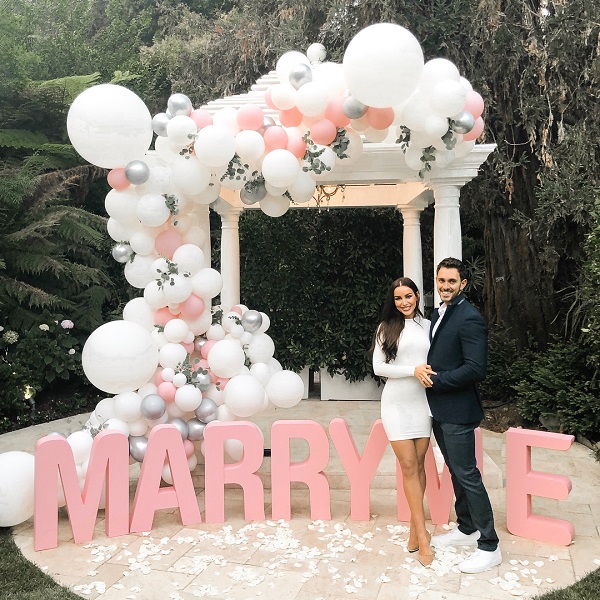 ---
Dear Mary,
Traditional etiquette suggests that an invitation to an engagement party does not carry the obligation of a gift, so for most engagement parties gifts are not expected or required. However, in some areas of the country and in some cultures, bringing a gift to the engagement party has now become the norm.
Additionally, close friends and family members often give an engagement gift as a warm-hearted gesture of affection, but it doesn't need to be elaborate or expensive. Also, you don't have to give an engagement gift at the actual party. You can give an engagement gift at any time. Classic engagement party gifts are usually something simple such as a cookbook or a good bottle of wine.
As her grandmother, you may want to choose something more personal such as a family heirloom, elegant stationary for thank you notes or an item monogrammed with the couple's initials. Another idea is to give your granddaughter something she can use for her wedding, such as a guestbook, champagne glasses, engraved cake knife or even a keepsake from your own wedding.
I hope you enjoy this special time of your granddaughter's engagement and upcoming wedding.
---
If you have questions or comments about this post, or about gift giving, bridal shower, baby shower, or wedding etiquette, please comment below or email [email protected]
Questions in this column are received from readers. They may be edited for spelling, length and grammar, or to remove sensitive information. However, we are careful not to alter the intent or content of the question.