A loved one's bundle of joy is on the way, now it's time to shower this little one with love and gifts. What does the mother-to-be really want? What does she need? (HINT: It's not that adorable outfit that they only had in the larger size won't fit for another 18 months). Now don't get me wrong, every gift one receives is truly a blessing, but over the past few years I have discovered that some gifts can be more helpful than others. As a mother of three precious kiddos, and a frequent baby gift giver, I have found that the most appreciated gifts are the practical ones. The gifts that keep on giving are those that keep baby happy and make mommy's life a little easier.
Here are 3 helpful tips when looking for the perfect gift:
Use her registry! Who knows what a mother-to-be wants? She does! Shopping off her registry will ensure that you are giving her a gift she actually wants and needs. At RegistryFinder.com you can search for the expectant parents' names and you will find all of their registries, from our affiliate retailers, in one convenient location.
Think gear before garments. Yes, baby clothes are adorable, and very necessary, but try to fulfill the other things she might need first. Clothes even make a great add on item! For example, if you're buying some bath items, add a pair of cozy pjs.
Consider giving a group gift. There will always be a few items on the list that have big price tags. Going in on a gift with friends, co-workers, or family members is a great way to fulfill these much-needed registry items.
As you search for that perfect baby gift, here are some ideas that parents-to-be will love: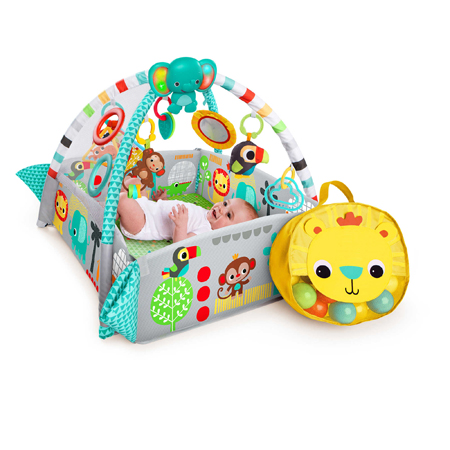 Entertainment is key when it comes to being able to get things done with a little one. Activity gyms provide endless amounts of fun and entertainment so parents can make dinner or just take a moment to breathe. The Bright Starts 5-in-1 Your Way Ball Play Activity Gym has a large mat as well as an option of walls that can be put up or down to keep little ones safe and contained.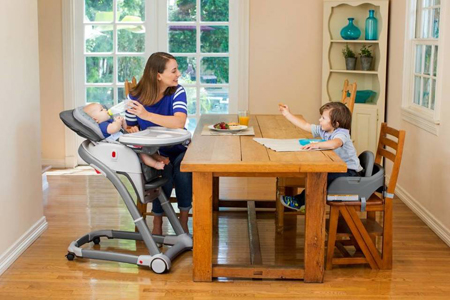 Every little one, at some point, will need a high chair. Whether 3 months or 3 years old, this amazing high chair will fit their needs. It can also be used as two separate seats to accommodate two children! The two trays are dishwasher safe and the seating pad can be machine washed. Talk about a mother's dream high chair!
This 3-piece Lion Bathtime Gift Set is roar-ific! The little lion mitt will gently help clean baby, while the hooded towel, and tiny spa slippers will keep him or her cozy after their bath.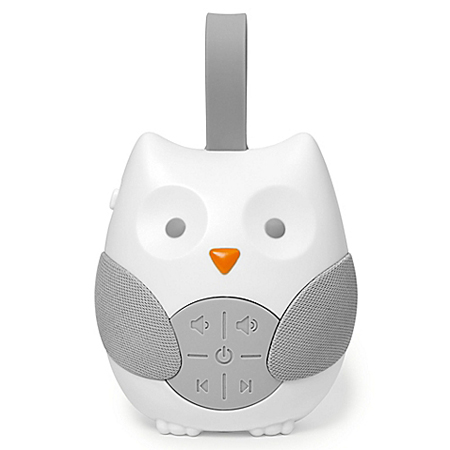 Keeping baby asleep while out and about can be a challenge. A portable soother is the solution! It's lullabies and nature sounds will help baby stay fast asleep. Whether you're walking around the mall, at the park or out for dinner your little one will enjoy a peaceful sleep so you can enjoy your activities.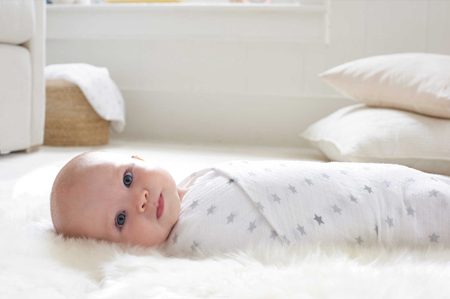 These soft, cuddly, breathable blankets are amazing! They are a perfect size for swaddling and can also double as a nursing cover.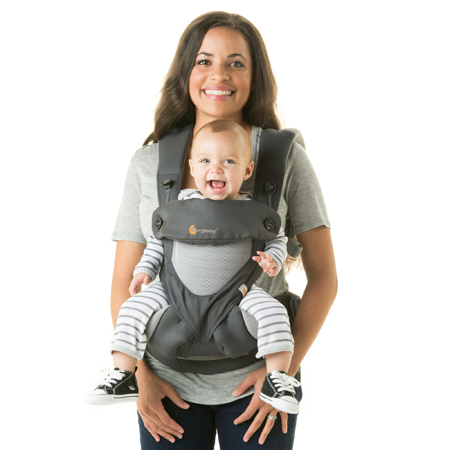 What does mommy need to keep baby close and cozy, while keeping her hands free? A baby carrier!  Whether cleaning, shopping or walking around an amusement park, this carrier will keep baby comfy and cool. The 4 different positions allow parents to find the best fit for them, while keeping baby happy.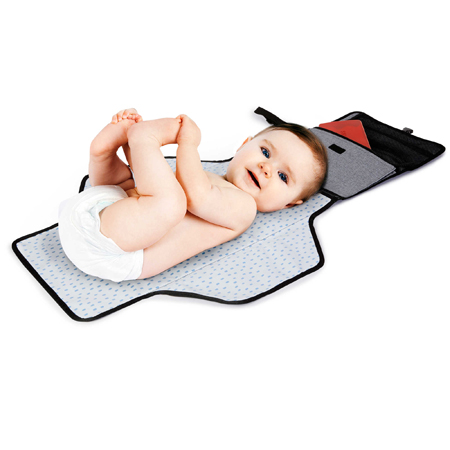 This portable changing station holds all of the diapering essentials that will keep baby's little bum clean and dry. Throw it in your purse, backpack or strap it on to your stroller and you'll have all of your baby's diapering needs close at hand!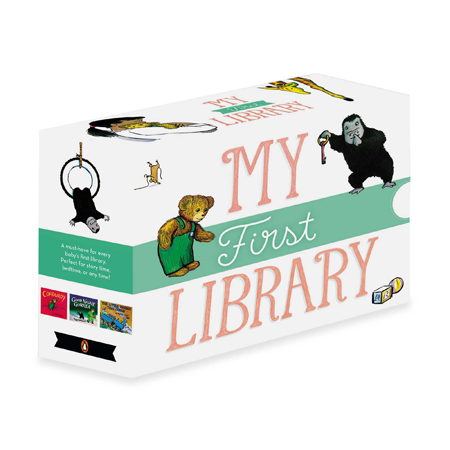 The love of reading starts with good bedtime stories. Help take little ones on endless adventures by gifting their library with some classic children's books. This set includes Good Night, Gorilla, Corduroy, and The Little Engine That Could. Baby will love to read these classic stories at bedtime or anytime.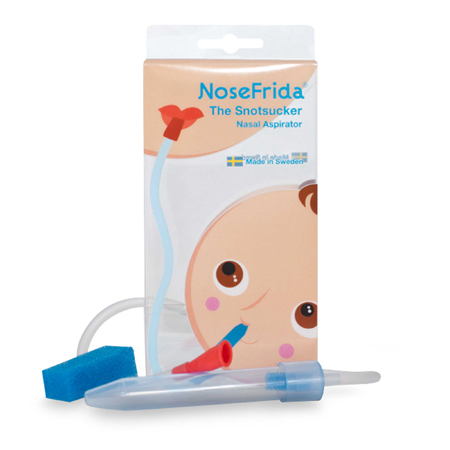 Wait, how do you use it? I know what you're thinking, she must be crazy, this looks disgusting! But it is a lifesaver! This little device will keep baby's nostrils clear so they can breathe.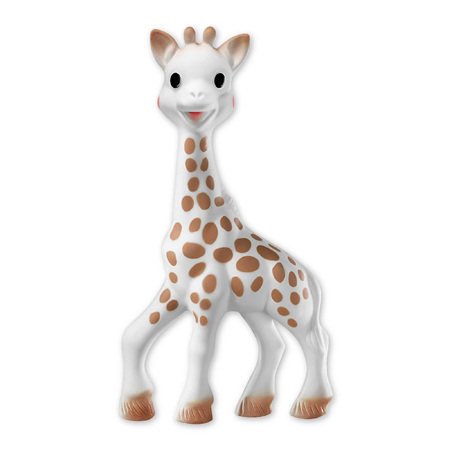 Teething troubles? Sophie to the rescue! This adorable, top rated, natural rubber teething toy is a favorite among babies and mommies alike.
Have fun purchasing your baby gift! All of these great gifts can be found at buybuyBABY, your one-stop shop for the latest and baby gear, gadgets and clothes. And whether you're shopping for a baby shower or a newborn, head to RegistryFinder.com where you can easily find any baby gift registry with a few quick clicks.
Save
Save