The baby product industry is ever-changing and evolving to make parents' lives just a little bit better. My little one is only 9 months old and I feel like I already need to upgrade because there are so many great new products for 2020. (And especially because my favorite baby sleep product was recalled for safety concerns, yikes!) Our parents could only dream of having the conveniences that we have today!
This year brings more exciting baby items that help baby eat, sleep, and play a little easier than in the past. Here is a list of our favorite new products that are trending for 2020.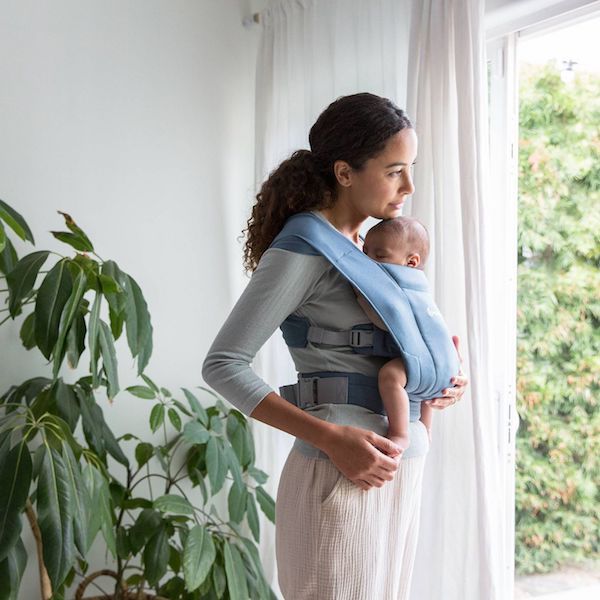 This wrap and carrier hybrid allows mom and dad to carry baby with ease. The carrier can be folded up to fit in most diaper bags and is made of a soft knit cotton. Baby can face in or out and fit in this carrier at 7-25 pounds.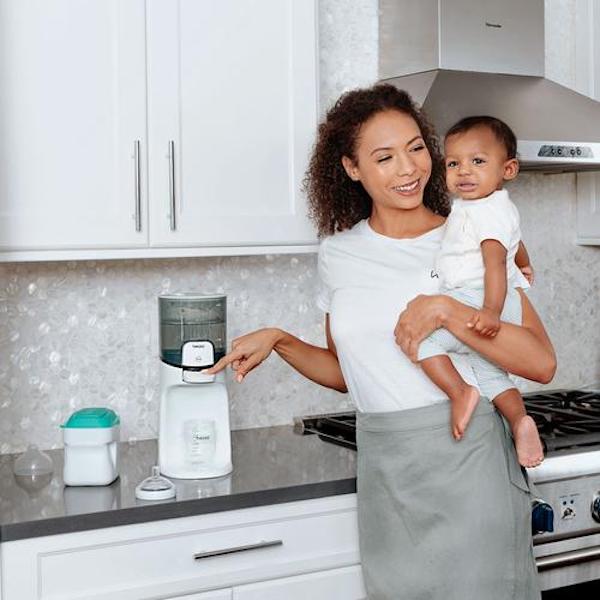 This product is a game changer for middle of the night feedings! With a touch of a button, parents can quickly dispense warm water into bottles which makes them ready to mix and drink within seconds.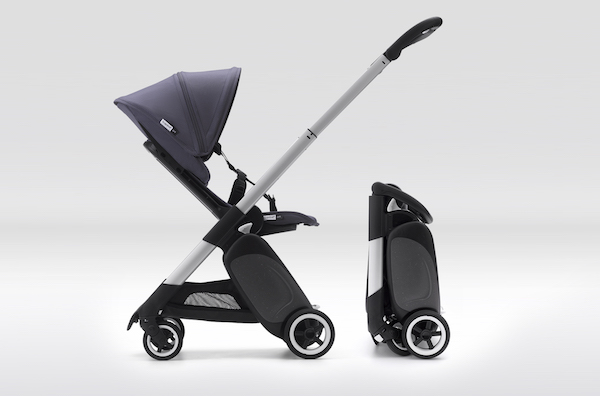 Small car? No problem! Because of its compact and lightweight design, this stroller can easily fit into any size trunk. It also features an adjustable handlebar and reversible seat so baby can face their parents or face out to the world.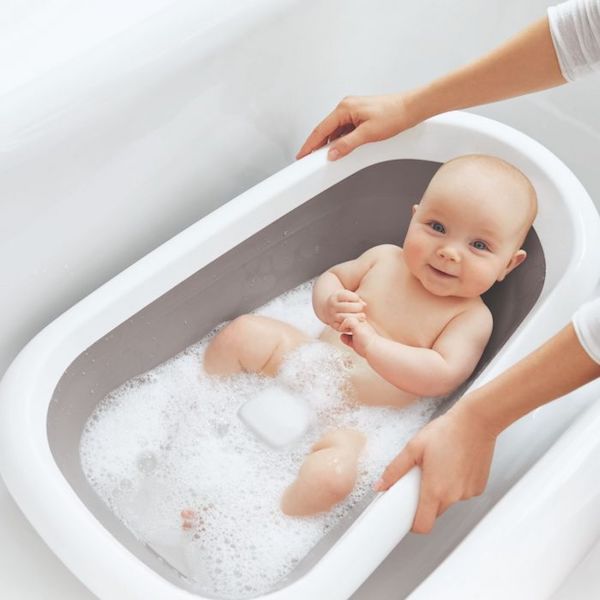 The baby bath we've all been waiting for! It folds up, can be hung up to dry, and has an easy to use drainage system. As baby grows, you can place them in the deeper section so they can sit up and splash.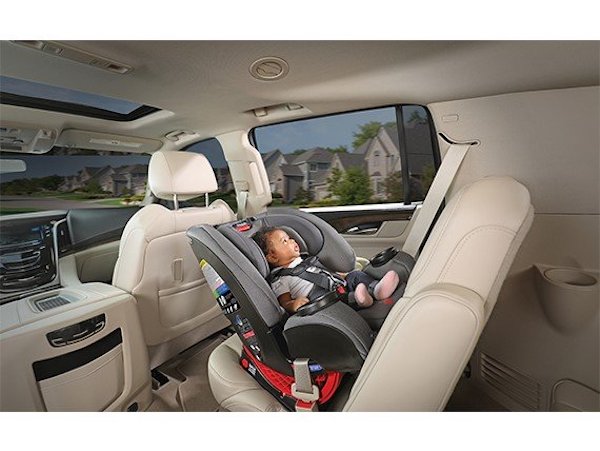 This convertible car seat lasts from infancy to 10 years old and *drumroll please* is attached to the backseat with the seatbelt. This makes the carseat super easy to move from car to car and makes parents confident that a tight lock is always in place.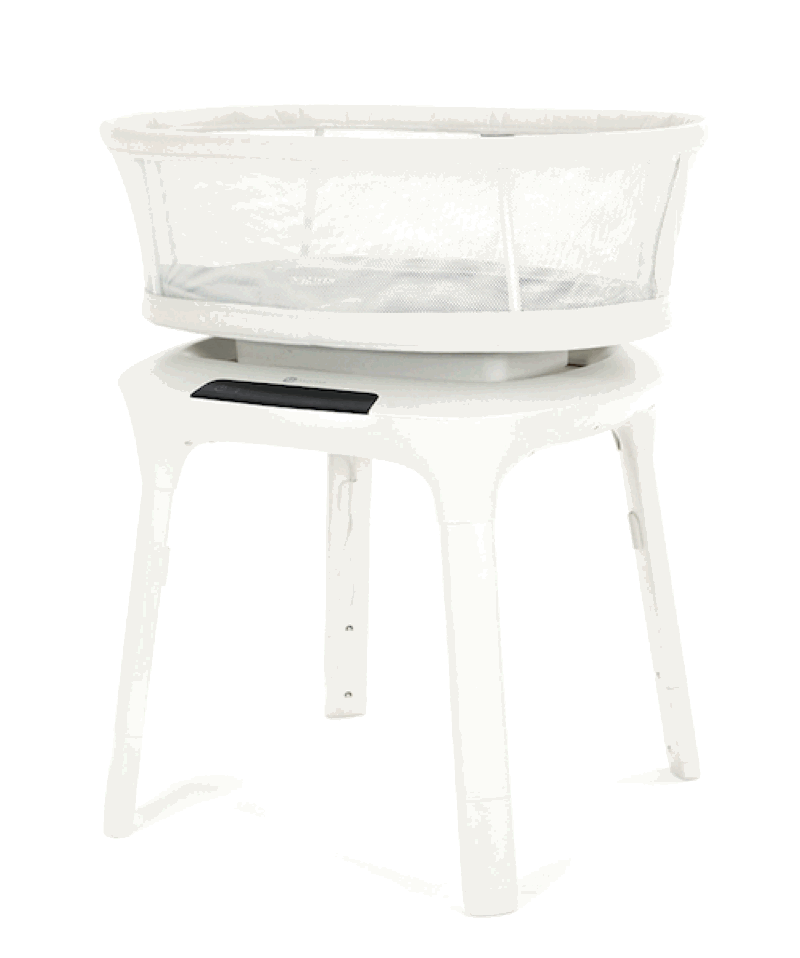 I would've done anything and paid almost any amount of money to get my newborn to sleep in those early days! This high-tech bassinet moves when it senses baby starting to stir. It has 5 unique motions to lull baby back to sleep and is expected to be a cheaper option than other bassinets of its kind!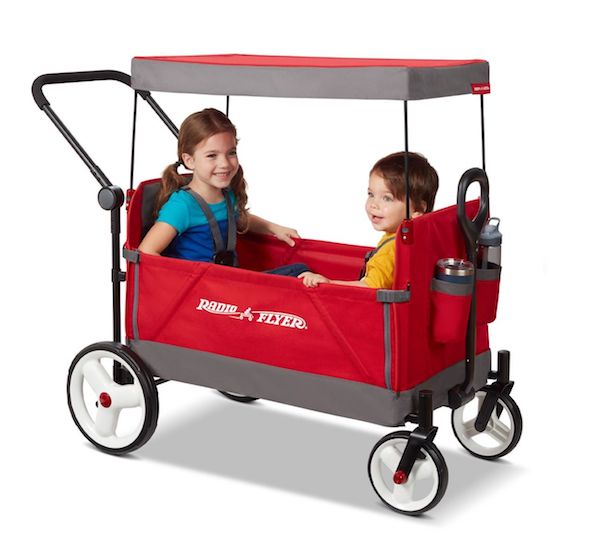 The classic Radio Flyer wagon is now part stroller! I love this wagon because my baby and his cousins can take a walk together without the one seat stroller. There are 2 five point harnesses inside for little ones who aren't ready to sit on their own yet. As an added bonus, it can be folded with one hand!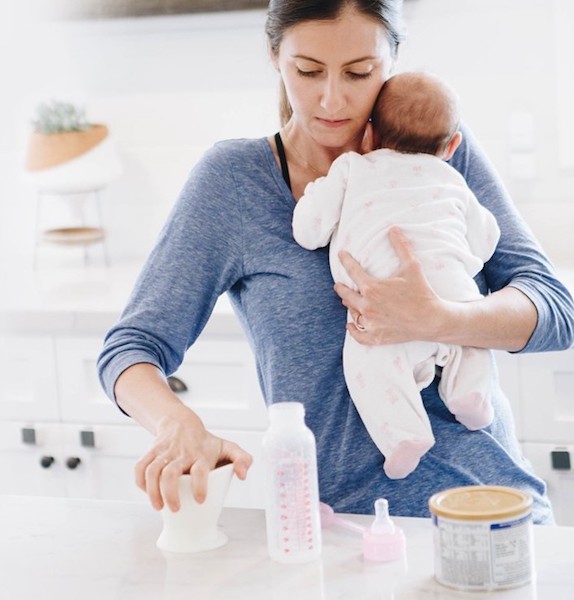 Having a newborn means mom and dad have to do everything one-handed and this bottle holder is the perfect solution! Simply place the bokee on your countertop and push down on the top to create a suction, then put any bottle or sippy cup inside the bokee. The bottle is now mounted to the counter for less spillage and mess.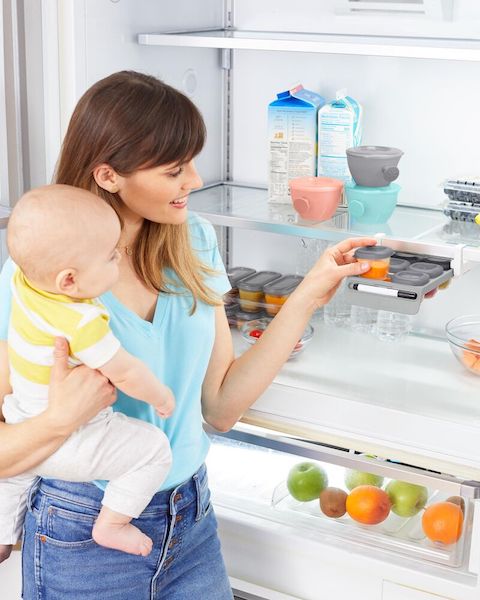 Storing baby food just got a whole lot more organized. This Skip Hop sliding tray allows parents to store baby food conveniently under the refrigerator shelf which creates more space for everything else.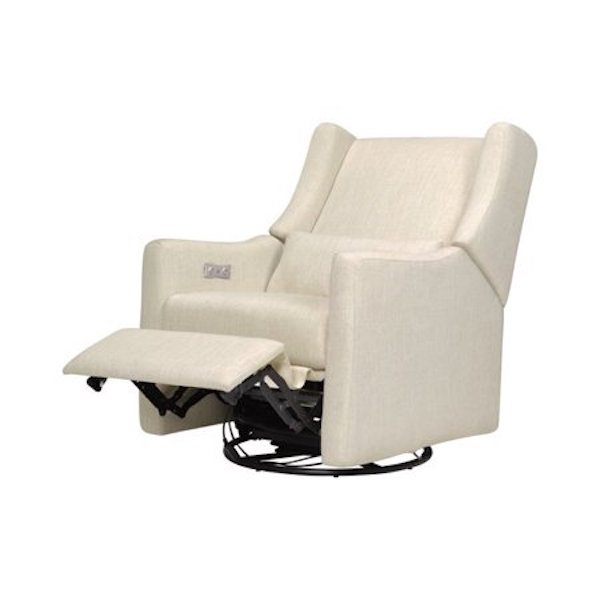 A glider and recliner in one with a USB port for charging…what else could you possibly need!? This stylish chair would be the perfect addition to any nursery and allows parents comfort and convenience during feeding time or when they need to soothe baby to sleep.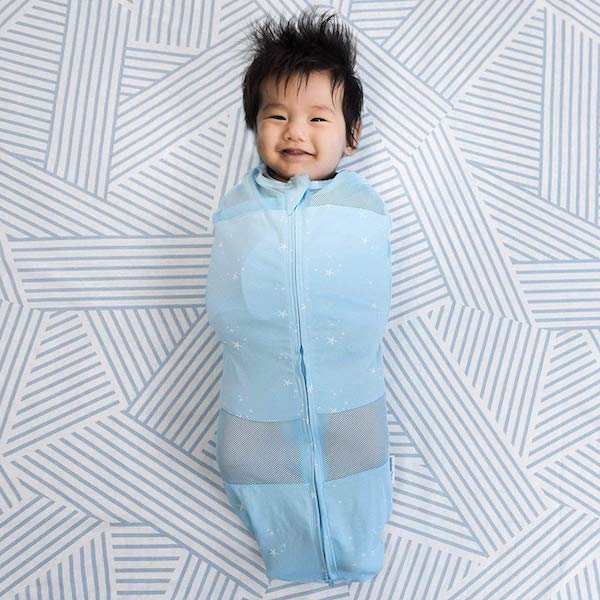 I think my baby was swaddled 95% of his first 3 months of life and I am going to need this new design for next time around! This swaddle has been coined "The Five Second Swaddle" because you can baby swaddled in, well, 5 seconds. It's 100% organic cotton and super breathable with a section of mesh near the bottom.
Now that you're up to date on the newest baby products…
It's time to register! Whether you're expecting your first or fourth, there are so many benefits to creating a baby registry for every child. Plus, technology has surely changed since your last baby and you may need an upgrade! And, you're already in the right place to get started! Check out our Create a Baby Registry Page to compare benefits and determine which baby registry provider is right for you.
Let's get social!
When you subscribe to the RegistryFinder GiveIt blog, you can expect frequent posts on the latest baby products, shower trends, and etiquette advice. Be sure to check out our Pinterest page for inspiration, too!