At RegistryFinder, we love showing you all the best spots for your wedding and baby registries. What's even better is discovering stores you already love that want to help you make the happiest moments of your life even more memorable!
Maybe you remember Dillard's from your days of hunting for the perfect prom dress. But they're more than just your department store go-to for great shoes and designer handbags. In the same way, they helped you find the best dress for your high school dances, they'll help you outfit your first home as husband and wife or give you everything you need to welcome a new baby into your family. We got the inside scoop on all things Dillard's registry and we can't wait to share it with you!
How-To to Create Your Registry
Head to Dillard's Registry page to get started on your wedding or baby registry.
From the box labeled "Create", select your occasion, be it Baby or Wedding.
Create a dillards.com account or log in to your account.
Fill out your Registry Profile with details like wedding date or due date.
From there, you can begin adding items to registry from the comfort of your home computer or smartphone!
Not sure where to start? Dillards.com has an extensive checklist for both wedding and baby registries that will help begin the process.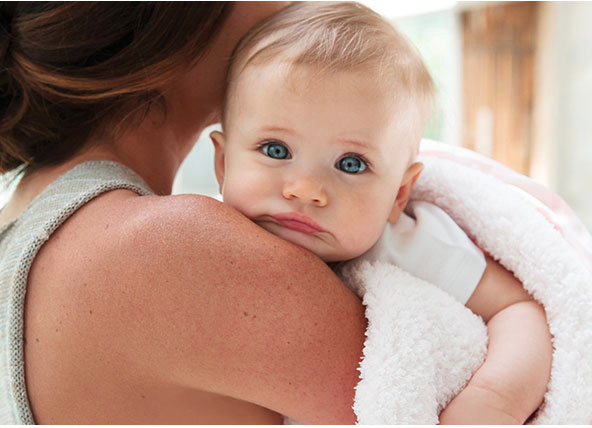 Registry Perks
Dillard's offers several incentives to their brides that you won't want to miss. Register for and receive 8 place settings of china and get a serving dish in your pattern as their gift to you. Do the same with crystal stemware and get your 9th glass free. When you complete your registry in-store, Dillard's will gift you with a Southern Living Cookbook. After the wedding, when you still need those last few items, you can enjoy 20% off all home, beauty, lingerie and furniture.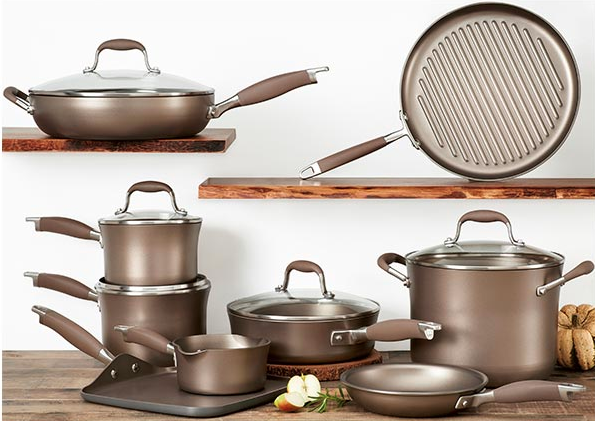 In addition to the Dillard's perks, individual brands also love to give gifts to registering brides. For instance, registering for $150 of Cuisinart products will earn you a flash drive full of Cuisinart's favorite recipes. Receiving $500 worth of Lenox products also means you'll get a Lenox decanter. When you receive $800 of All-Clad products from your registry, they'll send you a French skillet personalized with your monogram and wedding date. And that's just to name a few!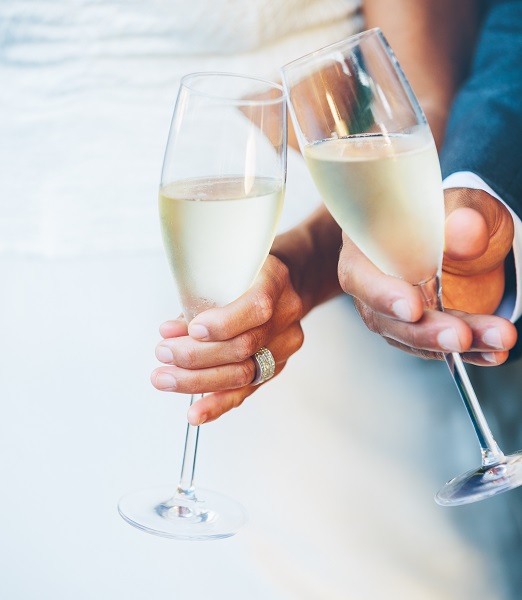 Featured Brands
Dillard's carries your favorite department store brands that your guests will love to gift to you. Kate Spade and Lenox will be the perfect additions to your China cabinet, while All-Clad, Le Creuset and Cuisinart products will make your new kitchen feel gourmet.
When it comes to kids, Dillard's knows what they need! They carry Ergo, Skip Hop, Petunia Pickle Bottom accessories as well as Bloom and Nuna baby gear- modern luxury brands that are both practical and pretty!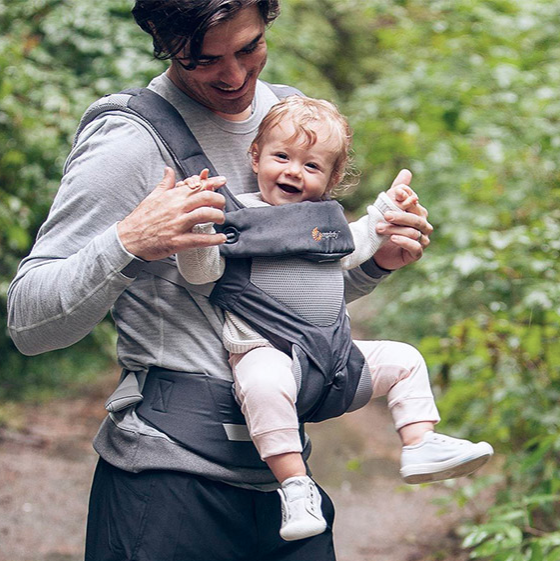 Your wedding day or new little bundle of joy are in good hands at Dillard's. You'll find the brand names you trust and the luxury gifts you'd be thrilled to receive all in one great department store. With such versatility in one store, you can even add baby clothes or bridal accessories to your registry.
Choosing the stores to register at has never been easier! Check out our all-inclusive baby and wedding registry guides over on our GiveIt Blog! When it's time to share registry information with your friends and family where you're registered, send them to RegistryFinder.com to find all your registries in one location.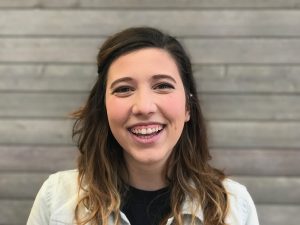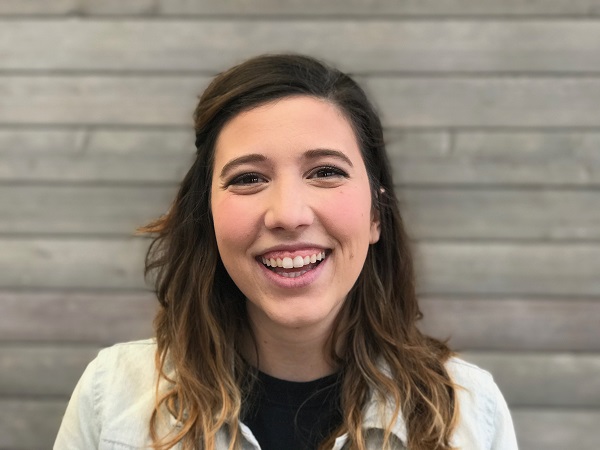 -Written by Sami Moss, who used her wedding registry as an outlet for her love for online shopping.
Disclosure: This post contains affiliate links. The ideas are ours, but we may be compensated if you make a purchase by clicking on one of the links. Thanks for your support!