So, you're invited to a wedding and you need to bring a gift. Don't sweat! Giving a wedding gift can be both easy and inexpensive.
Here are some sure-fire ways to give a gift the couple will love: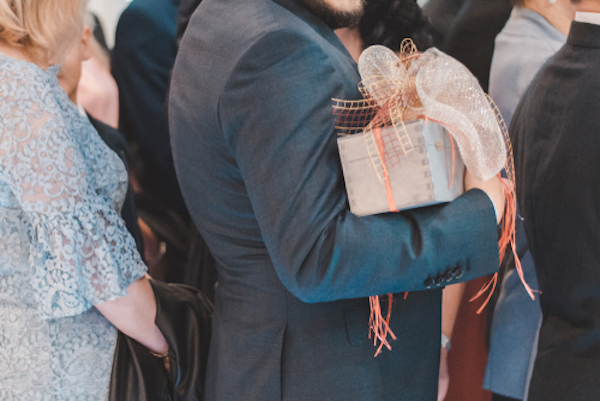 Pick one off the registry.
Most couples do a gift registry prior to their wedding, where they compile a list of all the home decor, furniture, kitchen appliances, honeymoon items and more they could want to start their new life together. A lot of time and energy is put into creating a wedding registry, and some couples prefer that guests stick to it. It's convenient for gift buyers in every way possible—the couple has told you exactly what they want, let you buy it online and even given you the option to ship it right to them. Easy peasy!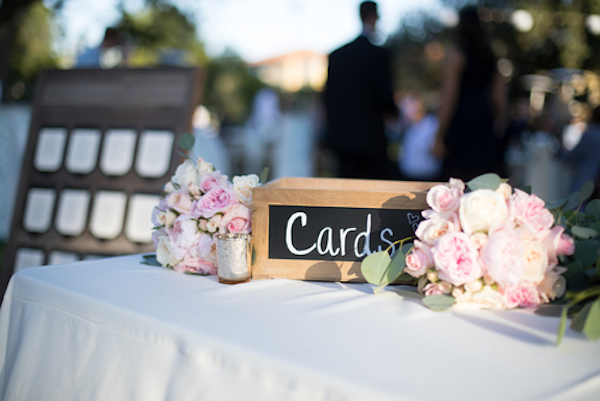 Give money.
If everything you wanted to buy on the registry is already taken, money is always a good gift. There are lots of ways you can do it: you can write a check, contribute to a honeymoon fund (if the couple has one setup) and even give digital gift cards and gift certificates to the stores where the couple is registered. How big the gift is can vary. Take a look at this blog post for more details on how much you should spend on a wedding gift.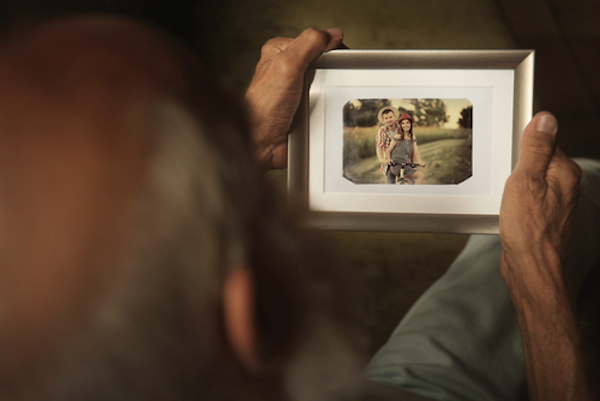 Do something thoughtful.
A thoughtful gift is always nice! If you're especially close to the couple, consider getting your favorite photo of them professionally framed or painted, or put together a gift basket for an at-home dinner date. Other ideas include: framing their wedding invitation, getting them personalized Champagne flutes or having a door sign made with their new last name. Personalized wedding gifts are meaningful, and sometimes, they might even be cheaper than what you find on a couple's gift registry.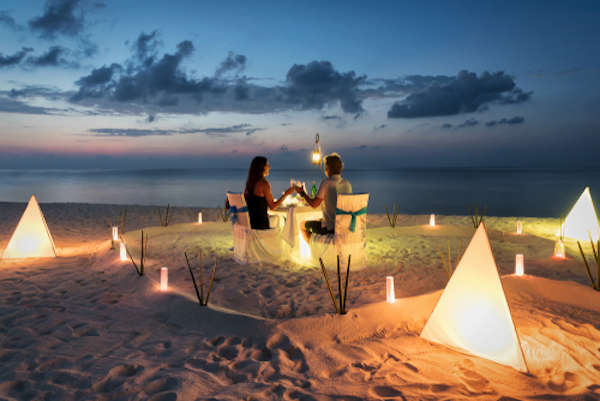 Send them a honeymoon treat.
If you've been to the couple's honeymoon destination before, it could be fun to gift them with something you really loved doing while you were there. For example, I'm not quiet about the fact that I love Aruba, and I convinced three of my married friends to take their honeymoons there. Some of my favorite things to do on the island are a sunset cruise, going out in the water on SeaBobs and toes-in-the-sand dinners. I have given all three of those as wedding gifts, depending on the couple and what I thought they would enjoy. Not only did they love it, but they were also gifts that none of them expected!
Looking for a gift for an upcoming wedding? We're here to help! Start by finding the couple's wedding registry on registryfinder.com. If for any reason they don't have a gift registry (what?!), make sure you check out our GiveIt Blog for ideas about gifts they'll love.