Your wedding is the perfect time to upgrade your home with gadgets that will bring the ultimate harmony to your married life.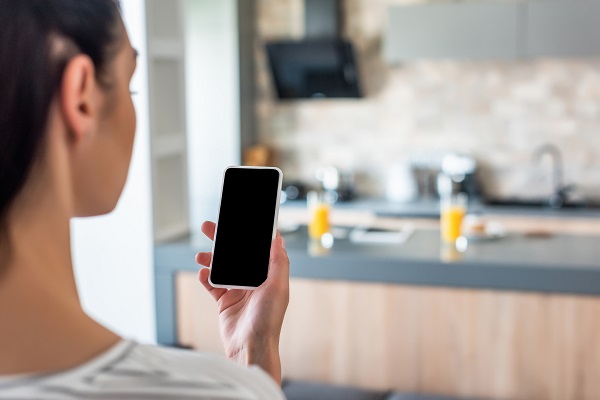 There's no getting around it: technology has become a completely integrated part of our everyday lives. Over the last few years, I've seen a slew of high-tech gizmos and gadgets enter my home's front doors, me fighting it at first, then eventually giving in because they do actually make life a little easier.
As smart home accessories have become somewhat of the new default, we've seen some impressive new items become available that anyone would covet. From protecting your home with a complete smart home security system to changing your thermostat with your voice, everyday items have gotten a serious upgrade—and isn't that the life you envisioned for yourself after marriage?
If you're anything like me, the answer is a hard yes. There's so much to gain—convenience, peace of mind, more money in your pocket from smart savings—that it's kind of a no-brainer that couples currently planning their weddings should also be planning to add some high-tech gifts to their registries. Below, we've compiled a comprehensive list of our top favorites in every category within the Amazon marketplace to help your decision-making process as easy as your future home operations! You can also find all of these products in one place in our Amazon store!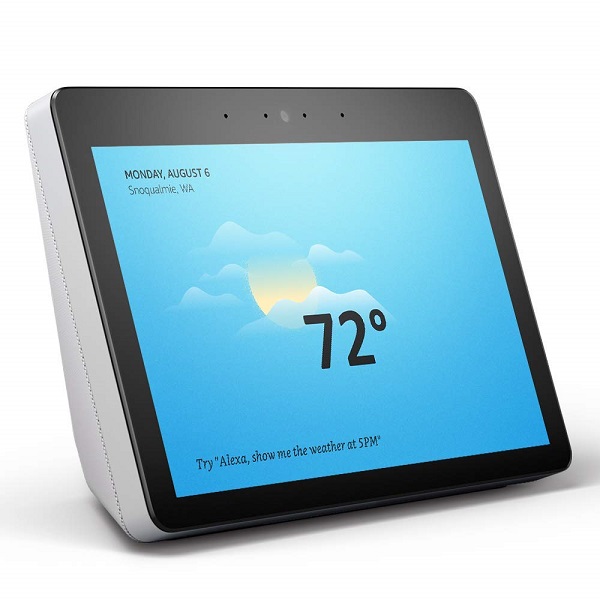 This small but mighty machine is your key to the ultimate smart home harmony. It's no mistake, this little guy deserves a category all its own because it is the hub that will connect every device below. This particular iteration of the Echo family is the most recent and most capable, equipped with a screen to view photos, weather forecasts, security camera footage and more. Plus, built-in Dolby speakers fill any room with high-quality sound, so consider it your ultimate all-in-one.
Home Safety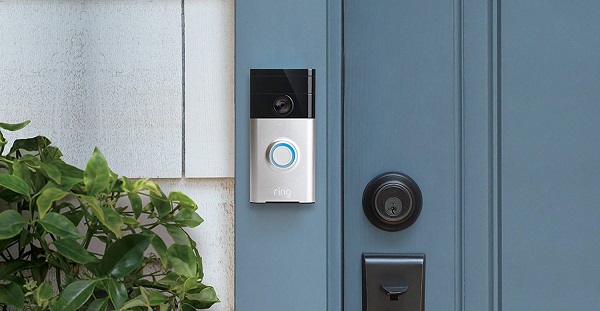 Personally, I don't know what I would do without one of these. What I first believed was a silly gadget has wound up bringing my husband and me so much peace of mind. From ensuring safe package delivery to allowing two-way communication from anywhere using a smartphone, you can answer the door from anywhere. As long as you have the app, you're connected.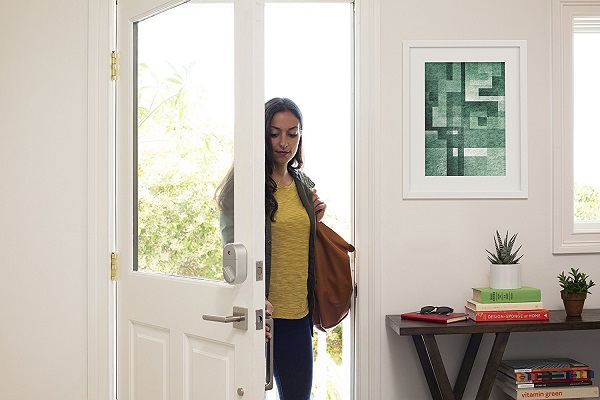 There are a variety of smart home lock options out there, but what I really love about this one is that it still looks like a traditional deadbolt—it helps with the transition from low- to high-tech, and while keyless entry is convenient for most, you can still use your normal key if you prefer. Send virtual key to anyone via the app, great for when you've got a pet or house sitters, and you can even see if your door is completely closed and locked from your smartphone.
Upgraded Home Basics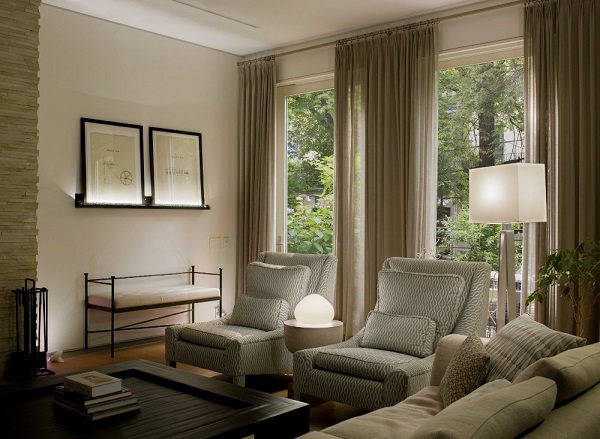 If you ask me, the best thing about LED smart bulbs is that they screw in just like a standard option. Easily link your home lighting up to your smart home system with the convenient app, then select your personal settings to set up lighting schedules for particular times of day. Every bulb comes with dimming capabilities so you can always set the right mood for any occasion.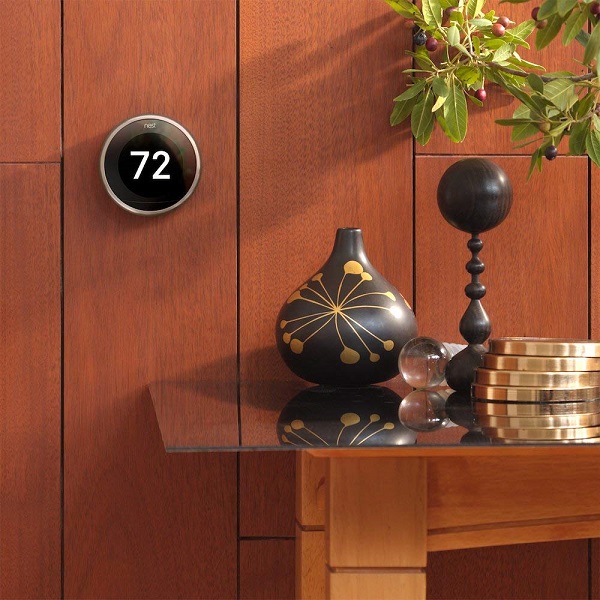 Ever been in bed and feel like the room temperature is just slightly off, but you're so perfectly comfortable that you don't want to get up and manually change it? That's just one of the moments a Nest Thermostat will make easier when you add it to your wedding registry. The sleek, smart thermostat comes in a variety of beautiful colors to fit seamlessly into your home decor, and it'll help you save energy over time that ends up saving you major money.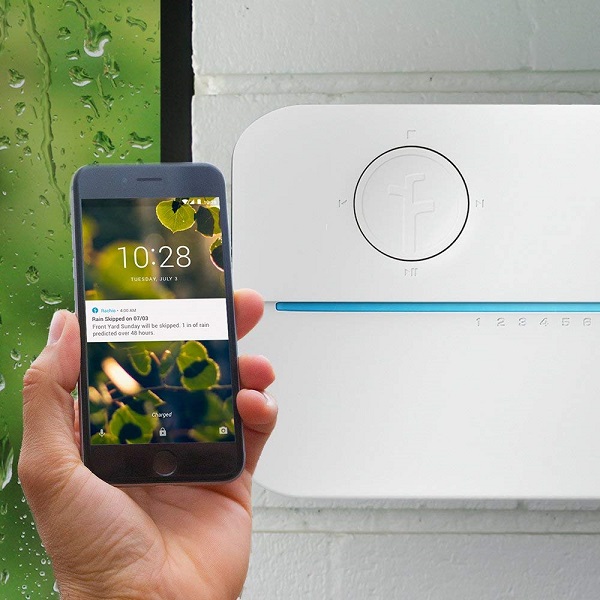 This highest rated brand is the ultimate in home lawn care with options for 8- and 16-zone yard sizes, and can be programmed down to the exact plant types in your yard to maximize growth and minimize water usage. Plus, this thing will adjust its scheduled sprinkling if local forecasts predict rain, and can end up reducing your water bill by up to 50%—how cool is that?
Home Entertainment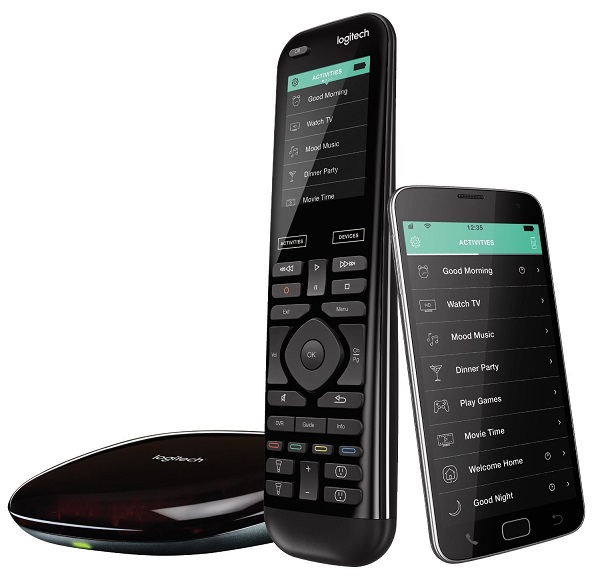 This might look like a regular remote, but it actually works in tandem with all your smart devices so you have more control than ever. It can accommodate up to 15 smart home devices with a full-color touchscreen for the ultimate convenience, and a charging station keeps it powered so you never have to worry about bringing your smart home to life.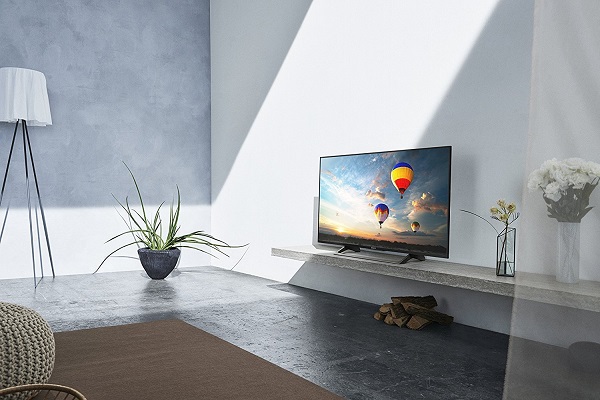 You can do just about anything from the comfort of your couch—all it takes is a Sony Smart TV! Access your favorite apps with ultra HD picture quality and sleek design, and use the built-in voice control to switch between functions with ease. With a variety of sizes, you'll find the perfect home entertainment hub for your home.
Listen to music like never before with the Sonos Wireless Receiver. If you've ever been in a house with one, you know it makes all the difference when it comes to creating the ultimate surround sound paradise. This bad boy connects to your existing home speaker system with additional wireless streaming capabilities so you can listen to anything you want whenever you want.
Unexpected Upgrades You'll Love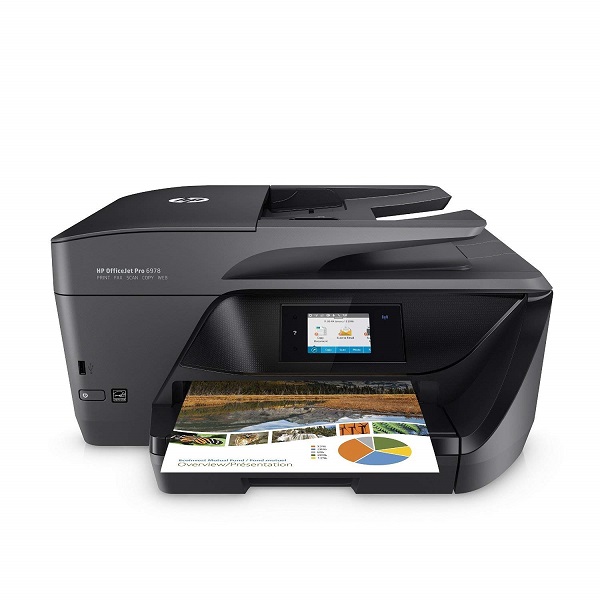 The home office is, some might say, the original smart home hub—it deserves some upgrades, too! With this printer, do everything from one place including copy, scan, fax, wireless printing and more, but the best part? You can sign up for automatic ink replenishment service that will order more ink as soon as the printer's sensors detect you're running low.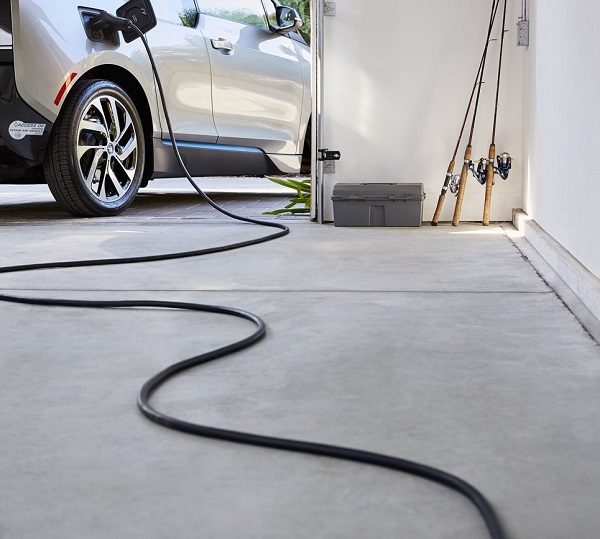 It's somewhat likely that between you and your spouse, one of you drives an electric car. If that's the case, this Wi-Fi enabled charger comes with various options to fit your home and lifestyle. Choose between hardwired or plug-in stations—the plug-in can come with you wherever you go for easy and convenient travel—and 18 or 25 foot cord lengths. And as a bonus, this first Energy Star certified charger uses an average of 40% less energy when not charging.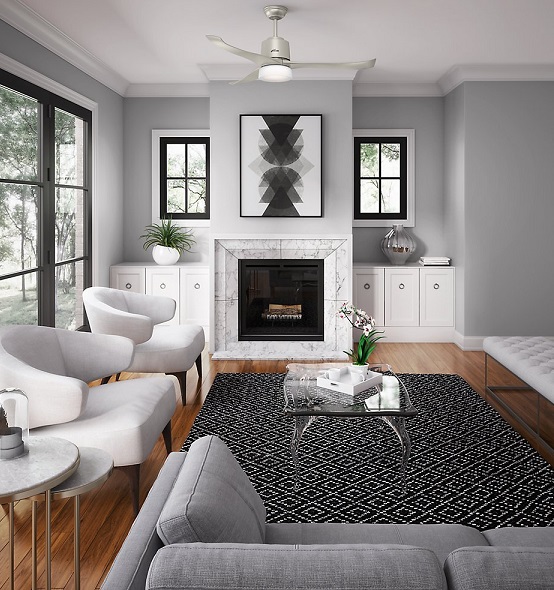 It's true, most people probably don't consider adding a ceiling fan to their registry, but that's probably because they don't realize smart ceiling fans are now a thing. This Hunter Symphony fan was designed to optimize air movement and gives any room maximum airflow without making a sound, and you can easily switch between updraft and downdraft between seasons.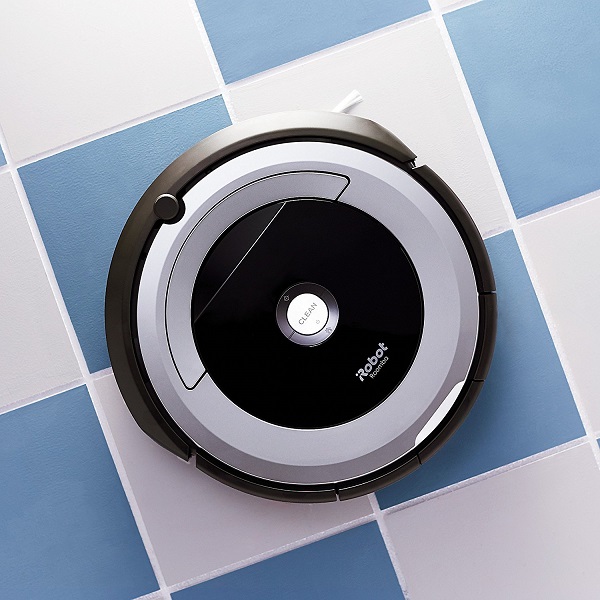 The Roomba has been around for quite some time, which means they know a thing or two about cleaning up. This smart robot vacuum is a top seller with a sleek design that works on plenty of surfaces around your home. Its patented sensors mean your highest-trafficked areas will get more attention, and you can schedule every cleanup right from your phone.
New Technology for Your Home
It can be intimidating to think about inviting all this new technology into your marriage home, but that's why we love Amazon! Nearly every product listed comes with the option for professional installation so you can begin enjoying your new devices without worrying about setup. While these are just a handful of our favorites, you can find even more of the gadgets that'll make any home a smart home over in the Amazon Marketplace to add to your Amazon wedding registry!