Before you roll your eyes, let me first assure you that co-ed bachelor/bachelorette parties are now a thing, thanks to celebrities like Jessica Simpson and Eric Johnson, Fergie and Josh Duhamel, Nick Carter and Lauren Kitt, and Anna Camp and Skylar Astin (details here).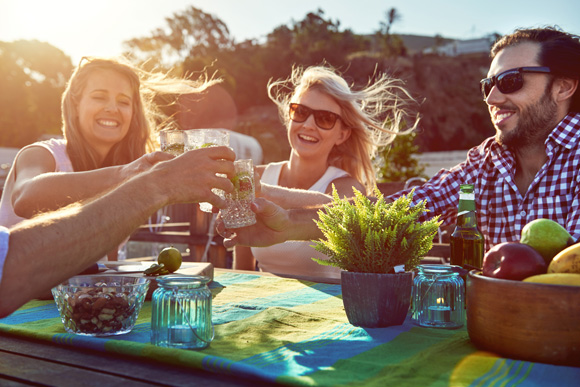 Mixing the girls and guys doesn't have to cramp your style—in some cases, it can make the party even more fun!
Is this a trend worth trying? Maybe, if:
You and your fiancé share a large group of common friends: why separate the group? If you all are used to hanging out together, celebrate this occasion together!
You have friends of the opposite gender: lots of girls have close guy friends that they'd like to celebrate with, so why break up the party along gender lines? Including everyone at one big bash means you won't have to exclude your best guy friends from the fun.
You're not a fan of risqué bachelor/bachelorette party traditions: if you're not interested in some of the wilder traditions, skip them in favor of more tame activities the whole group can enjoy.
You'd like to include younger siblings/cousins: Related to my last point—the traditional, wild bachelor/bachelorette party excludes family members who are underage. Because co-ed parties tend to be tamer, the celebration can be safe for guests of all ages.
Maybe not, if:
You and your girlfriends have been looking forward to an exclusively girly weekend (shopping, spas, etc.) and the guys want to golf, etc.
You've been looking forward to one last walk on the wild side
Are you sold, but your guy isn't so sure? Try a compromise:
Go out separately with your guys and girls, and then meet up at the end of the evening—that's what Anna Camp and Skylar Astin did!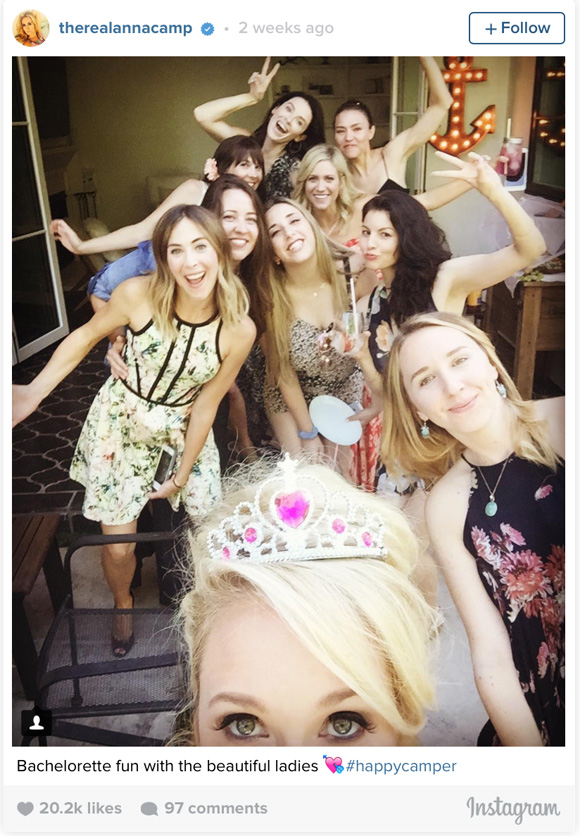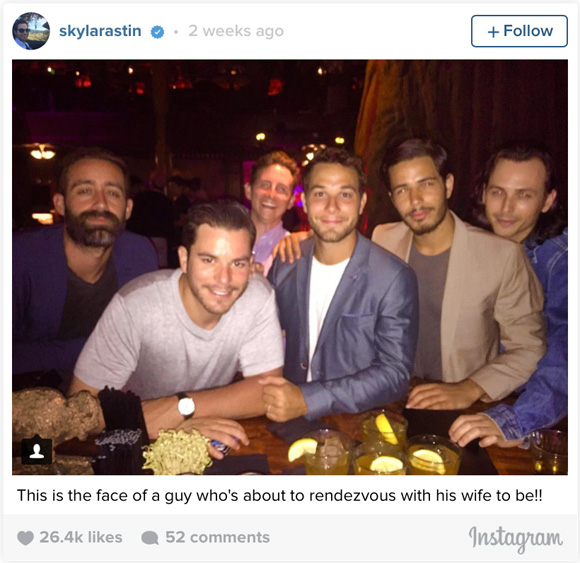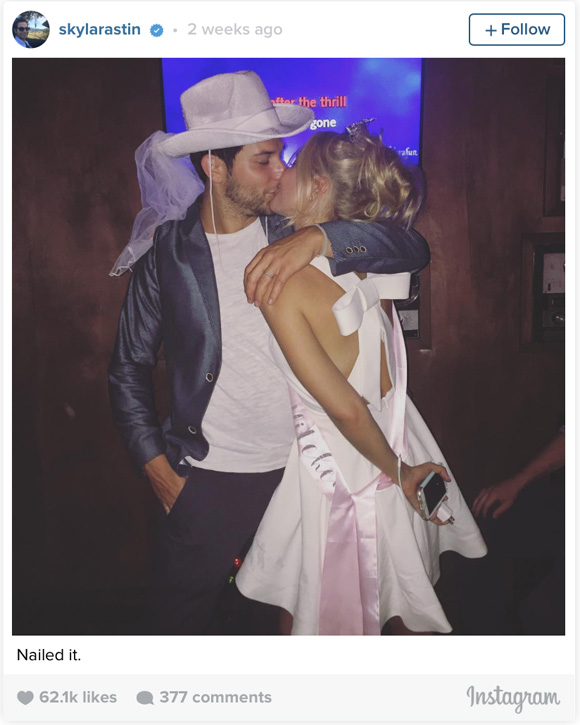 So if this trend is for you, what could your group of guys and girls do?
Plan a beach weekend
Schedule a wine tasting or brewery tour
Go Glamping (camping with luxurious perks)
Try out karaoke
Visit an amusement park
Celebrate with a fun night out on the town
Interested? Check out more ideas for your co-ed bash here!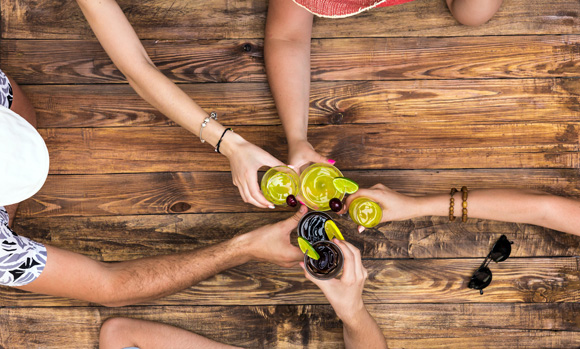 So what do you think, readers? Are co-ed bachelor/bachelorette parties the next big trend, or one you think should end? Let us know in the comments!