We hope you enjoy this guest post compiled and written by the award-winning creative minds at Décor Aid. Are you ready to register or need a wedding gift? Get inspired by these interior designers' top picks. Explore some of their favorite wedding gifts below, then browse their website for more visual inspiration!
You can hardly go wrong with a traditional wedding registry. However, many modern couples are eager to build one-of-a-kind wish lists that reflect their personal tastes and interests—often encompassing items that you won't find at a department store.
There are plenty of great wedding gifts out there, but if you're looking for something you won't find on another registry, the designers at Décor Aid are a great source of inspiration. Here, they share their best insights on creating your perfect registry, complete with the ultimate gifts they love to give.
While it's good practice to keep your registry easy to navigate, you should also consider the question: What will bring us joy? From there, it's much easier to select the most special items you'll cherish and keep forever—items you'll truly love—to add to your registry.
The wedding gifts you receive are meant to delight you well beyond this new chapter of life. Rather than placing your focus on practicality, this is the time to think BIG! Divide your registry into three distinct categories: 1) Must-have, 2) Great to have, and 3) Downright joyful to have.
From a chic, cool console table to conversation-sparking artworks, take a look at uniquely striking gifts through the eyes of an interior designer. Get inspired for your own registry, or consider gifting them as your next wedding present.
Decor Aid Picks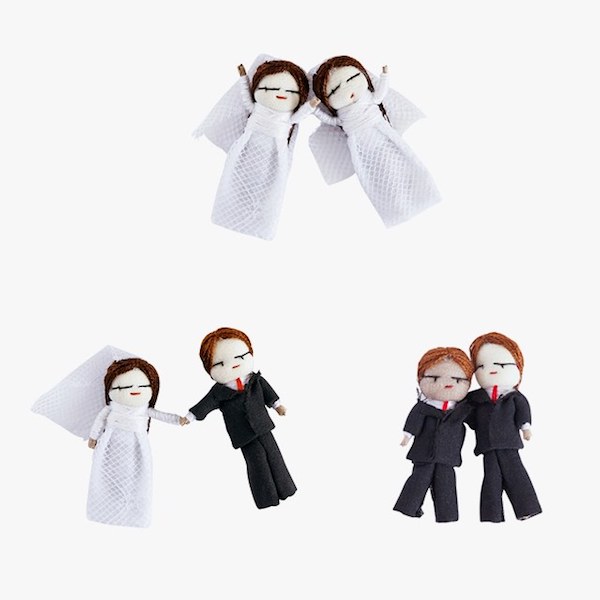 'These aren't expensive, in fact, they're under $10, but they make for an adorable and simple add-on to your main gift. Even better that they're meant to ward off worries as traditional Guatemalan wedding gifts.' – Nina M.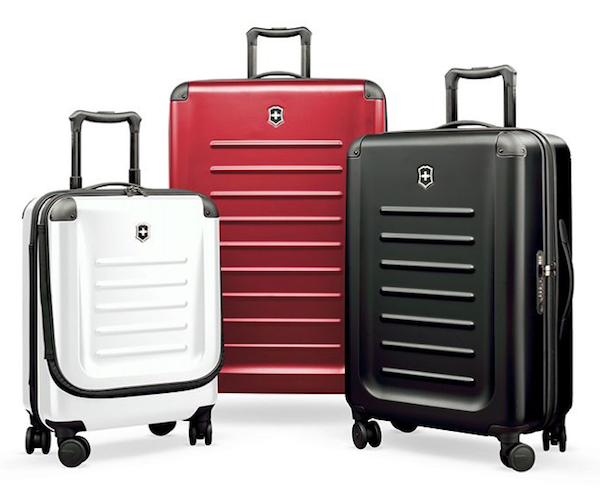 'Every summer I feel like I go to at least two major weddings a month and I'm often surprised that people forget luggage in their registry. And since quality luggage can be a hefty investment, it would be fun to treat them to a chic set.' – Ali R.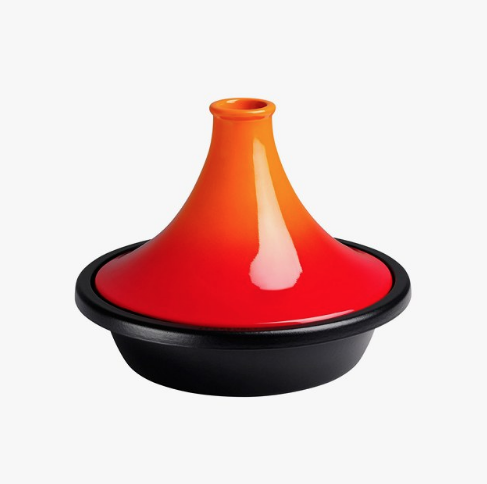 'This cast-iron tagine looks delightfully cool when not in use, and I can imagine the fun being had bonding over a delectable meal made with one.' – Molly S.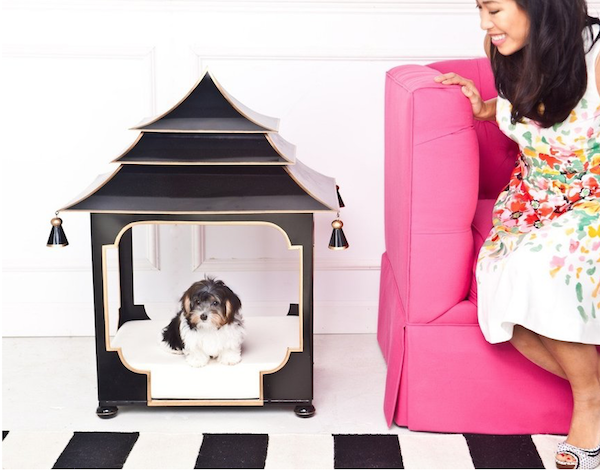 A Rescued Puppy
'Help their bond grow stronger with a rescued, adopted puppy that's been trained and treat the trio to a seriously stylish dog bed, like this one from Society Social.' – Amanda D.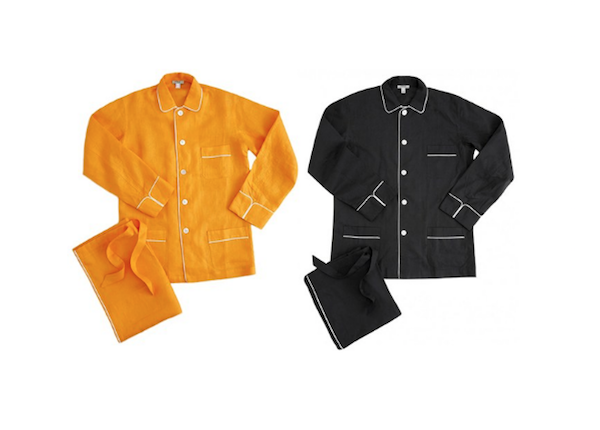 A Set Of Luxe Pajamas
'Let them indulge every night with a suite of unisex pajamas from Olatz that boast the softest, most sumptuous silk compositions. – Ahnna L.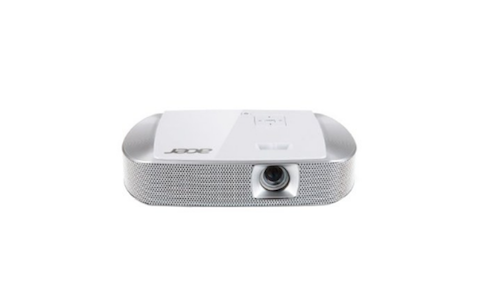 'Much better than a standard television that they'll forget who it came from, nothing beats the feel of a cozy night in watching films with this portable home theater projector.' – Auden C.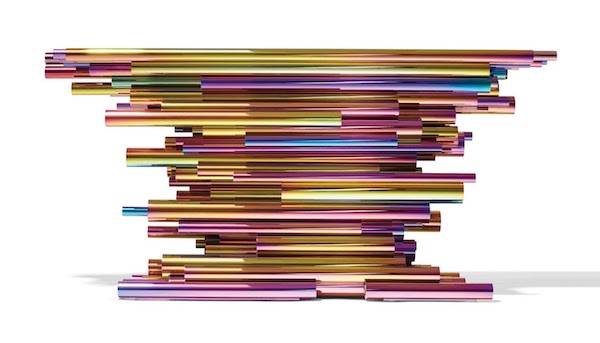 Hervé Van Der Straeten Console
'Sure they're too large to cart into the actual venue, but an out-of-this-world console from designer Hervé Van Der Straeten could just be the ultimate gift to give.' – Melissa B.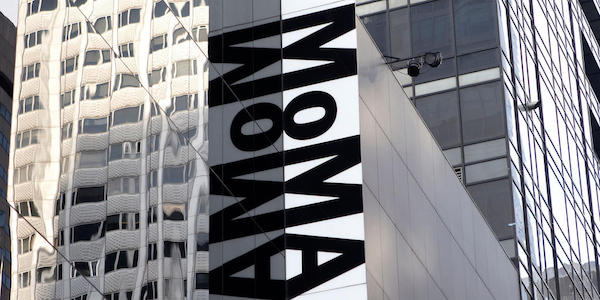 'I'm all for gifts that are about memorable experiences and a museum membership makes for a much more unforgettable and thoughtful gift.' – Dave T.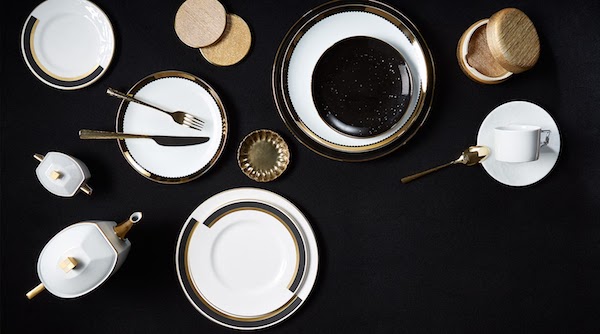 'Fine China has come a long way since heritage florals were in style and I'd opt for a set with a modern, slightly off-kilter look. Plus, if you go for something more subtle, they'll pair well with any kind of décor.' – Gina W.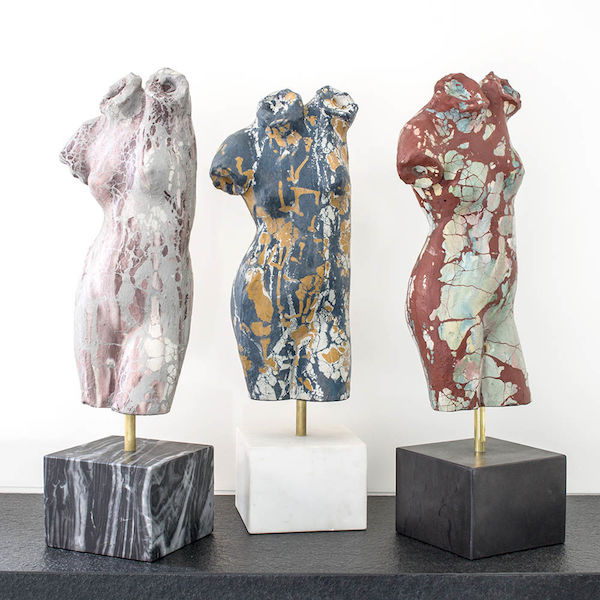 'Things in any home should delight you every single day and I would love unwrapping a Kelly Wearstler sculptural decorative piece any time. Their statement-making oversized scale makes her pieces one of the more substantial décor items they'll cherish every day.' – Mark D.
'One of my friends and her new husband recently received a subscription to a prepared meal service, but I think Caroline Chamber's cookbook for newlyweds is a much more romantic gesture that they'll enjoy expanding each other's palettes with.' – Danielle S.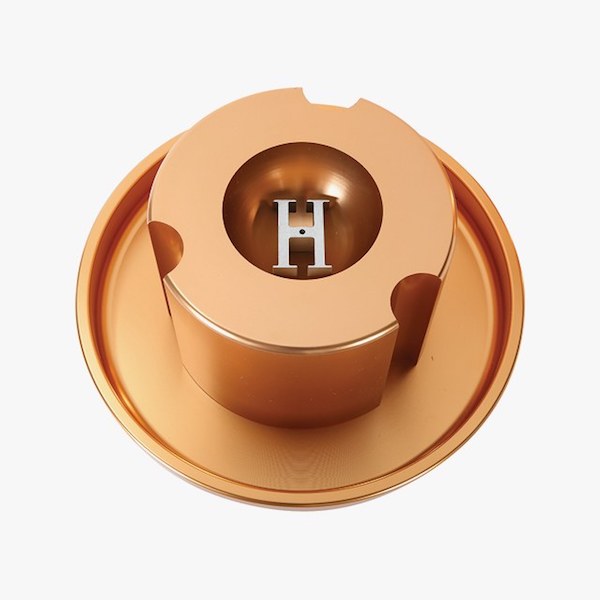 'Monogrammed gifts are even better when they're completely unexpected and unique. And if the couple happens to be sharing the same last name, or if they've already got shared initials, this personalized ice mold is sure to be a standout gift.' – Jenna C.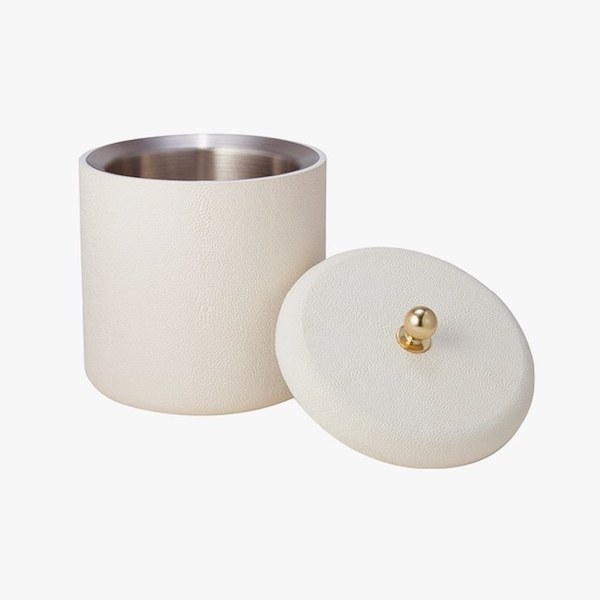 'I'm a sucker for anything shagreen and this impeccable ivory ice bucket from Aerin is the ultimate upgrade for a bar cart.' – Tina M.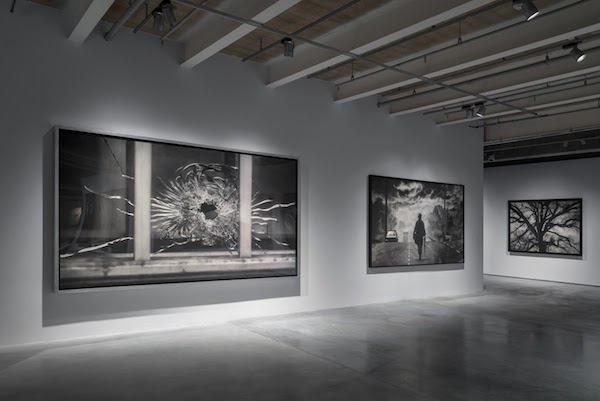 Investment Art
'Though the beauty of art lies in the beholder, there's no doubt about the joy they'll feel unwrapping a large-scale piece of art from a blockbuster artist. And for me, my go-to would be an original Robert Longo charcoal piece that'll also never lose value over time' – John C.
Décor Aid's award-winning designers provide a high-touch, end-to-end interior design service. Décor Aid provides clients with premium decorating services centered around their lifestyles and vision while providing a transparent fee structure, a dedicated product manager, and vetted professional contractors, renovation specialists, and paint services.