Our question today is from a reader that was not invited to the wedding of someone close to her, so she feels she may need to give a wedding gift.
Dear Cheryl,

I was not invited to the wedding of my good friend's daughter. Should I give a wedding gift? I did give a substantial shower gift.

Gina
---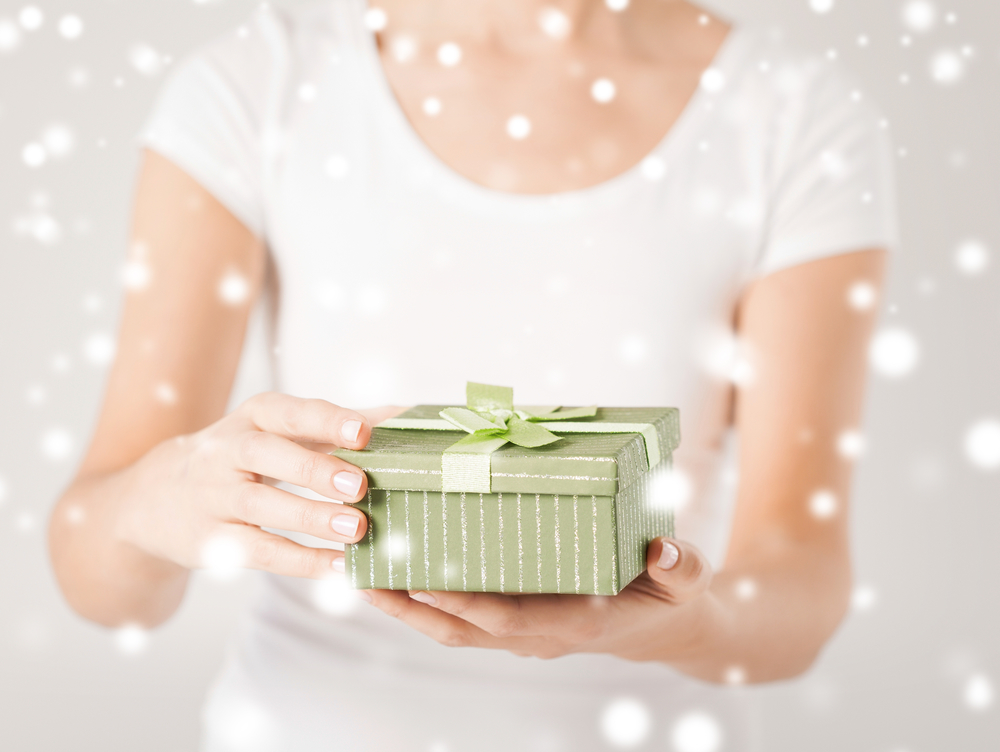 ---
Hi Gina,
Thank you for writing. To gift or not to gift? — an often-asked question.
The answer to your question is simple. No, you do not need to purchase a gift for the couple if you are not invited to the wedding. This "rule" of etiquette is consistent; if you are invited to a wedding you should send a gift, regardless of whether you attend the wedding. If you're not invited, you do not need to send a gift. However, gifting is always at the discretion of the gift giver. If you really want to give a wedding gift, there is nothing wrong with doing so.
Additionally, those not invited to the wedding should not be invited to a bridal shower or any other pre-wedding event. It's considered rude because a shower by its nature is a gift giving event. That's in the past, but another good reason why you should not feel it necessary to purchase a separate gift for the wedding to which you were not invited.
---
If you have questions or comments about this post, or about gift giving, bridal shower, baby shower, or wedding etiquette, please comment below or email [email protected].
Questions in this column are received from readers. They may be edited for spelling, length and grammar, or to remove sensitive information. However, we are careful not to alter the intent or content of the question.
Cheryl Seidel is an etiquette writer and the founder of RegistryFinder.com, an intuitive search engine that helps gift givers quickly and easily find online registries for weddings, baby showers, graduations and more.