It is customary to give and receive gifts for major life events like weddings and baby showers. But how do you let family and friends know what you need without sounding "gift-grabby"?
Dear Cheryl,

If I register for gifts, how will people know where to find my registry? How do I let people know what I need?

Karen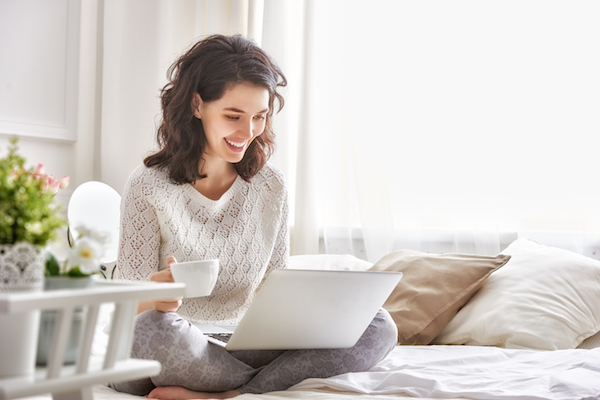 Hi Karen,
Are you referring to gifts for your wedding or baby? Or maybe some other event?
If you're planning your wedding, you don't have to (and shouldn't) worry about letting people know your gift preferences. All you need to do is create a gift registry at your favorite store(s) or registry provider.
Your guests can learn about your registry in a variety of ways. You can include the information on your wedding website, if you choose to have one. Your guests can search using your name on RegistryFinder.com or through google.
It's easy to create your registry online or in-store. You can view our list of suggested registry providers here on our Create a Wedding Registry page or in our blog post, The Best Places to Create Your Wedding Gift Registry Here we list the major perks of each of the registry providers so you can find a great fit for your needs. If it's a baby registry that you need, we have the same resources to help – The Best Places to Create Your Baby Registry and Create a Baby Registry page.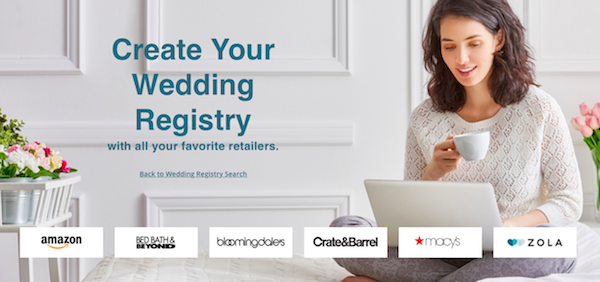 In any type of gifting situation, you should wait to be asked before offering your registry information or gift preferences. Just in case you're not aware, gifts and gift registries should never be mentioned on any wedding invitations, reception invitations, or any other wedding correspondence. It takes the emphasis away from the event and puts it on gifts. But don't worry, most know how to find it or they will ask.
---
If you have questions or comments about gift giving or wedding etiquette, please comment below or email [email protected].
Emails in this column are received from readers. Emails may be edited for spelling and grammar, or to remove sensitive information, however, we are careful not to alter the intent or content of the question.