Confession: I love the finer things in life.
Don't get me wrong: I'm not the type to flaunt flashy labels and logos, but I do believe that there is a noticeable difference in quality, feel, and fit that often justifies paying extra for clothing, bags, and shoes made by a reputable designer.
So when I started hearing about a way to rent designer dresses for a fraction of the price of retail, I was intrigued: after all, it's pretty hard to justify splurging on a special occasion dress I'll only wear once!
I turned to one of my most trusted sources for research: my Facebook friends. My status read: "Have any of my friends used Rent the Runway? Let me know why you love it!!" Within minutes, I was flooded with responses! Friend after friend let me know about the incredible selection of designer dresses, the affordable prices, the ease of ordering and returning, and the peace of mind in knowing you get to pick a back-up size and don't have to worry about dry cleaning!
So like a good friend, I'm here to share with all of you what my friends are raving about: Rent the Runway!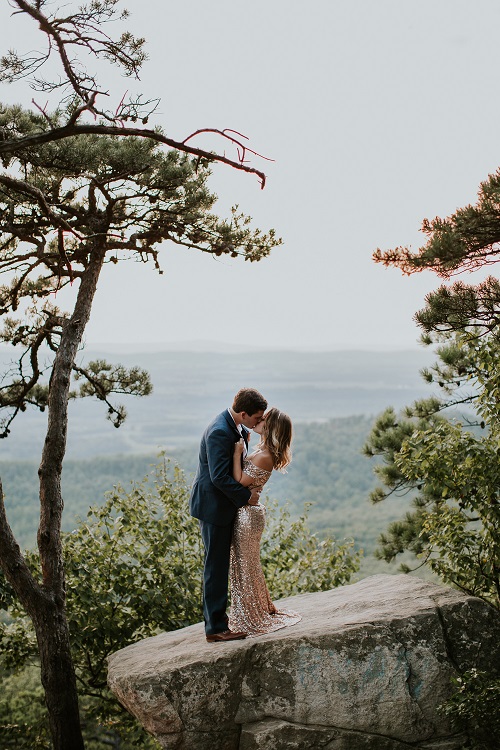 What it is
Rent the Runway (RTR) is online service that allows you to rent designer clothing and accessories at a fraction of the retail cost. You keep the dress for 4 days, and RTR takes care of the dry cleaning, rental insurance, and return shipping! Plus, their customer service team is rumored to be the best in the business!
Why it's perfect for wedding season
Obviously, Rent the Runway is perfect for any formal occasion, whether it be a swanky office Christmas party or a glitzy charity ball. But here at RegistryFinder, we are all about weddings—and we've got ideas for how everyone can use Rent the Runway to look red carpet worthy all wedding season long! Visit the RTR Wedding Shop to learn more!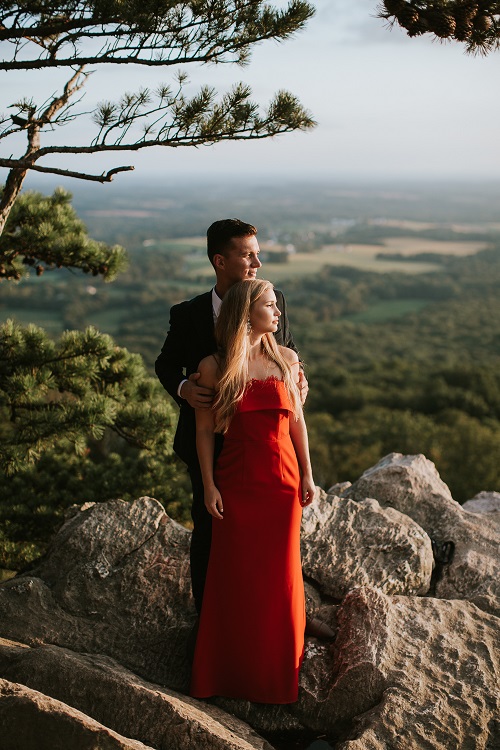 While THE dress is usually the first thing on your mind, you're going to be the center of attention at many events leading up to the big day. Use RTR to rent fabulous dresses for your bachelorette weekend, bridal showers, engagement party, and rehearsal dinner. RTR also has a page full of bridal accessories to add those finishing touches to your trip down the most important "runway" of your life: the aisle!
I don't care what anyone says, you will never, ever, ever, wear a bridesmaid dress again. Even if it's pretty, it's already been memorialized as bridesmaid dress on your Instagram account, and you won't want to wear it to another event. So why spend a fortune when you can pay a fraction of the price for a truly special designer gown? I can't think of a reason either. And it doesn't have to be last minute—you can reserve your dress months in advance. Brides, let your girls go for it!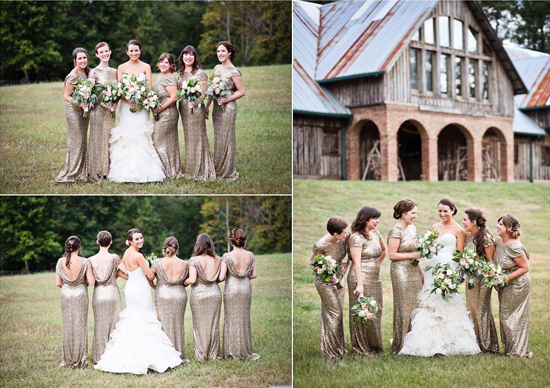 In a perfect world, we would all be practical and buy 1 formal dress to wear to 3 or 4 weddings. But we're not practical, and we're all posting on social media, which means we don't want to repeat outfits even if we're socializing with a different crowd! Rent the Runway even offers style guides each season to help you find an "of-the-moment" look!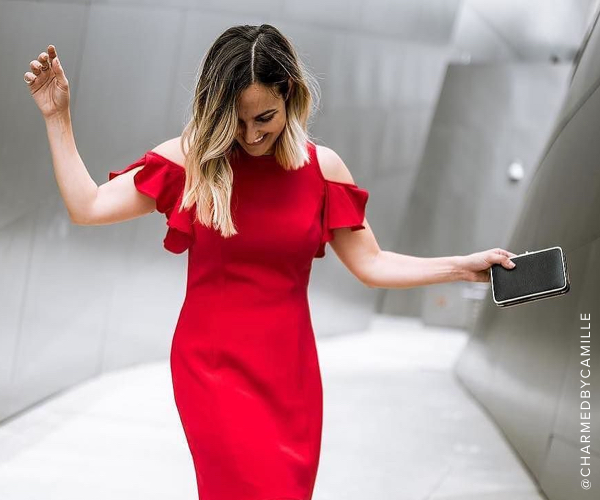 If your mom is comfortable with shopping online, she can use RTR too! They've curated a collection of looks perfect for the moms, and it doesn't have to a last-minute choice—reserve months in advance!
RTR isn't just about dresses—browse their accessories page to rent designer jewelry, and handbags, and even sunglasses to complete the look!
Beyond Special Occasions…
Rent the Runway is here to make you look amazing every day—check out these two ways to work it in designer looks: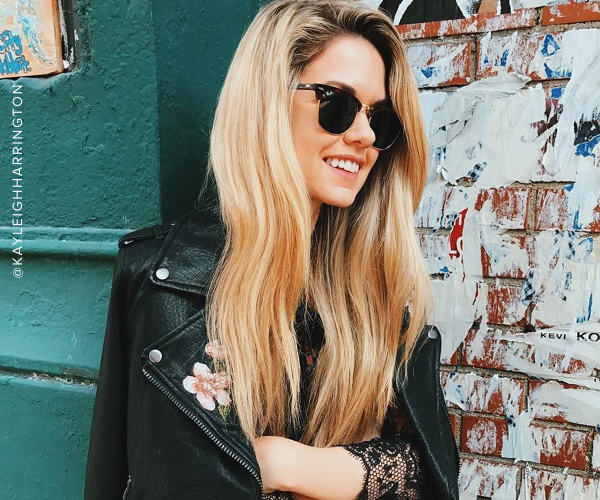 "It's cut down the time I spend thinking about my outfit each day. I just throw a rental on over the basics I have. It's the finishing touch to feeling street ready" –April, RTR Update Member
For work, weekends, and beyond! Rent 4 pieces each month, starting at $89/month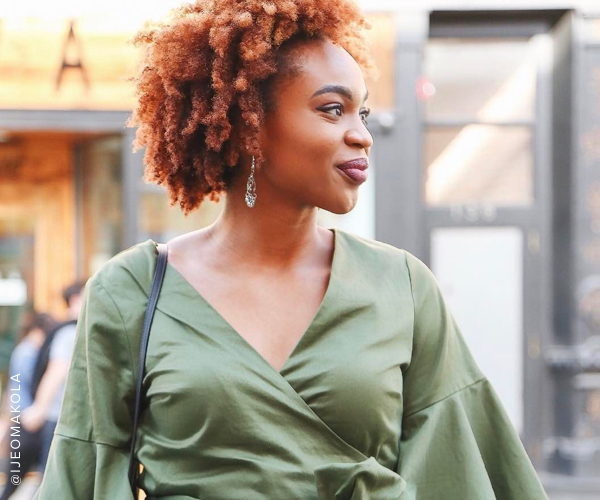 My clothes weren't matching my professional identity, but I didn't want to fill my closet with things I would just give away. Now I can experience 'new' without adding more stuff to my life. – Yami, RTR Unlimited Member
Rent a constantly rotating wardrobe for $159/month. Join with 20% off your first month.
Ready to Rent the Runway? Head to renttherunway.com to get started and let us know when you do! We'd love to see your pics–tag us on Instagram #RFlovesRTR.
And once you've chosen the perfect dress, use RegistryFinder.com to find the perfect gifts—we can help you find all of your friends' registries with just a few clicks!
Save
Save
Save
Save