When it comes to wedding planning, what to bring on the honeymoon usually lands low on the "to-do" list: somewhere way under choosing a wedding dress, venue, and creating the wedding registry. But your honeymoon is often the most luxurious vacation of your life, so shouldn't every bride feel prepared?
I think so, and so I've gathered a list of honeymoon essentials from Macy's that every bride should own before jetting off with her new hubby.  While luggage can definitely be added to your Macy's wedding registry, I have a few ideas about how all of the other personal items can be yours!
Brides: use your Registry Star Rewards to treat yourself to something new for your honeymoon!
Bridesmaids: Want to get something a little more personal for the bride in your life on her birthday? Why not something to enjoy on her honeymoon?
Mothers-of-the-Bride: My mom started a fun tradition leading up to my wedding—once we set our date for March 16th, she gave me one personal gift every "16th" leading up to the big day! How fun would it be to "shower" your daughter with love each month leading up to the wedding? This list is a great start!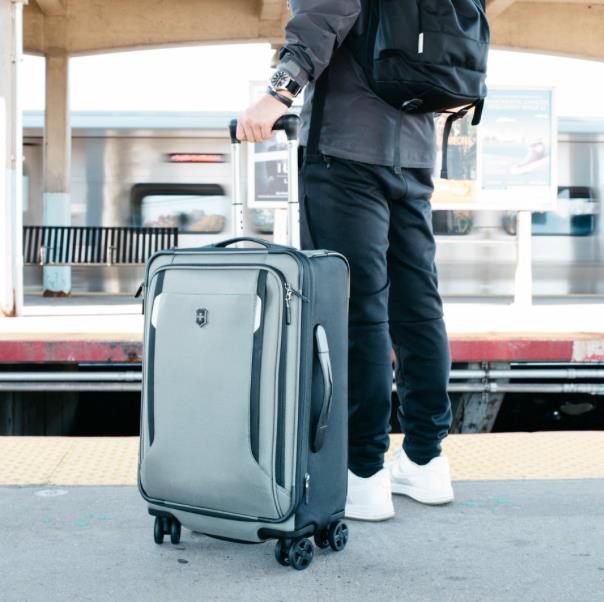 Victorinox Werks Traveler 5.0 Spinner Luggage, $99-$489.99
It's an unfortunate fact of air travel: checked luggage gets delayed and lost. Don't get stranded on your honeymoon without the essentials—a lightweight yet spacious carry-on is a must, and this piece from Victorinox packs more and weighs less. Plus, with dual Spinner Wheels it practically wheels itself! Our RegistryFinder founder and seasoned traveler, Cheryl, is such a huge fan of this particular piece that she's practically a brand ambassador, convincing Honeyfund CEO Sara Margulis it absolutely NEEDED to be part of her travel essentials! Join the club and add this to your Macy's registry! Check out the entire Victorinox Werks Traveler Collection if you're in need of a luggage overhaul; now is the time to add it to your registry!
Designed with thousands of microbeads for a personalized fit, this 3-in-1 microbead neck pillow is soft and versatile.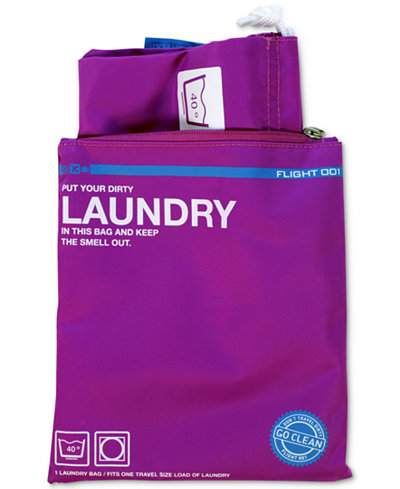 If you're like me, you've been stuffing your dirty laundry at the bottom of your suitcase—but now that you're about to be a married lady, it's time to come up with a plan: like containing the dirty stuff in this nylon bag designed to hide odors and contain messes.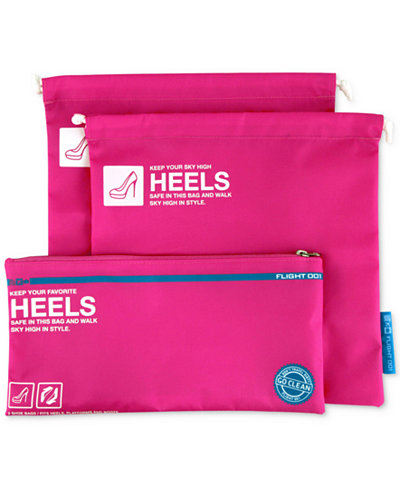 These nylon shoe bags, also from Flight 001, will protect your beloved heels and ensure that they won't snag or stain your clothes!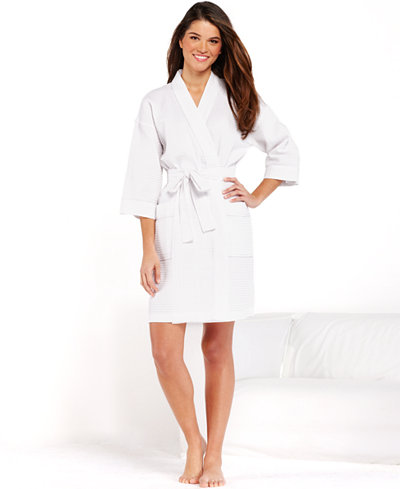 We know your girlfriends have probably ensured that you have a gorgeous lingerie collection for your honeymoon—but at some point, you're going to order room service and will need something cute and comfy to throw over all of your satin and lace! This spa-inspired waffle-weave robe is just the thing!
While your honeymoon suite is sure to be luxurious, you may want to venture out to do some sightseeing. Stay sporty and sleek in these classically clean Cole Haan tennis sneakers, designed for comfort.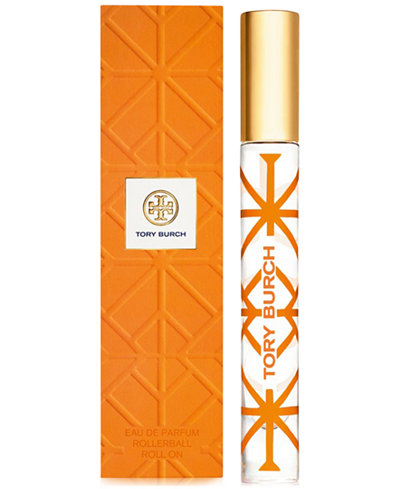 Travelling with perfume is downright nerve-wracking. What if the bottle breaks? What if my clothes end up drenched in my favorite scent? Thankfully, Macy's perfume department offers a roll-on version of practically every scent in their extensive collection—this Tory Burch happens to be my favorite!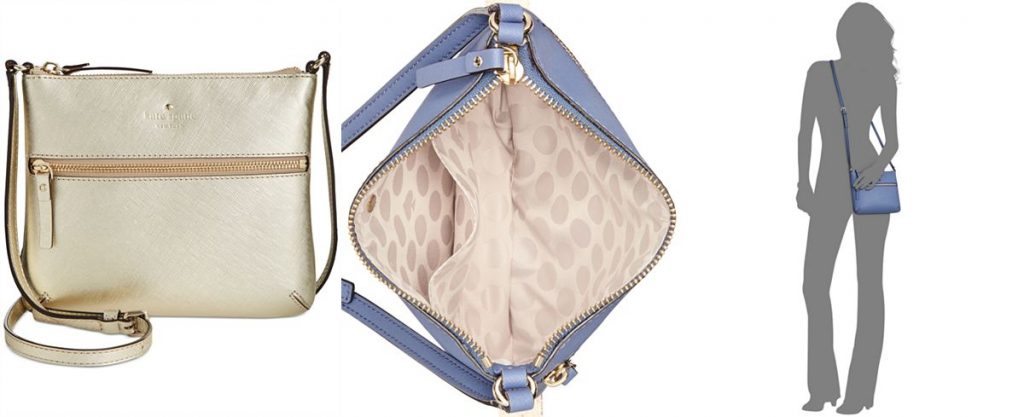 My husband gave me this purse for Christmas last year, and I literally have not carried another bag since then! This is the quintessential travel purse: the soft brushed gold matches everything, the cross-body style allows you to remain hands-free, and because it lays across the body and zips up completely, it's extra safe.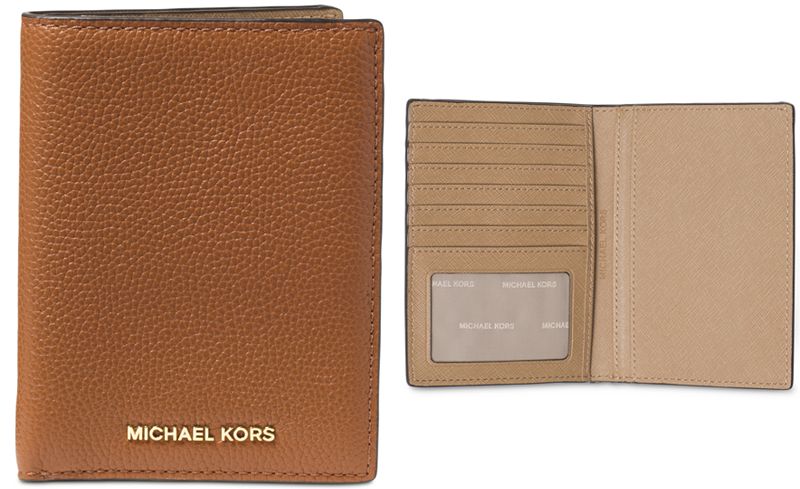 Complete with card, cash, and ID holders, this MICHAEL Michael Kors leather passport wallet arrives stamped with refined lettering and sized to slip effortlessly into your pocket or that new Kate Spade purse you just ordered.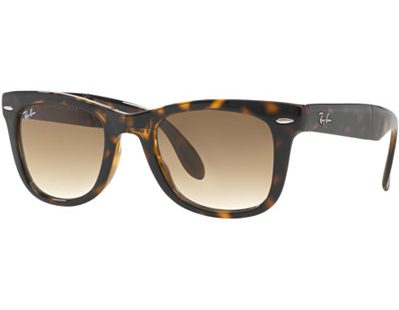 Ray-Ban Folding Wayfarer, $165
There's a reason why style icons have been sporting Wayfarers for half a century, and why I've been wearing them for over a decade: they're classics! Ray-Ban's Folding Wayfarer has all the same iconic lines as the original, but has been constructed into a compact folding style, making it the perfect travel accessory for tossing in a pocket or beach bag!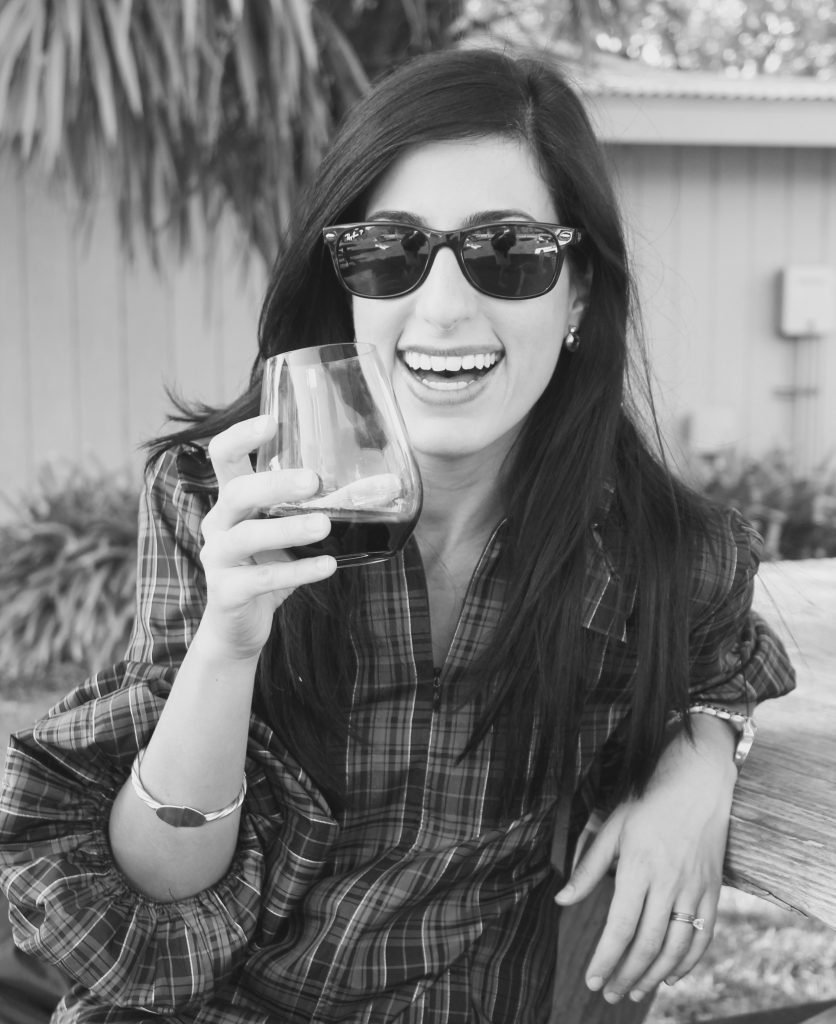 I told you I was obsessed with WayFarers! The ultimate bonus: you can wear literally no make-up and still look fabulous in them!
I'm raising my glass to you, bride, as you embark on this new adventure with the love of your life! Wherever you're headed on your honeymoon, I hope these travel essentials will make your trip even more carefree, so that you're free to enjoy the best vacation of your life! Think about adding a few pieces of luggage to your Macy's registry, and treat yourself to the rest!