If you've been reading our blog for any length of time, you know that we love Macy's. They carry an extensive selection of housewares to fill every room in your home. They also have fabulous registry events and rewards. (I could go on and on, but I don't want to waste your time, so if you need further convincing, check out our recent blog, Five Reasons Why a Macy's Registry is Magical.)
There are so many styles, brands, and price points we're sure you'll be able to load your wedding gift registry with items that are perfect for you and your fiancé. But before you start your Macy's registry, we suggest doing a little research so that you're not overwhelmed with the vast selection of awesome products that line Macy's shelves. So today, we've teamed up with Macy's to bring you our favorite brands and hope you'll consider adding some of these to your own registry!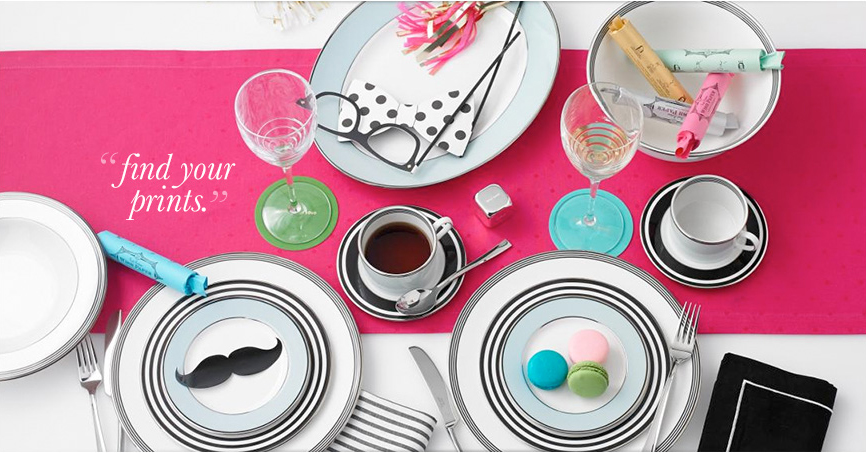 Bright colors and playful patterns come together in kate spade new york's timeless, but modern tableware. The line also offers beautiful frames, vases, and kitchen and bath linens.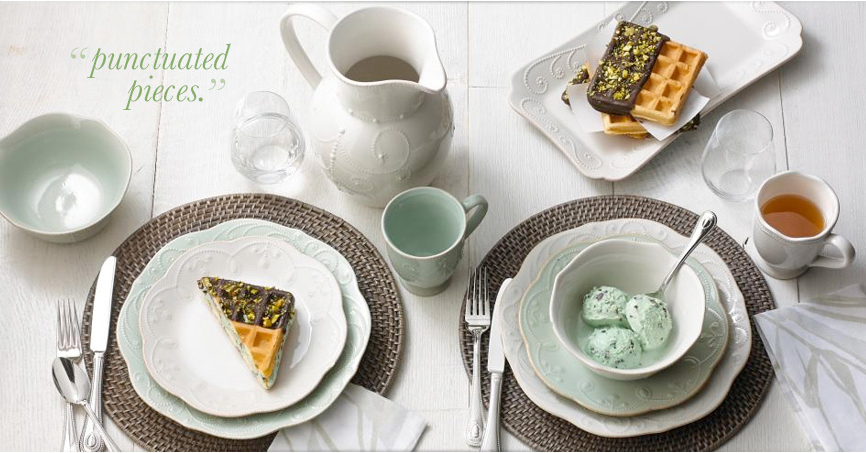 Lenox has been gracing tables for over a century and offers a variety of classic and modern styles for every meal and occasion. Stock your dining room and set your perfect table with Lenox. (P.S. They also have fun Christmas collections and great bathroom accessories!)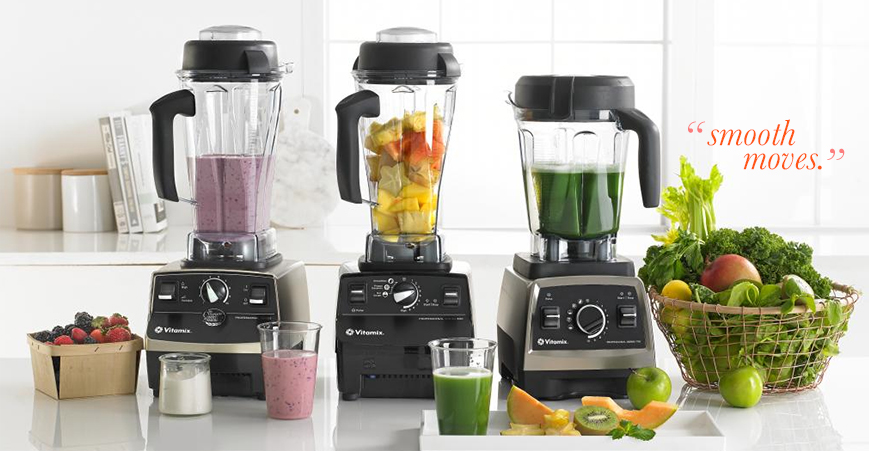 Whip up juices, smoothies, salsa and soups with these amazing and powerful blenders. Each blender comes with a 7-year warranty! Plug into the good life with Vitamix.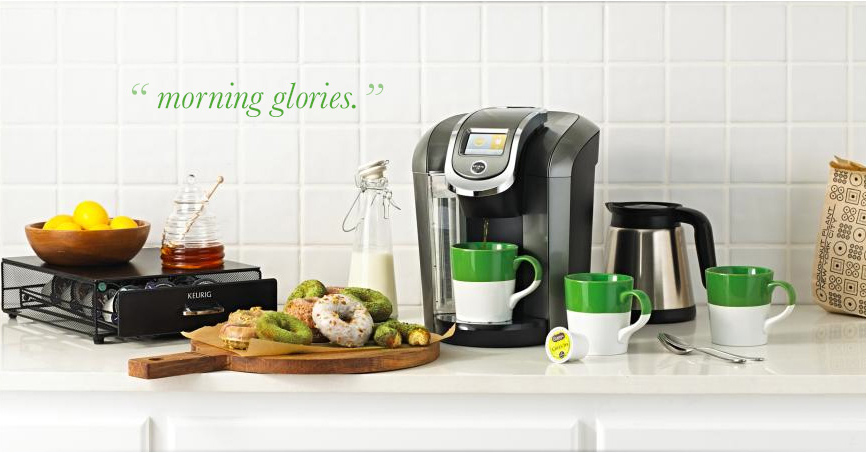 Keurig brews excellence one cup at time and will help you jump start your morning with delicious coffee or tea. Don't forget to add accessories and K-packs to your gift registry!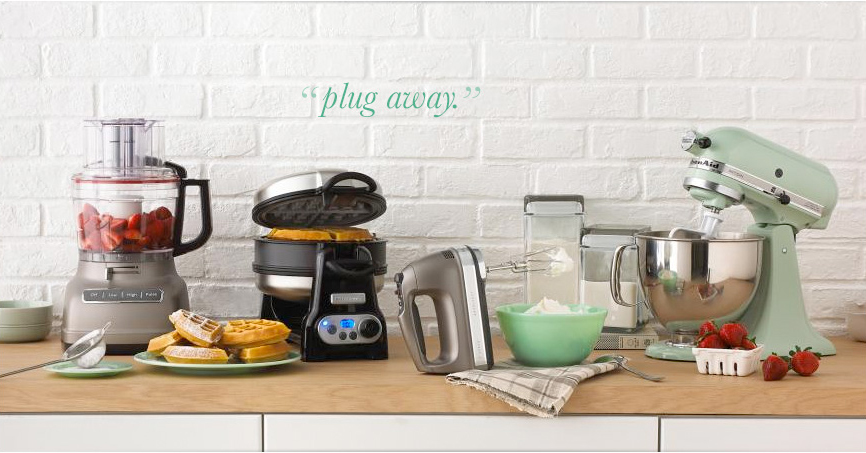 It's been almost 100 years since KitchenAid debuted their iconic stand mixer and it's still one of the top wedding registry items. Stock your registry with other KitchenAid products such as stand mixer attachments, small appliances, cookware, bakeware and knives.
Performance is paramount and quality never compromised in the American made All-Clad cookware. Whether you choose two pots or a whole set, don't leave these off your registry!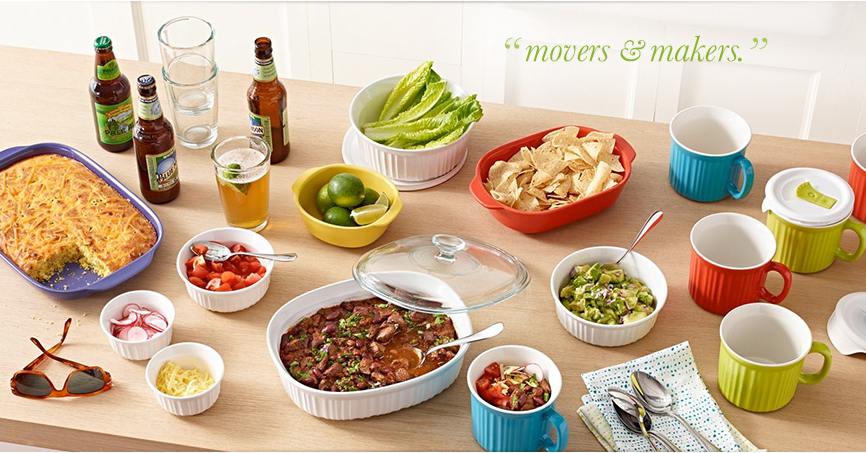 Cook, serve and store your culinary creations in one versatile dish. Register for the timeless Corningware French White collection or spring for one of the brightly colored stoneware sets.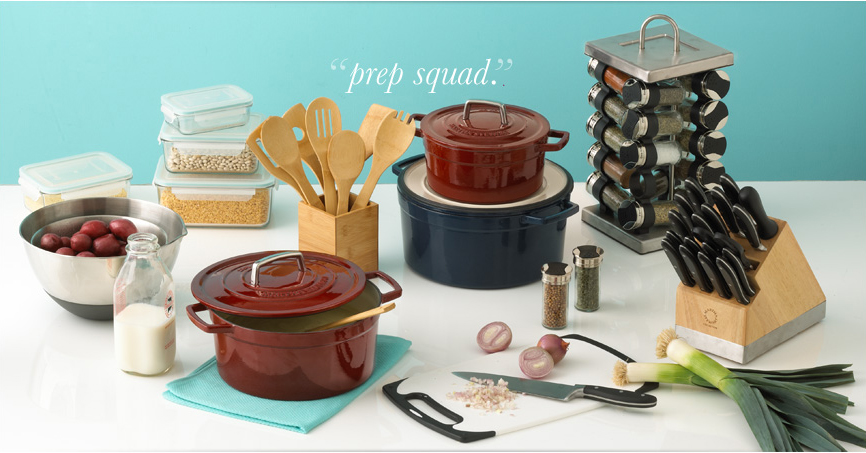 The exclusive Martha Stewart Collection features kitchen gadgets, cookware, dinnerware, bedding and more. With so many beautiful options, it's no wonder that this is the #1 collection couples add to their Macy's registries.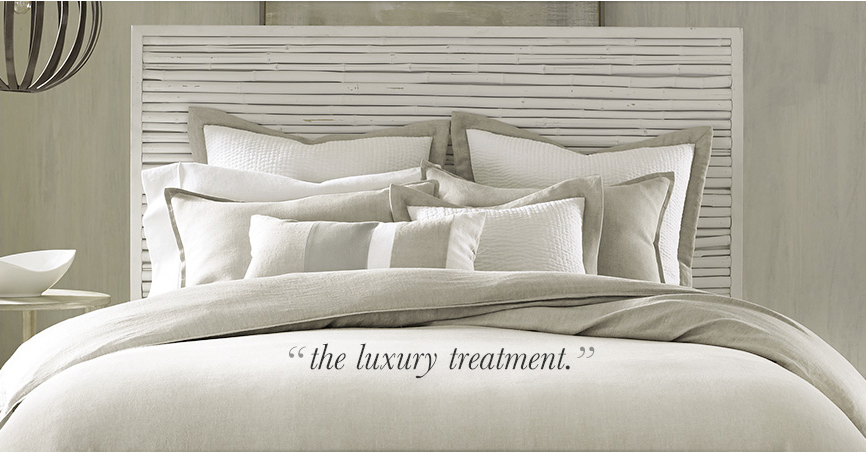 The exclusive Hotel Collection brings you home essentials for a lifetime of luxury. The line includes sheets, bedding, bath linens and accessories that can only be found at Macy's.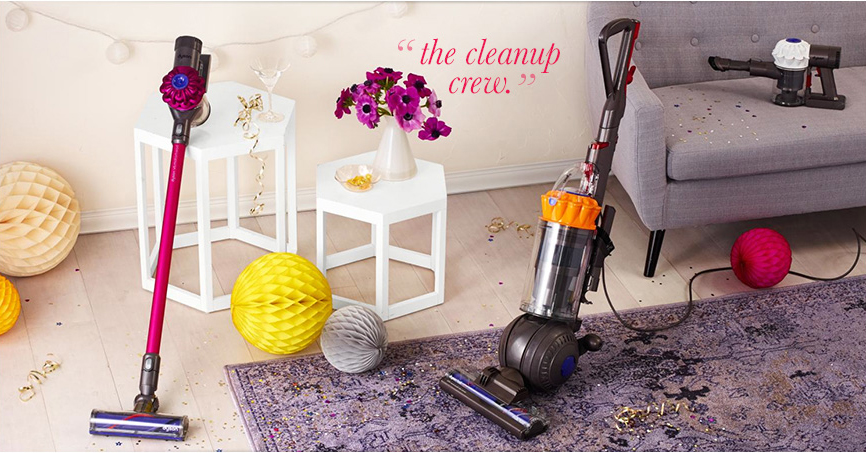 Take the chore out of vacuuming with an upright, cord-free, or handeld Dyson. Whether you wood, carpet or tile, there's a vacuum for every messy situation. The line also includes bladeless fans, air purifiers and humidifiers.
If you'd like to peruse more Macy's brands and products, head over to our Macy's Wedding Registry Pinterest Board. For the past few years, we've been pinning great items that can be found at Macy's. If you're ready to get that registry started, don't wait- just click here!