I didn't become a Walmart shopper until I was a newlywed with a budget. I love local boutiques as much as the next girl, but watching my monthly budget dwindle after just one trip to those stores made me a Walmart believer. Looking back, I wish I would've known about all the hidden Walmart perks when I was a blushing bride with a locked and loaded registry gun. And now I'm looking forward to all the fun I'll have registering for a baby (one day) with all that Walmart has to offer.
With their extensive collection of home and baby goods, exclusive brands and list of registry perks, Walmart is the up and coming destination for your wedding and baby registry needs.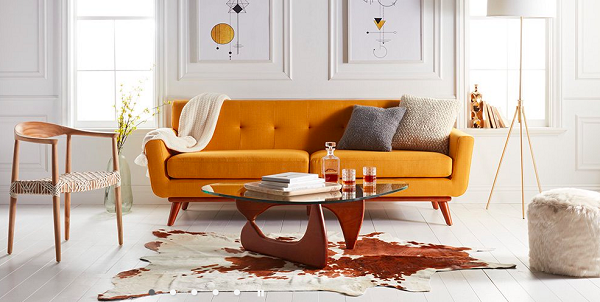 Exclusive Brands
Walmart is home to exclusive brands you may not even know about it! And now, with a registry gun in hand, it may be the perfect time to explore all this store has to offer. For your bedding and linen needs, look no further than Better Homes and Garden. BHG offers classic, simple and beautiful designs that will fit any guests' budget. Their brand is also home to small furniture pieces such as bookshelves and tv stands, which will give guests the option of group-gifting. If you're looking for a fun and easy way to brighten your new kitchen, shop The Pioneer Woman collection exclusively at Walmart. The cheery florals of this line make even slow cookers, pots and pans a fun new accessory. You'll love the bright take on farmhouse chic in all Ree Drummond designs. At Walmart, Rachael Ray brings her cooking expertise to life. Her line of brightly colored and expertly crafted cookware, bakeware and kitchen tools will have you feeling like a great chef in no time. Walmart also carries many popular brands such as Cuisinart, Ninja, Dyson, and more. With so many options, you're sure to find the perfect housewares for your new home!
In addition to all these exclusive brands, Walmart also offers personalized gifts. Guests will love the option of personalizing a unique gift just for you and your groom. Bonus: don't forget to check out this spot for upcoming bridesmaid and groomsmen gift needs too!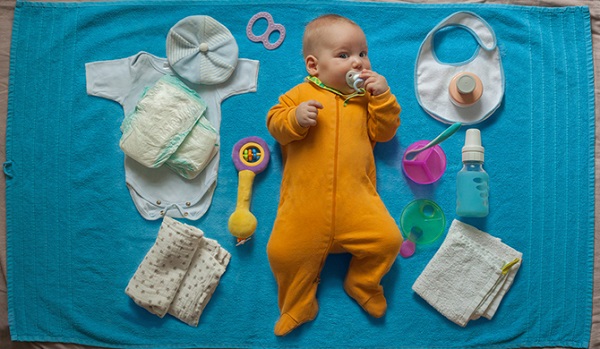 Your baby registry at Walmart will feature all the most trusted names in baby care, like Pampers, Johnson and Johnson and Fisher Price as well as Walmart's exclusive line, Parent's Choice. When it comes to baby gear, Walmart.com offers many luxury lines such as Phil & Ted's, Maxi-Cosi and Britax, in addition to the wide selection they carry in store. With a large variety of brands and products to choose from and everything you could dream of (from nursery furniture and strollers to onesies and formula) all in one place, a Walmart baby registry is a no-brainer!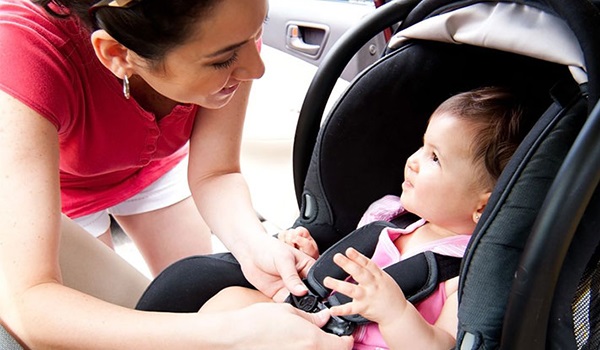 Registry Perks
When you sign up for a baby registry at Walmart, you'll receive a welcome box. Think of it as a mini-subscription box full of fun surprises and sweet, stage-relevant samples from some of your favorite brands for you and baby. Baby registrants are also offered a Walmart price match guarantee and free two-day shipping on all purchases over $35.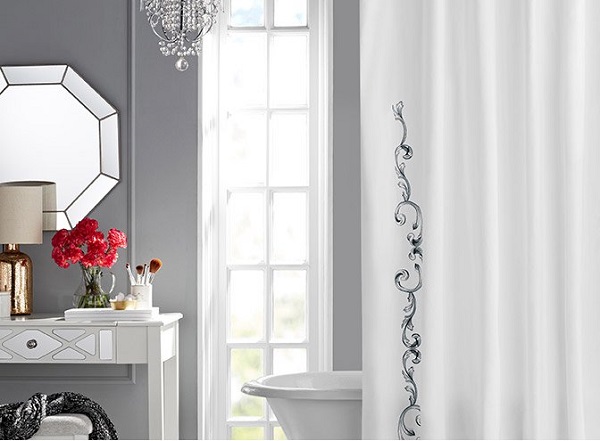 Once you've created your online wedding registry profile at Walmart.com, you'll have access to all sorts of great registry info! An interactive checklist for necessary registry items is built right into your profile and can take you right where you need to go for kitchen accessories or bath mats. There's even a special tab labeled "Inspiration" that will provide you with a way to quickly add the best items!
A Step-by-Step Guide for Creating Your Registry
You can start your registry right on Walmart's app or on Walmart.com. Registering has never been easier:
 Select "Registry" from the Main Menu at the top of the page.
Choose "Create Baby Registry" or "Create Wedding Registry"
Create a Walmart.com profile.
Tell them all the important info like your name and the date of your event. (Due date or wedding day)
Click "Create Registry".
Let the fun begin!
If you're using the Walmart app, you can start scanning product barcodes in-store immediately upon completion of your registry setup. Usually, stores have way more inventory online than they do in person, so make sure to peruse Walmart's website for all the good items to add to your registry! Don't forget to browse our latest GiveIt blog posts for the top baby and wedding registry gifts.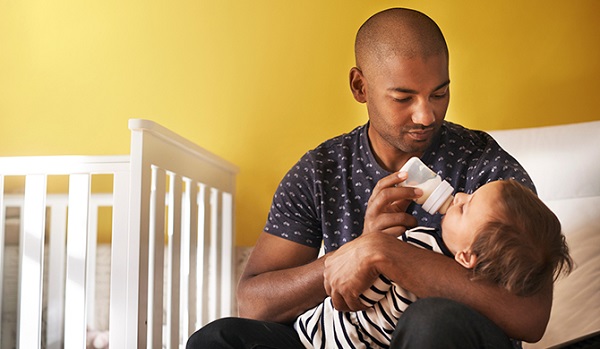 Creating your registry with Walmart couldn't be more easy or fun. You'll have so many great items to choose from for your wedding or baby and your guests will enjoy having a wide selection of price points and gift options. Don't forget to point them to RegistryFinder.com to locate all your registries in one place.