There's nothing wrong with wanting to purchase a wedding gift for a couple that doesn't register—we're here to help you make the perfect choice for the bride and groom!
We've all been there, asking around for a couple's registry information, double (and triple) checking RegistryFinder.com just in case, only to realize that the couple simply did not register. Not too long ago, I was considering being one of those couples—if you can't remember, read up on my final decision here. In my mind, not registering would signal to our guests that we are a.) happy for them to be present at our wedding, not to send presents; and b.) not in need of gifts, but wouldn't mind some cash if a gift is insisted upon.
However, I quickly learned that the wedding gift is so ingrained in our traditions and etiquette that most guests want to give gifts and are confused by this decision.
Nowadays, a lot of other couples think along the same lines, and they expect their guests to follow suit sans-confusion. As I'm sure you can imagine, there is almost always confusion that leaves many guests scrambling and wondering: What the heck do I buy?
Between all of us here at RegistryFinder.com we've attended, been part of, and witnessed just about every solution you can imagine—even coming up with a few ourselves in more than one instance! So, without further ado, read on for our go-to gifts for the couple that did not register.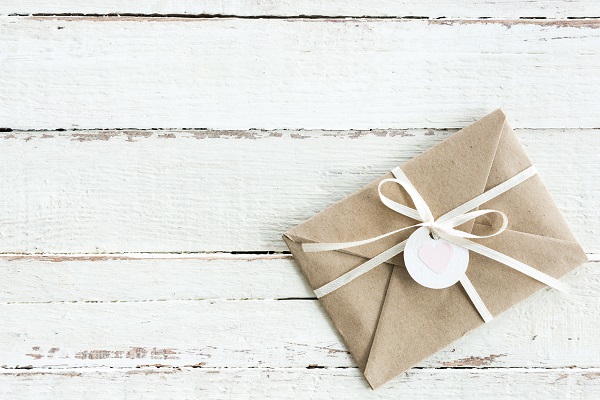 Cash & Gift Cards
Let's get this out of the way now: yes, it is perfectly acceptable to give cash or a check to a couple that did not register. That said, if you want to make your monetary gift a tad more personal, consider giving a gift card to a store the couple frequents. Think Bed Bath & Beyond, Crate & Barrel, or their favorite restaurant!
Before we move on, just know that it is perfectly fine to do things the old-fashioned way. Consider the couple, their lives, likes, and hobbies, and pick a gift that you feel they will love and cherish. Whether that's cash or a family heirloom, the important thing is that it's a gift from the heart.
EXPERIENCES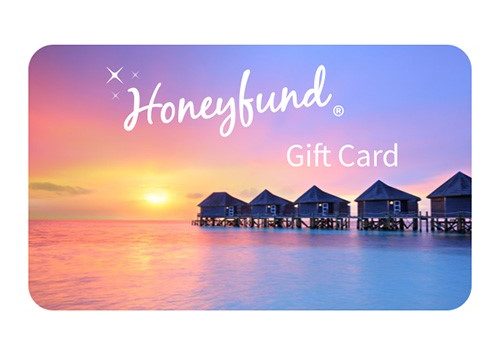 Honeyfund Gift Card
If a gift card isn't a personal enough wedding gift option for you, there are plenty of experiential presents for any couple. A Honeyfund gift card can be redeemed for everything from food, travel, and experiences for the newlyweds to enjoy together. They've got a ton of popular retailer partners that work with any lifestyle.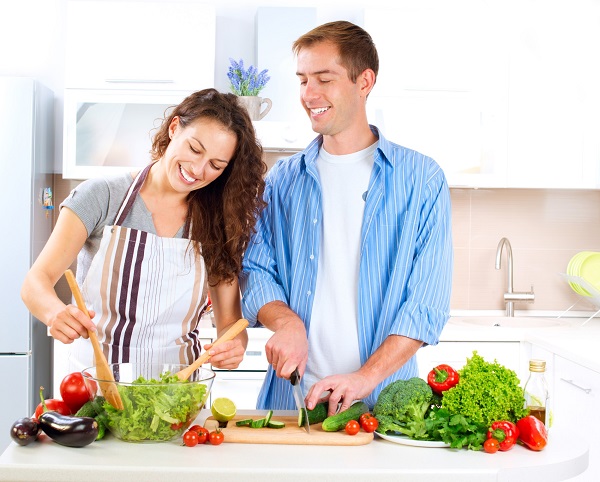 Cooking Classes
Did you know most Sur la Table stores offer in-house cooking classes? Covering everything from kitchen basics to Korean Fried Chicken to a Dumpling Workshop, a couple that doesn't register will find the perfect class for their interests and skill sets. Complete your gift with a nice bottle of wine they can enjoy during class and you're set!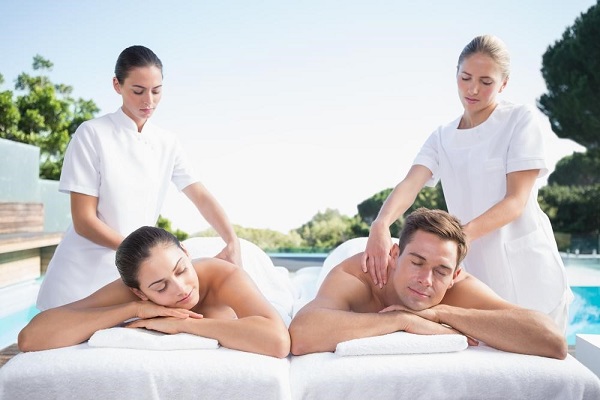 Couples' Massage
A relaxing spa treatment is a great gift for any couple, but makes for a great surprise for a couple that doesn't register. Just think—they've just spent their last few months planning what became the most important day of their lives. A couples' massage is a great way for them to unwind and relax before heading back to real life.
HOUSEWARES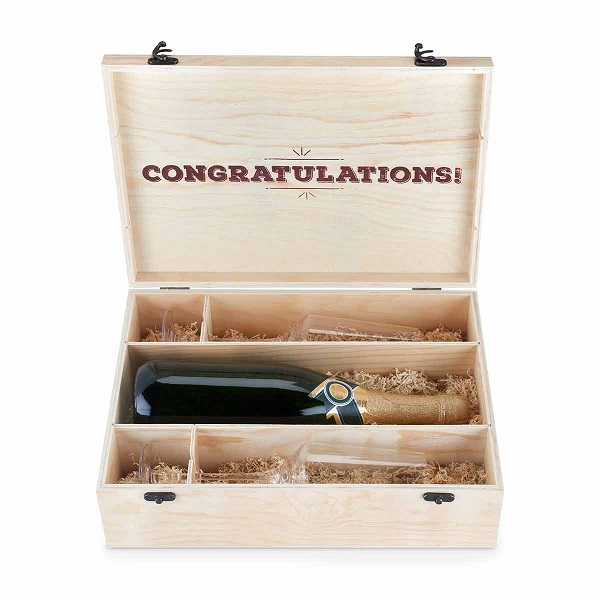 Celebratory Spirits
Give the bride and groom a bottle of their favorite wine or whiskey and you can never go wrong! You can guarantee they'll love it and use it, but if you really want to help them celebrate, buy a bottle of Champagne for them to pop on their first anniversary. Complete the gift with a personalized cork box and they'll have a gift they will never forget.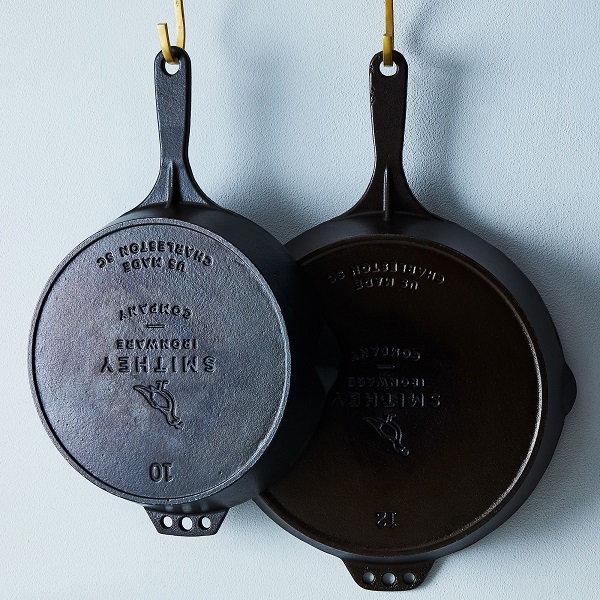 Cast Iron Skillet
You never truly appreciate the value of a cast iron skillet until you use one yourself—then you wonder how you ever lived without one! A couple that doesn't register may not realize what they've been missing, from ribeye to no-stick omelets.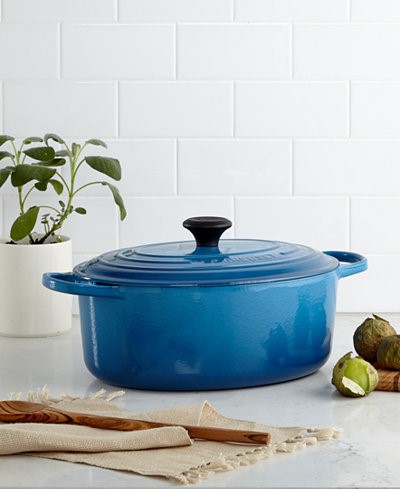 Le Creuset Dutch Oven
The classic cookware is coveted for a reason: it's long-lasting, masterful at slow-cooking, and since it comes in so many colors, it always makes a gorgeous statement on any dining table. So many couples that don't register don't realize the benefit of adding a Dutch Oven to their wish list, so do them a favor and pick one up in a color that matches their home decor!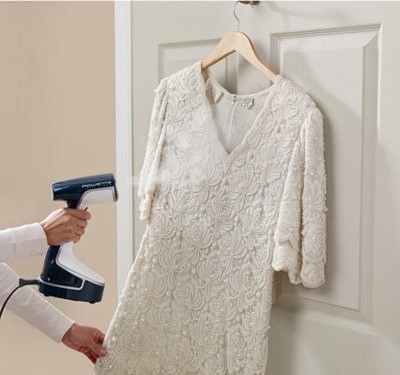 Clothes Steamer
As someone who personally uses a clothes steamer practically daily, I can attest to the immense value behind any style or size. From the travel-friendly to standalone systems, a great steamer can be one of the greatest tools for any wardrobe— consider purchasing one for the couple that doesn't register.
SUBSCRIPTIONS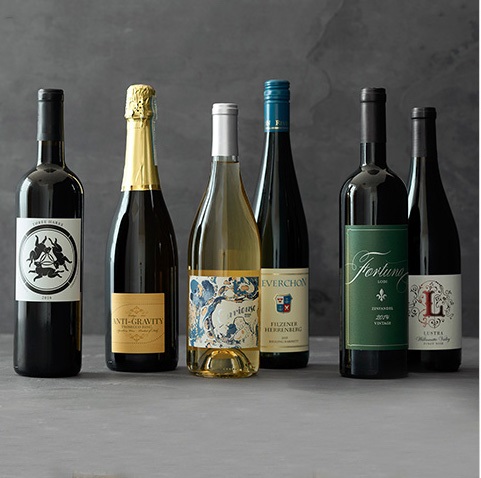 Wine Club
Speaking of libations, consider signing up your couple for a membership to a Williams Sonoma or Macy's Wine Club that'll deliver the world's best wines right to their doorstep. They'll love looking forward to their upcoming varietals, and you'll always be first on the guest list should they want to share!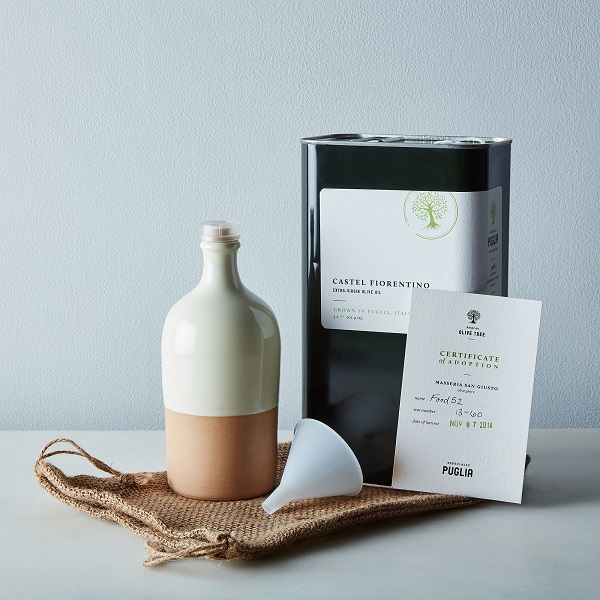 This isn't your average olive oil—sponsor an olive tree in Italy through Food52 on behalf of a couple that doesn't register and they'll receive a gift box with an optional subscription that'll send them a 3-liter tin of olive oil every 3 months. They'll also get a certificate of adoption so they'll always remember your thoughtful gift.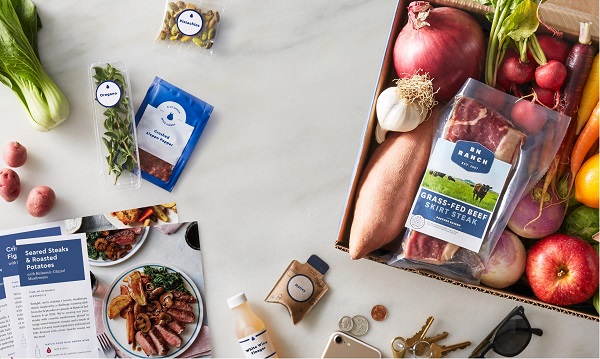 Meal Delivery Subscription
Let's face it—every new couple (even the couples that do not register) will be faced with the nightly dilemma of what's for dinner and who's cooking it. Make mealtime a little easier and set them up with a subscription to a meal delivery service. With options like Blue Apron, HelloFresh and Sun Basket, there's something to fit any diet or lifestyle.
It's important to remember that in today's world, trends are changing, tradition is being forgone, and weddings are taking on unique lives of their own—and we love that! Whether you want to honor the wishes of the couple that did not register and show up to their wedding with a card in hand, or you opt to gift from our choices above, be sure to double (and triple) check RegistryFinder.com to make sure you don't miss a thing!