Your baby boy is less than a year old and you find out you're pregnant again. You're excited that this time it's a girl and you know in order to prepare for her arrival you will need a few items you don't currently have. Your friends are offering to throw you a baby shower but you worry that it's too soon.
Dear Cheryl,

Are there any "rules" about the amount of time between baby showers? My son isn't yet a year old, and we are now expecting a daughter. Would it be okay to have a second shower so soon?

Melnee
---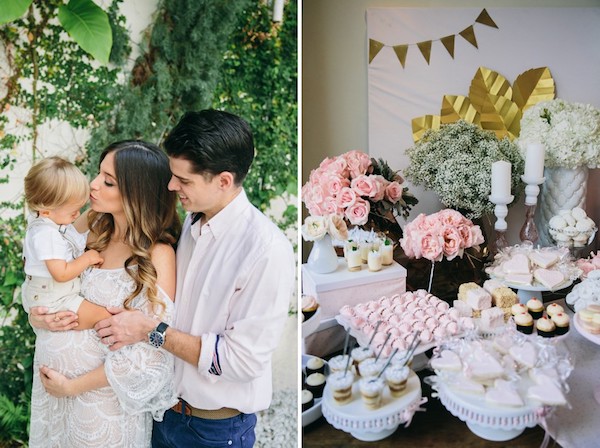 ---
Hi Melnee,
There are really no "rules" about the amount of time between baby showers for your first and second child. It would be fine to have a shower for your second child, especially since you'll be welcoming a little girl this time. Each child is a blessing, and if a friend wants to give a baby shower for your second child, then that's perfectly acceptable. Any mom with two babies needs all the help she can get, right?
As you probably know, showers are not something that you host yourself. If a friend or extended family member offers, then you can feel comfortable accepting the kind gesture.
Did you know that it's also ok to create a registry for your second child? Check out these tips for doing it in less than 15 minutes!
---
If you have questions or comments about gift giving, bridal shower, baby shower, or wedding etiquette, please comment below or email [email protected].
Emails in this column are received from readers. Emails may be edited for spelling, length and grammar, or to remove sensitive information. However, we are careful not to alter the intent or content of the question.
Cheryl Seidel is the founder and President of RegistryFinder.com, an intuitive search engine that helps gift givers quickly and easily find online registries for weddings, baby showers, graduations and more.
Featured image courtesy of @mother.ly , photo by @kalianderson_