Your wedding is an opportunity to show appreciation for close friends and family through thoughtful gifts.
Pop quiz time!
Question: Who should get a wedding gift from the happy couple?
Answer:
Each other and the wedding party
Just the wedding party
Just each other
Each other, the wedding party, and anyone who deserves extra appreciation
If you picked A or B, I wouldn't be surprised. But, the answer is actually D. Which I know is semi-ambiguous, but bear with me. Wedding gifts from the couple are not a black-and-white situation. There are no true rules, but general etiquette suggests the following people should probably get some kind of token of appreciation:
Each other
Parents and stepparents/parental figures
Flower Girls / Ring Bearers
Children of the Bride / Groom
Guests (wedding favors)
You may be wondering who is left to be included. However, the groups listed above are by no means exhaustive. Here are some other people you may want to consider giving a wedding gift on your big day:
Special Helpers – Any relative or friend who helped you with the wedding planning (i.e., allowed you to use their car, their house, or helped you score a major discount with your caterer)
Those who Performed Readings at your Wedding (or served in some other role)
Hosts / Hostesses of Parties & Showers
Welcome Bags or Baskets for Out of Town Guests or Destination Wedding Attendees
Keep reading for some gift ideas to show appreciation for the important people in your life on your wedding day.
For the Men
For the guy in your life who enjoys a good cigar with a glass of whiskey — or just fancies himself to be one.
Because pretty much every man finds himself in a tailgate situation at least once every football season. This is an excellent gift for the die-hard sports fan that you want to show some extra love.
Everyone knows a guy who never goes anywhere without a backpack. While we may never know its contents, you can at least ensure your favorite men travel in style.
Most men already have a trusty wallet, but they may not have a slim wallet they can bring out when they only need a few cards. A card case will come in handy for many future outings to come.
For the Women
A personalized pendant necklace is a perfect gift to show the ladies in your bridal party or your flower girls that they are indeed one in a million.
The most prized women in your life deserve the best gifts on your wedding day. A pair of gorgeous diamond earrings are sure to communicate the right message of appreciation.
Self-care gifts are always great for showing appreciation for a special person on your wedding day.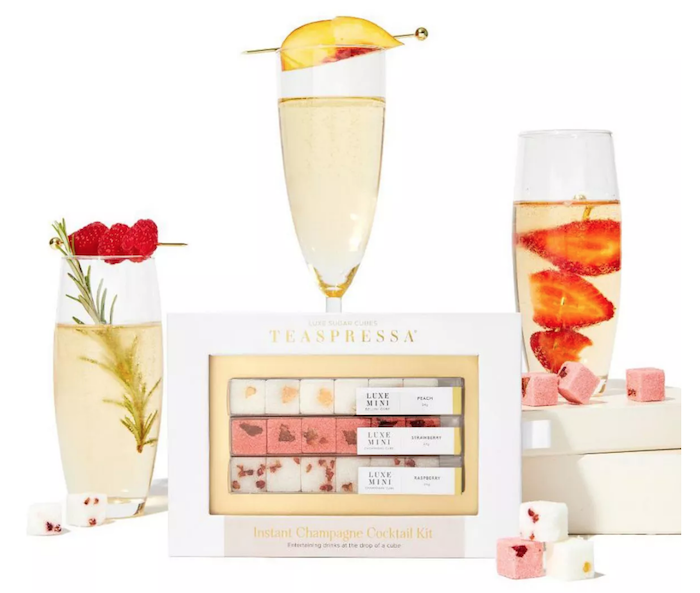 What woman doesn't love a nice glass of Champagne? Level up their bubbly with instant cocktail cubes in this gorgeous drink set.
For Kids
When it comes to thanking the kids in your wedding party, you honestly cannot go wrong with candy. These gummy ribbons are a fun take on a classic treat.
For the younger kids helping to make your wedding day special, a teddy bear doubles as a comforting companion as the big day wears on — and long after!
Add a family photo to this locket necklace as a thoughtful gift for a new stepchild or close young relative who's playing an important part in your wedding.
LEGO® toys are classics for a reason. Any kid taking part in your wedding ceremony will love receiving this Minecraft building set!
For Anyone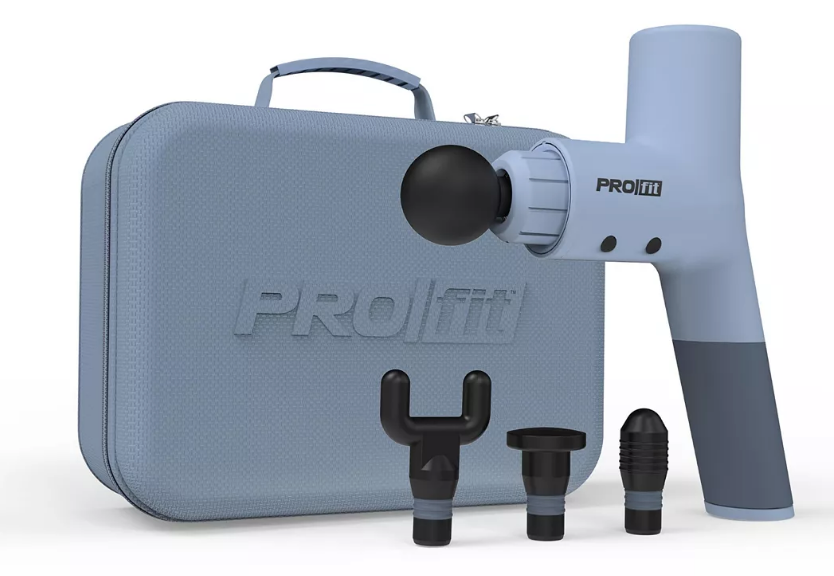 You don't have to be an athlete to appreciate the benefits of a handheld massager. Whether they're treating sore muscles or massaging out a lousy night's sleep, this gift is gold for anyone over 30.
Level up a night in with a beautiful wood wine and appetizer station. It's perfect for anyone who loves to host guests at their home.
A good pair of headphones can make a difference in listening quality. They also make a fantastic gift for anyone you want to shower with thanks.
Essential oil diffusers are the new scented candles — trust me. An excellent gift for the people who put in extra work to make your big day special.
Looking for more inspiration?
Jump on over to Macy's Gift Giving Guide. They have a large selection of thank-you gifts for you to choose from.
And don't forget to check out our Pinterest page — it's full of fabulous inspiration on all things related to weddings!