Aside from receiving gifts on your wedding day, proper wedding etiquette suggests  that you give a few gifts, too.
You may already be aware of the fact that the bride and groom generally give gifts to members of their wedding party as a thank you. But, by only giving gifts to your wedding party, you may be overlooking some very key people in your life or who have been a major asset to successfully planning your wedding.
To put your most gracious foot forward, we have assembled a full list of people you may want to consider gifting on, or in association with, your wedding day. While this list may seem long (and we aren't suggesting that you give gifts to everyone on it), your wedding is the perfect time to show your appreciation to those who deserve it.
Traditional list:
Each Other – The bride and groom traditionally get gifts for each other
Parents and Stepparents (or other family members who stepped into these roles)
Flower Girls / Ring Bearers
Children of the Bride / Groom
Guests (wedding favors)
List of other people to consider:
Special Helpers – Any relative or friend who helped you with the wedding planning (i.e. allowed you to use their car, their house, or helped you score a major discount with your caterer)
Those who Performed Readings at your Wedding (or served in some other role)
Hosts / Hostesses of Parties & Showers
Welcome Bags or Baskets for Out of Town Guests or Destination Wedding Attendees
How to choose what to gifts to give
In case you missed it, recently we put together two blog posts on finding the perfect gifts for your wedding party:
In order to ease the anxiety of gifting giving, we turned to Macy's to find a selection of thoughtful gifts for those outside the immediate wedding party.
Here's a collection of suggested gifts for all the other people who have assisted you with your nuptials.
For The Men: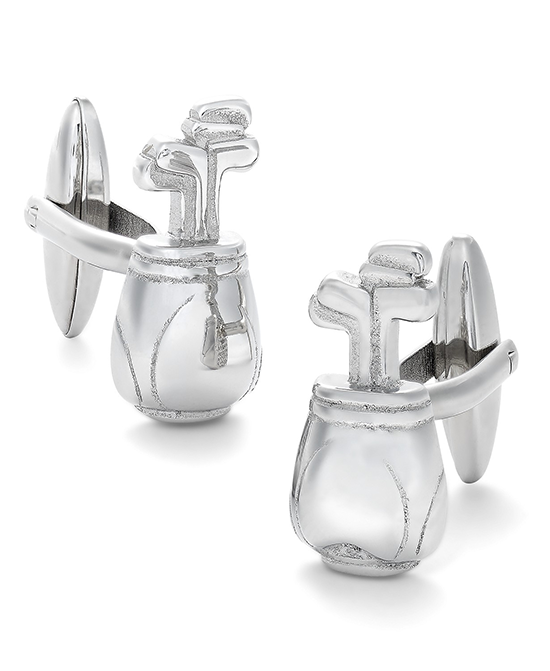 Show the golfer in your life how much you appreciate all they've done for you with these silver golf bag cuff links.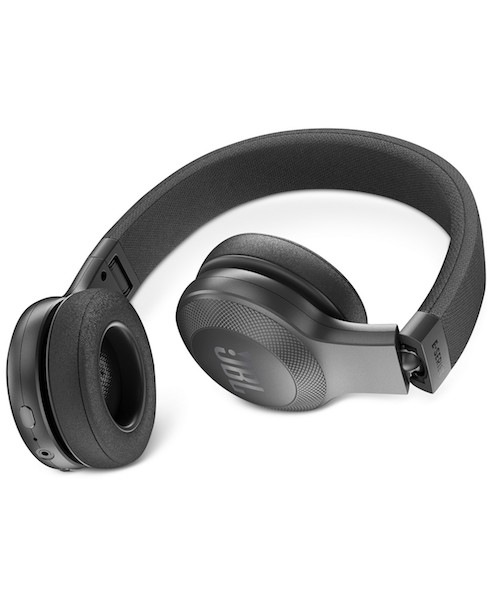 What guy doesn't love a set of headphones? These headphones are available in 5 colors and perfect for your Dad, Uncle, brother or any other guy in your life that you want to thank for always supporting you.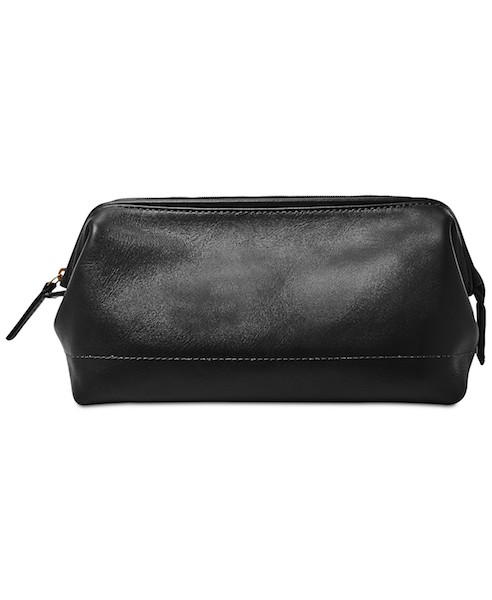 A nice leather bag to carry travel items is a great way of showing thanks to the guys who worked hard to make your day special.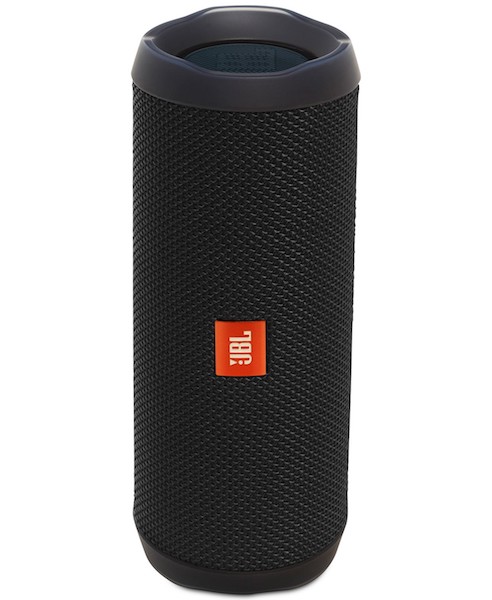 On the boat, by the pool or at a tailgate, this is a great gift to say thank you to that one person in your life who loves to bring the party wherever they go.
For the Ladies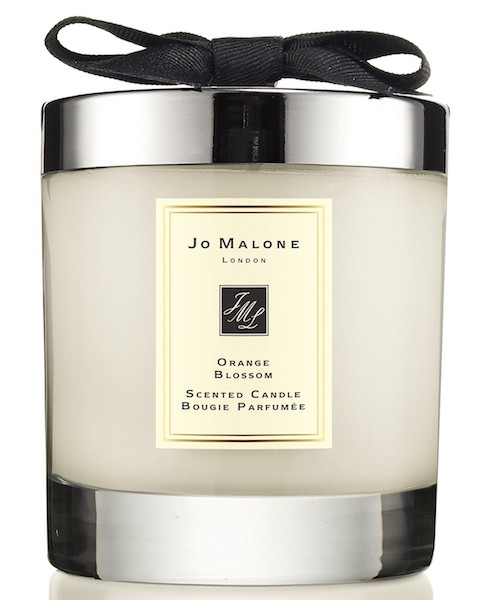 Nestled in a cream box and wrapped with finesse for a lasting impression, this Jo Malone candle is a great way to say "thank you".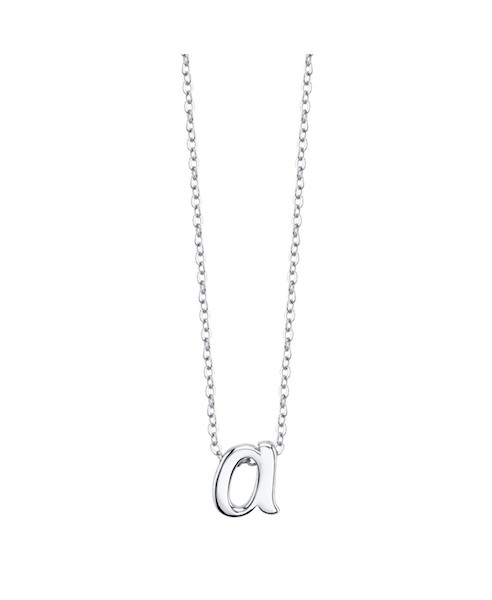 One of the best ways to show your thanks is with this silver toned initial necklace. She can wear it with anything and when she does, it will be the best reminder of your perfect day.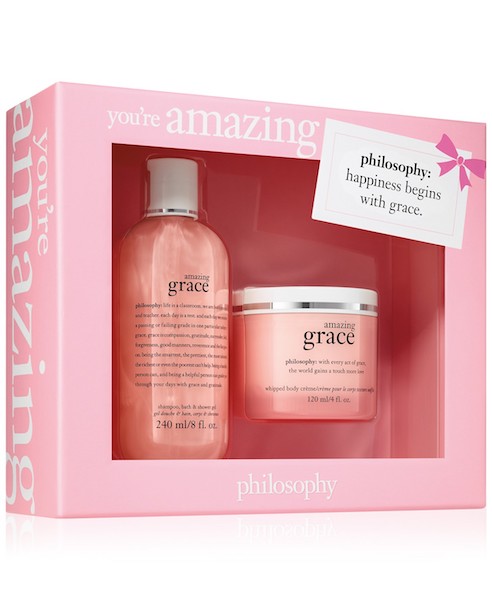 "Where there is gratitude, there is joy." Show yours by giving this set by Philosophy. They will be the ones thanking you!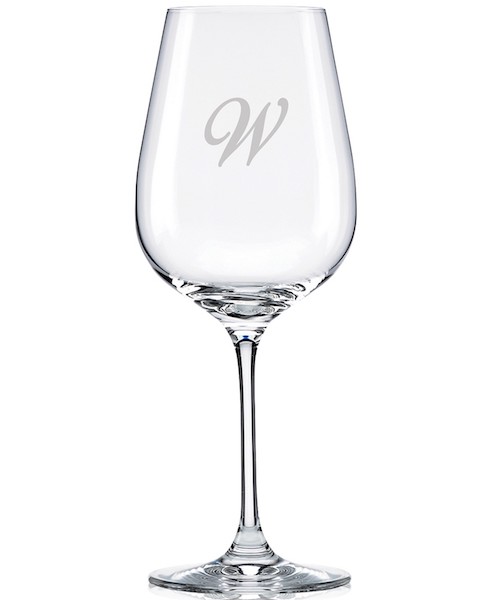 A nice bottle of wine along with these personalized wine glasses is the perfect way to say "thank you" to your favorite people.
For the Kids: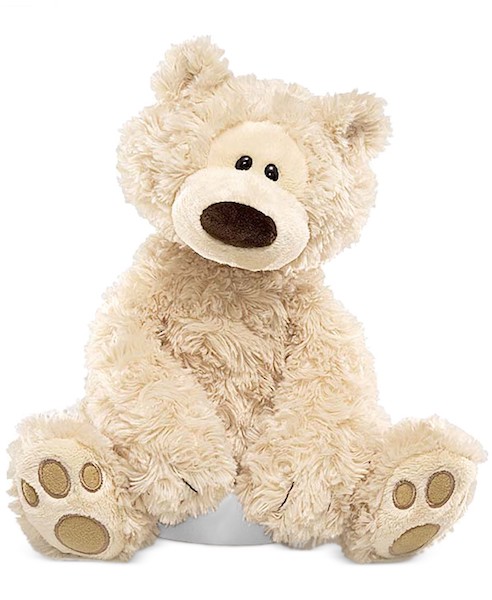 Kids will love cuddling with this ultra-soft and plush stuffed teddy bear. Perfect for snuggling.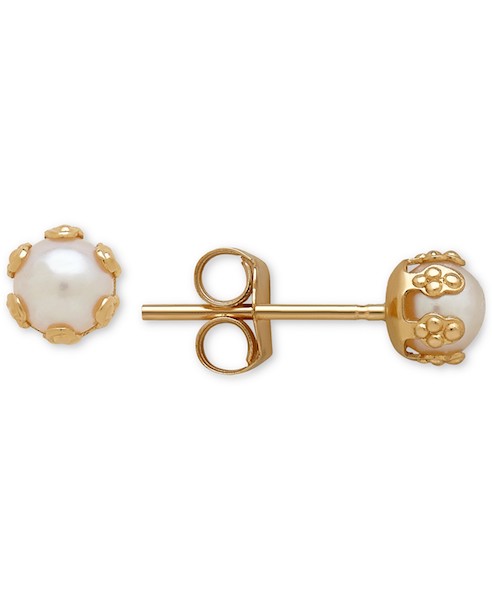 These delightful cultured freshwater pearl earrings come wrapped in a pretty pink box and ready to give to the little girl on your list that sparkled on your special day.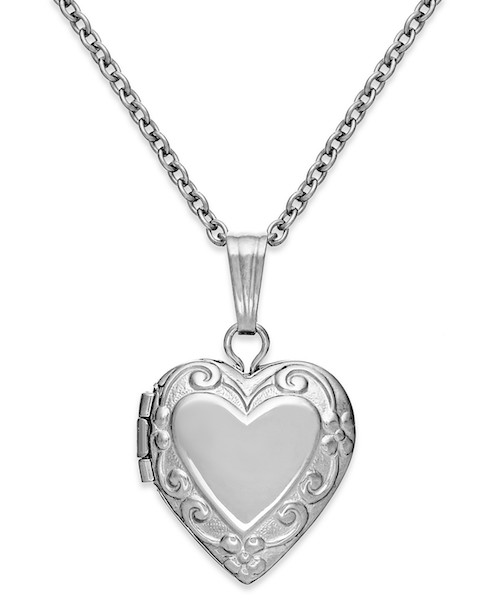 Show your gratefulness to that special little girl by giving her this beautiful locket that will be a  keepsake for years to come.
Gifts for Everyone: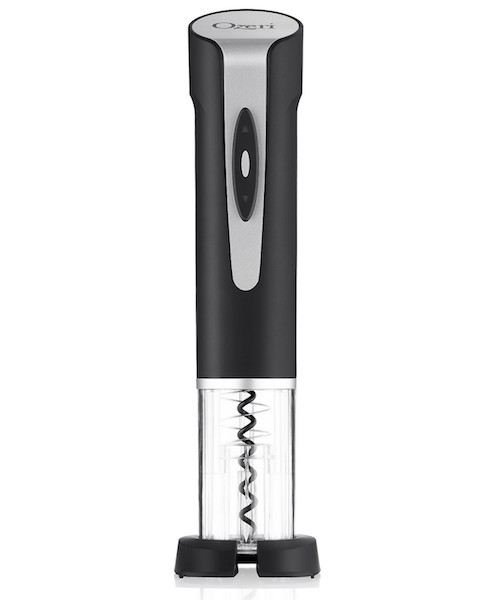 Opening wine bottles is easy with this stainless steel opener. Your friends can use it anywhere to impress their guests before the first sip.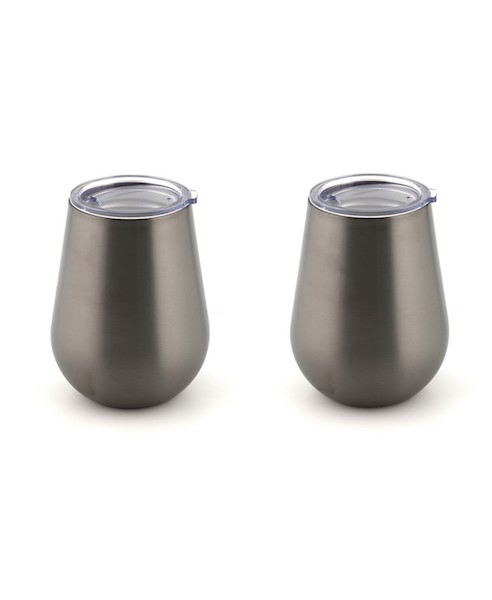 Designed to enjoy wine, coffee, cocktails or juices, these copper double wall stemless wine tumblers will keep drinks warm or cold for hours. Exquisite for home, parties, outdoors and the office.

This gift box from Godiva says "thank you" in the most delightful way possible. The beautifully presented collection includes an array of gourmet chocolate with a delicious variety of fillings.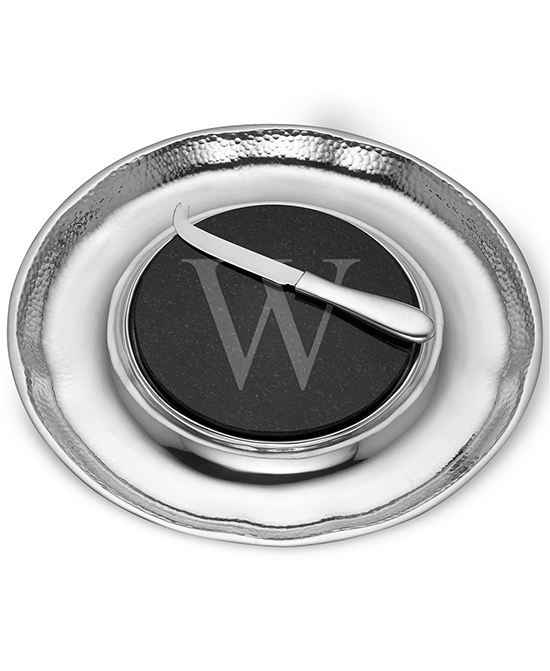 Long after the wedding your friends will thank you for giving them this festive and functional cheese plate that will serve up the fun every time.
Looking for more inspiration?
Jump on over to Macy's Gift Giving Guide. They have a large selection of thank you gifts for you to choose from.
Also, check out our Pinterest page, it's full of awesome inspiration on all things related to weddings!
Featured image by @laurenashleystudio , photo via @weddingpr