While summer and fall may feel like the time you're attending all your friends' bridal showers and weddings, the truth is that weddings and showers happen all throughout the year.
It's easy to think up a cute and creative bridal shower in July or October, but what about the dreary winter months of January or February? With our tips, we believe it's possible to throw a creative and thoughtful shower no matter what time of year the wedding will fall in.
We've combined some of our best themes, invitations, games, and menu ideas all into one post just for you. You can also find all of these ideas over on our Pinterest board. Scroll through until you find the month you need and then get to planning!  We can't wait to see what you come up with!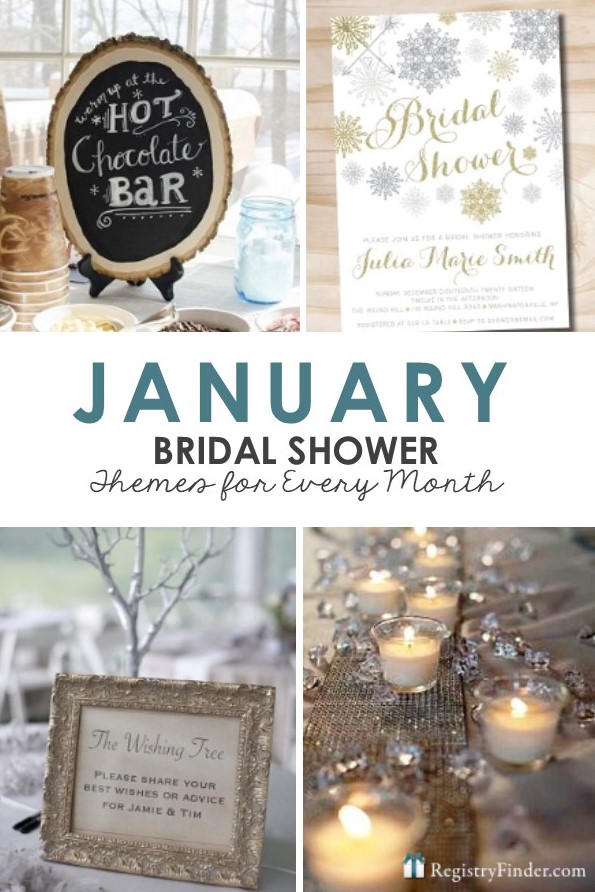 January Bridal Shower Ideas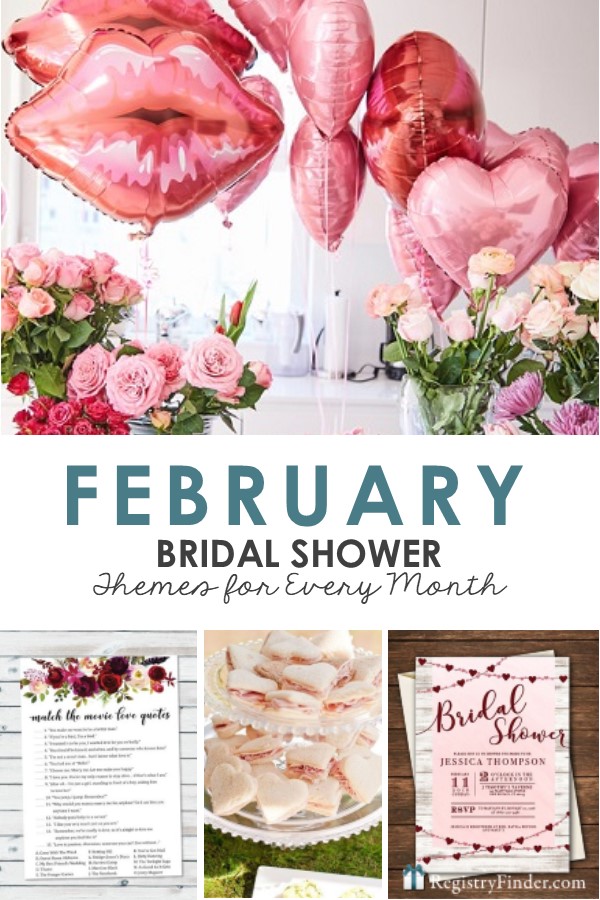 February Bridal Shower Ideas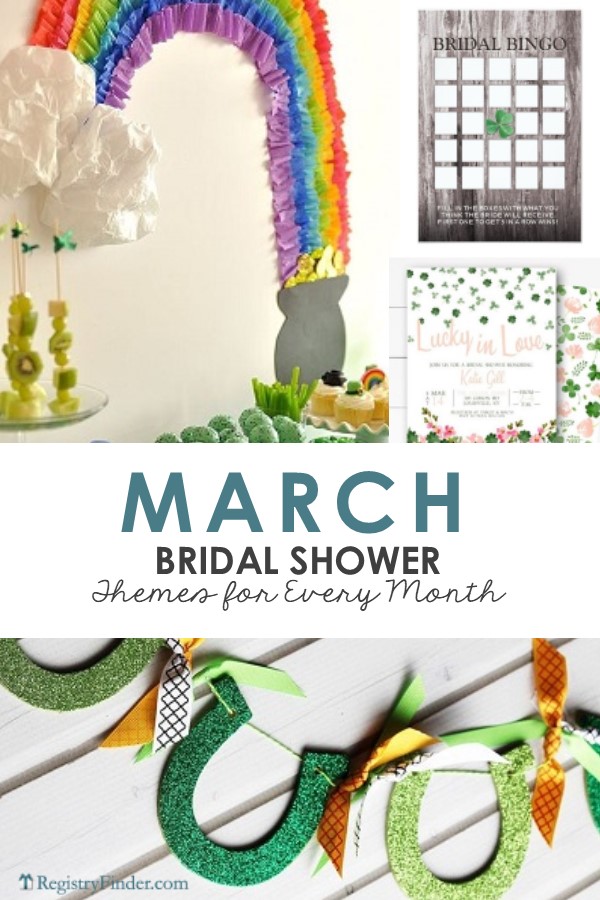 March  Bridal Shower Ideas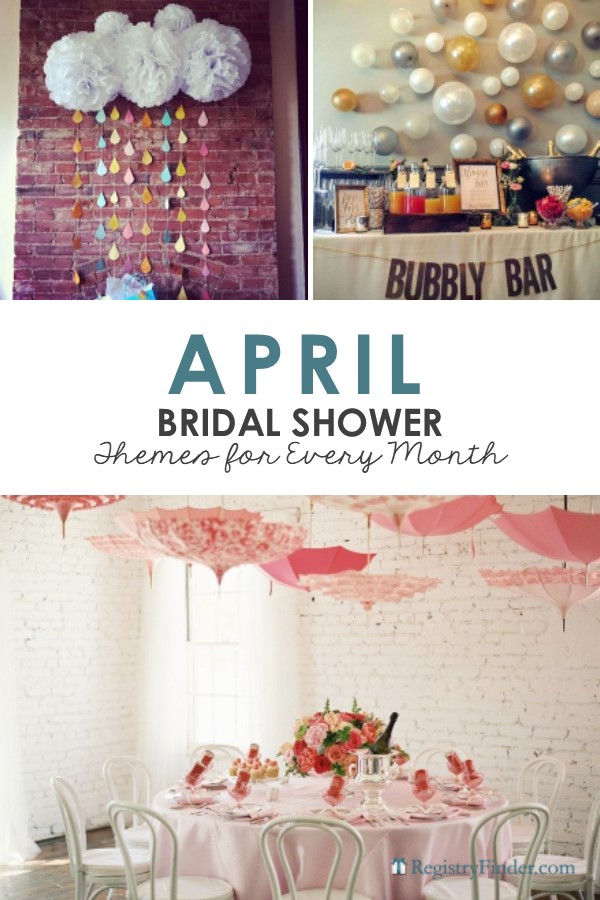 April Bridal Shower Ideas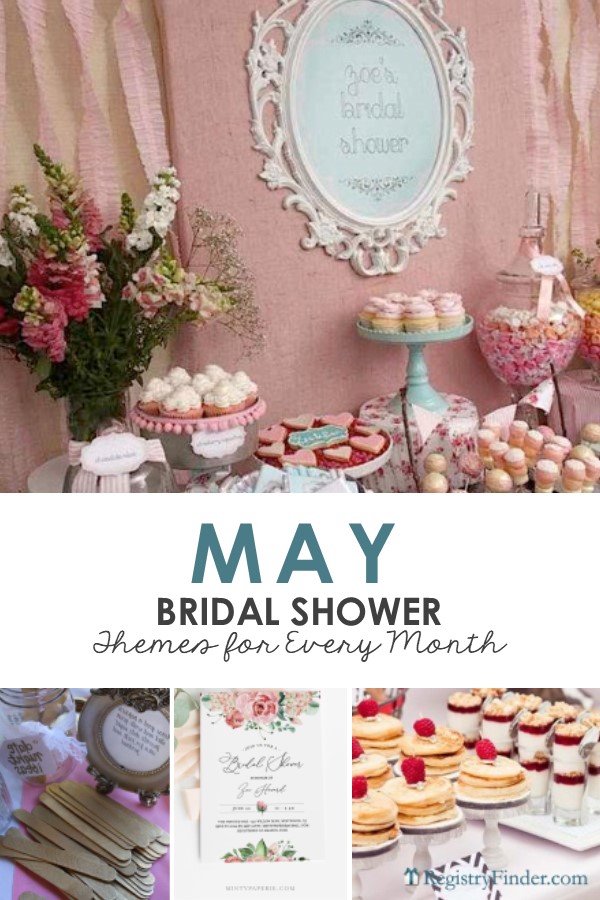 May Bridal Shower Ideas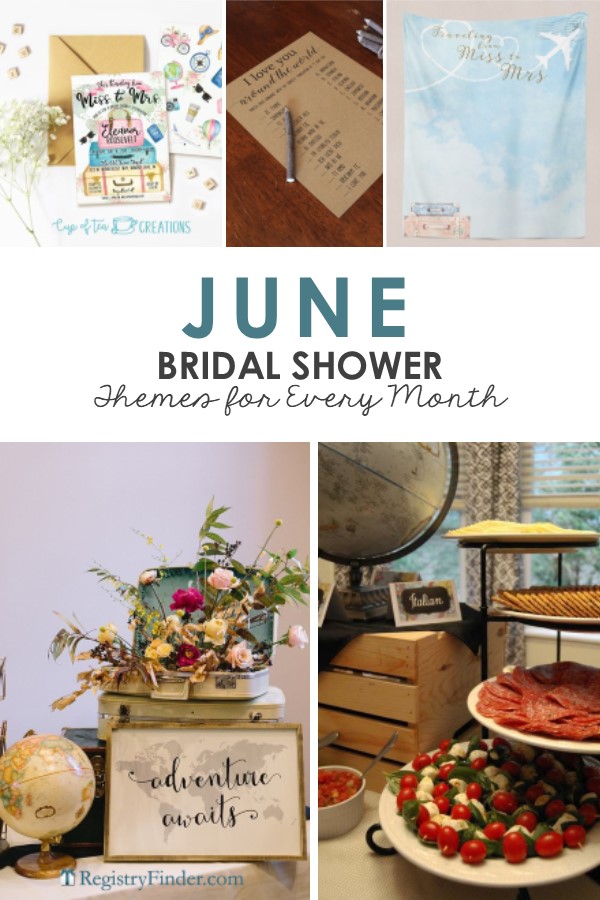 June Bridal Shower Ideas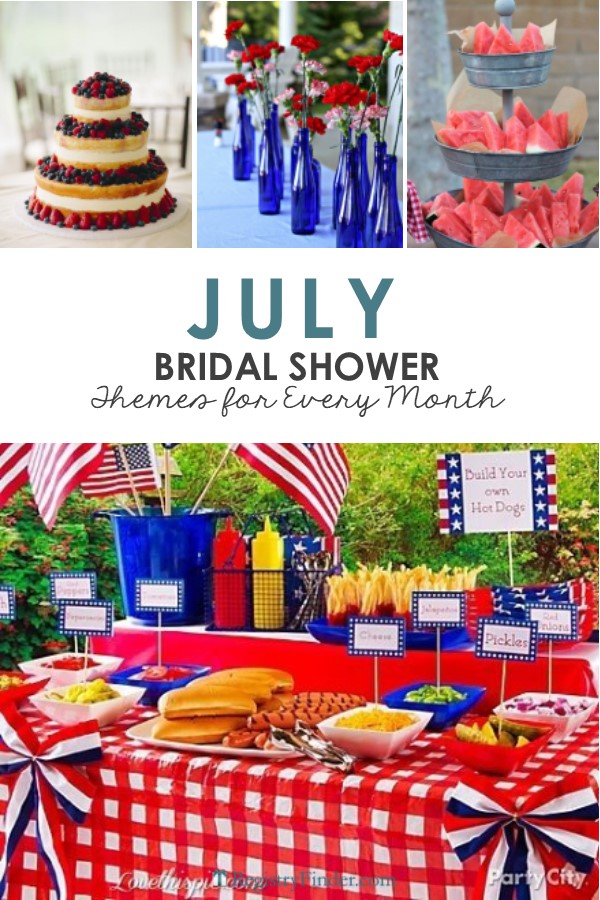 July Bridal Shower Ideas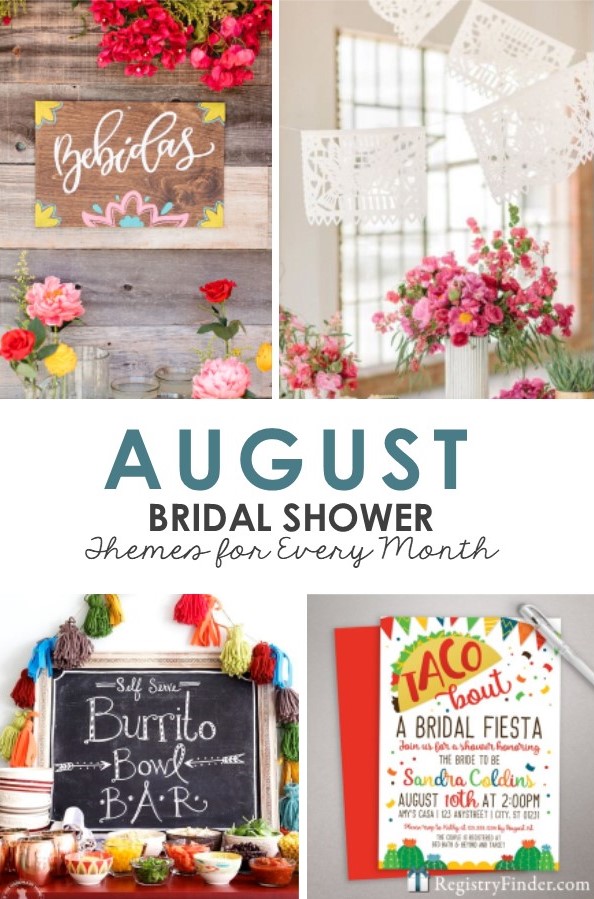 August Bridal Shower Ideas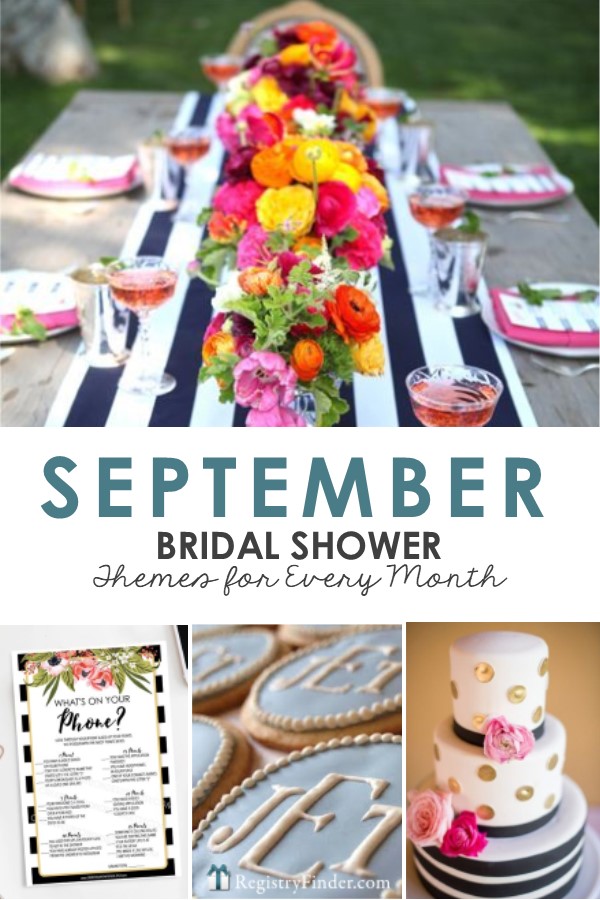 September Bridal Shower Ideas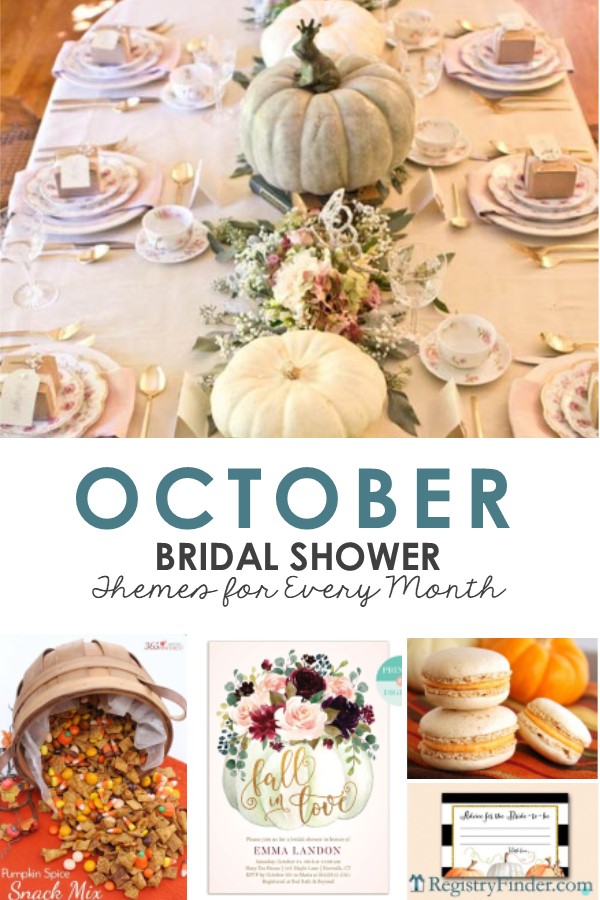 October Bridal Shower Ideas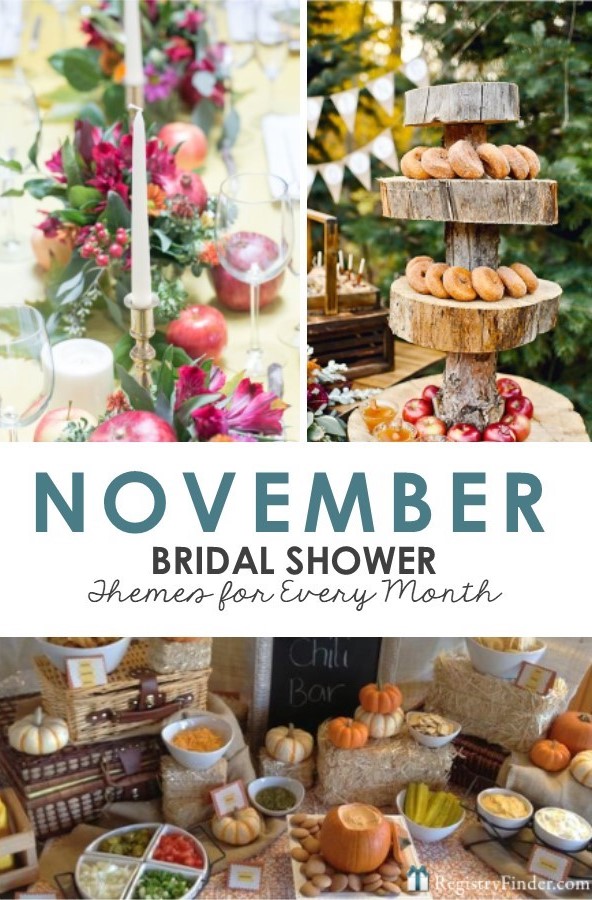 November Bridal Shower Ideas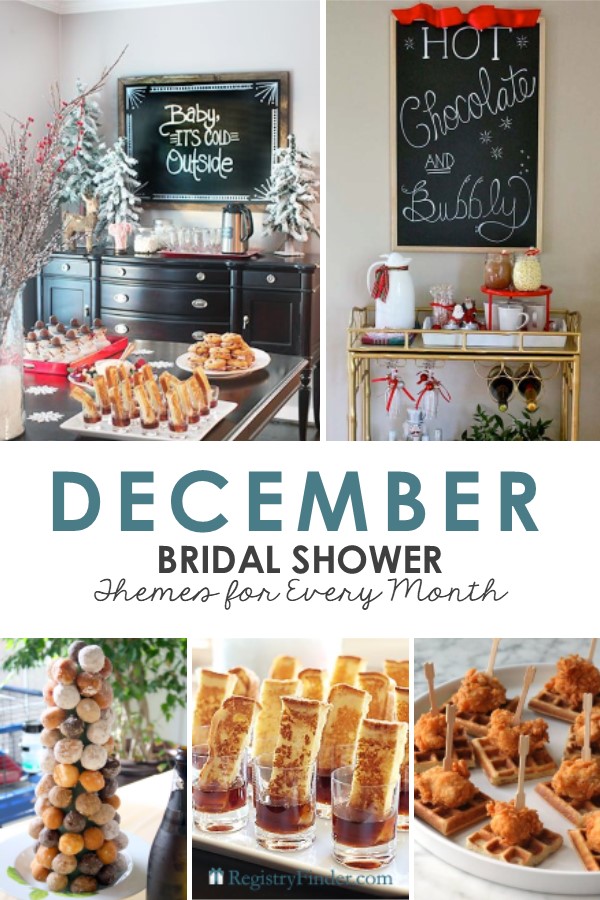 December Bridal Shower Ideas
Bridal Shower Planning Made Simple
Bridal shower planning doesn't have to be hard, especially with the help of our Registry Finder Give It Blog. We have party ideas for every season that will make you the hostess with the mostest! Your guests will have it easy too by finding all the bride's registries in one spot at RegistryFinder.com.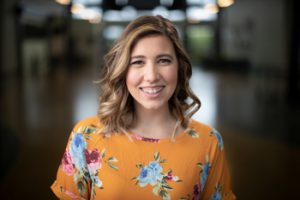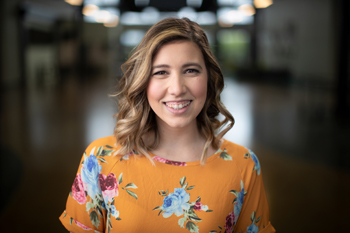 -Written by RegistryFinder.com contributor Sami Moss, who loved her navy and yellow nautical themed bridal shower.
Disclosure: This post contains affiliate links. The ideas are ours, but we may be compensated if you make a purchase by clicking on one of the links. Thanks for your support!