When you're planning a wedding, there's a lot to keep in mind. Here are some tips for building a stress-free wedding registry.
If you're getting married for the first time, there's a good chance you don't know much about building your wedding registry — aside from the fact that you get a personal scanner to tag each and every item you want in the store, of course. I felt incredibly lucky to have the RegistryFinder.com ladies right here as a resource when I started my own registry, because the experience can get pretty confusing at times.
To help you avoid any registry-related stress and give you the gift of helpful advice, here are 12 dos and don'ts to keep in mind as you plan your wedding wish list.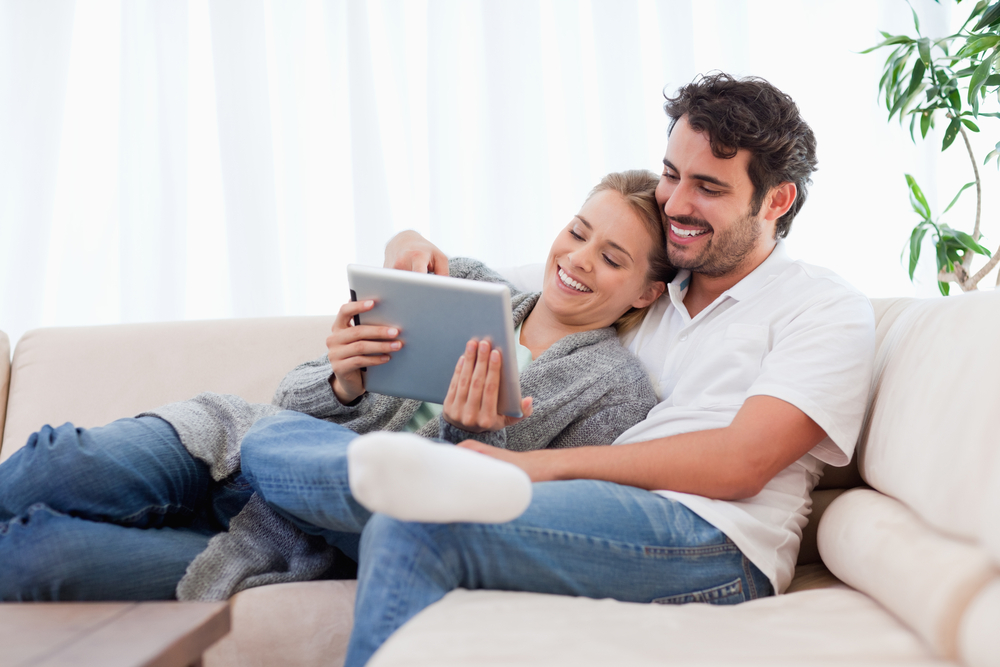 1. DO Use the RegistryFinder.com Checklist
When you're first starting out building your wedding registry, it's especially daunting to consider the variety of items and retailers to choose from. Luckily, the RegistryFinder.com team has applied their wealth of collective experience to come up with a complete wedding registry checklist so you don't miss a thing! Check out our printable checklist here, which is divided by category and type to keep the process as simple as possible.
2. DON'T Wait Too Long to Start
If you haven't figured it out yet, time goes by really quickly when you're planning a wedding. That's why your wedding registry shouldn't be left as a second thought. A good rule of thumb is to start adding items to your registry around nine months before your wedding date and finish up your registry before any bridal shower invitations go out. Because think about it: You don't want your guests getting excited by their invitations, only to find out that your registry is nonexistent.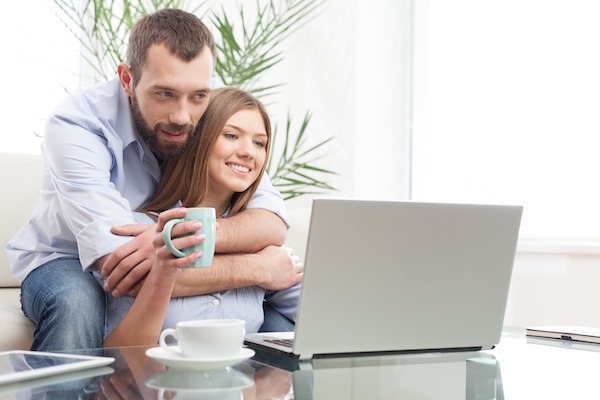 3. DO Choose Items Together
This might seem obvious, but for those of you whose significant other isn't so into shopping, or you think they're going to be bored by the whole process, don't give them the out when it comes to building your wedding registry. Your wedding marks the official start of your shared life together, so your wedding registry should reflect items and tastes that you both share. Plus, it's honestly fun to "shop" together without having to actually spend any money. Need some inspiration? Check out our blog on registry items your groom will love.
4. DON'T Include Your Registry Information on Your Invitations
It's not always obvious to everyone, but adding your registry information to your wedding invitations is one of the biggest faux pas you can make when it comes to getting married. If you're worried about guests not being able to find your registry, remember that you can include it on your wedding website (which guests tend to expect and look for nowadays). And of course, there's always RegistryFinder.com, a quick and easy way for your guests to find all your registries in one place!
5. DO Include a Range of Price Points
I don't know about you, but on the rare occasion I'm confronted with a wedding registry full of luxury items and triple-digit gifts, I start to think a little differently about the couple in question. I'm kidding — mostly. The truth is, your guests aren't all going to have the same means, but they'll all want to show you their love and support through a wedding gift. Adding gifts at a variety of price points can help alleviate any gift-related stress for your guests.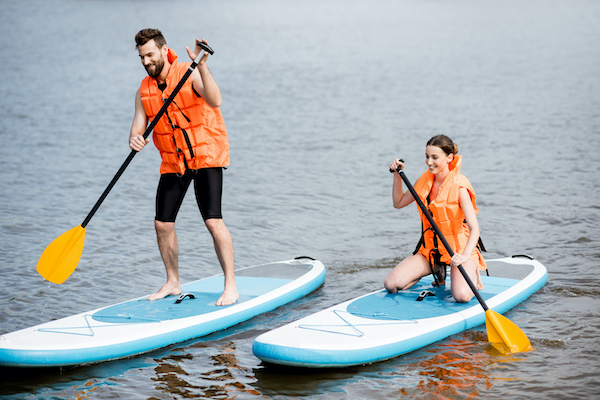 6. DON'T Rule Out Experiences
These days, gifts aren't just the things you put in a box and wrap up with a bow. Now, you can even register for experiences like your honeymoon or a cooking class. Not convinced? We've got a whole blog devoted to 13 experience-based gifts to add to your registry to help inspire your wish list. Honeyfund makes it easy to set up a variety of experiences to add to your wedding registry, and it lets your guests contribute to big-ticket items with just a click.
7. DO Pace Yourself
Once you get started adding items to your wedding registry, it can quickly turn into a scan-fest where you're not even sure of what you're adding anymore, you just know you need to keep scanning. Your checklist can help you stay on track and avoid adding multiples to your registry without realizing, so be sure to keep that handy. Another tip: whenever you wrap up your registry with a retailer, take a few days away from it, then go back and make any adjustments.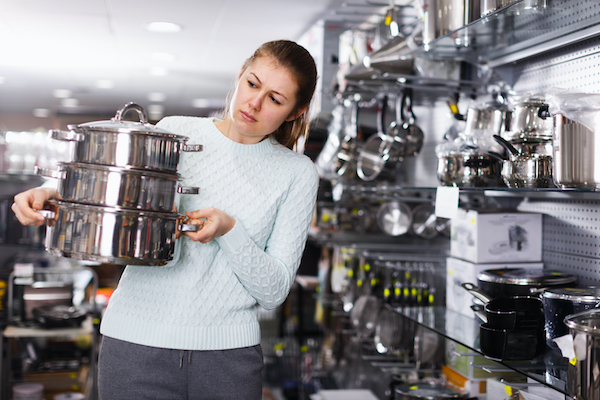 8. DON'T Feel Obligated to Add Things You Don't Want or Need
Before you throw the entire checklist out the window, it's important to note that you should think about your long-term future while you're choosing gifts for your wedding registry. You might not think you're going to use fine china now, but that could change in a few short years. That said, this is a great opportunity to upgrade some of your current items — but don't feel like you should have to add anything to your registry that doesn't feel authentic to who you are as a couple.
9. DO Keep Items Consistent
I don't know why, but there's a weird power that comes with starting a wedding registry — and it can make you do some weird things. While things don't have to match completely, it's a good rule of thumb to agree on a style or aesthetic for your registry items. This is especially important to keep in mind when you're choosing table settings, glassware, linens and home decor.
10. DON'T Limit Yourself to Retailers
If you're obsessed with a wine glass set from one store, a wine decanter from another store, and a home theater system from another store — that's totally fine! There's no reason to limit yourself to a single or even a handful of retailers when you're adding to your wedding registry. Thanks to RegistryFinder.com, your guests can easily find all your registries in one place, so add whatever you want, from wherever you want!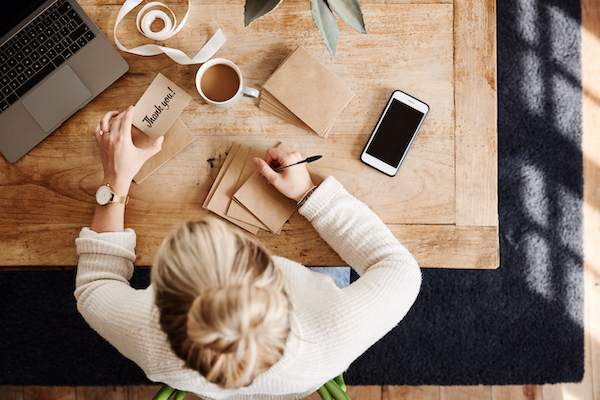 11. DO Order Thank-You Notes Early
Like we said, time flies when you're planning a wedding, and the last thing you want to be scrambling for is your Thank-You notes. Give yourself an early deadline (or even bundle your Thank-Yous with your invitations so you can get them all at once) and make a habit of writing and sending your notes out as soon as gifts start arriving. Believe me, your hand will thank you! (No pun intended!) If you're looking for more tips, you can find our complete guide for Thank-You notes right here on the give it blog!
12. DON'T Feel Obligated to Keep Everything
Let's be honest: Sometimes, you just don't realize how much you don't want or need something until you actually have it. If that happens with any of your registry gifts, don't sweat it. Registry items are easy to return, and for the most part, your guests will understand. For those who might take it a bit more personally…well, it can be our little secret.