If you're one of the lucky girls who received a diamond ring in the month of December, then January is sure to be a busy month filled with wedding planning, dress shopping, and registry creating! Don't forget that January is also the perfect time to set goals for the New Year ahead—so allow us to suggest some wedding-related New Year's resolutions as you embark on 2019 as a bride-to-be!
We've even included links to some of our most helpful 2018 articles to get you started on your goals!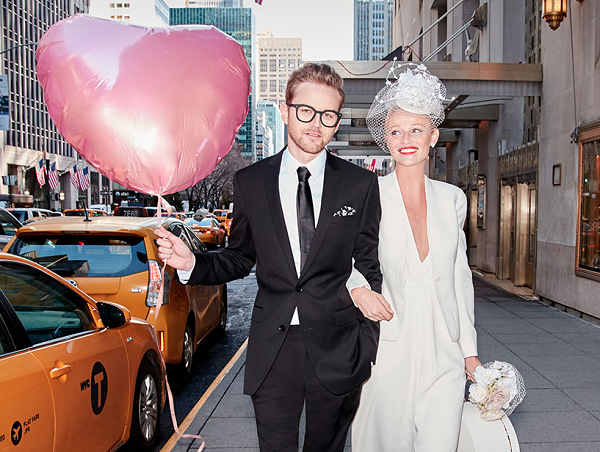 1. Resolve to enjoy the process with your fiancé:
Many well-meaning friends will warn you about the stress of wedding planning, but don't forget that this is supposed to be a joyful time—you are about to start an incredible journey with the love of your life by your side! Don't let a lifetime of love ahead get lost amongst the details of planning one day! Right after we got engaged, my future mother-in-law gave us some great advice: plan a monthly date night with where you agree to discuss anything BUT the wedding. A dear friend close to me also suggested I choose my top 3 priorities for wedding planning and focus my energy and budget mostly on those three things. Decide what's worth the splurge on your wedding day! Both of these really helped us to shift our focus from the wedding details to each other in the months of our engagement.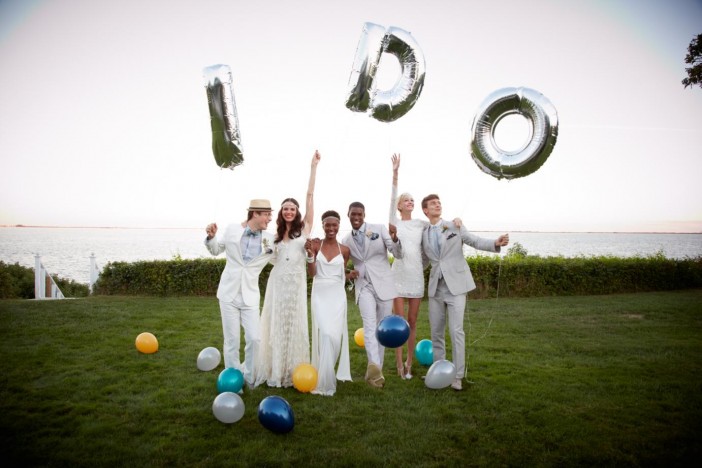 2. Resolve to honor your family and friends:
Wedding planning can become downright consuming: every thought and conversation soon becomes focused on the Big Day! Remember to keep things in perspective, and focus on the people in your life rather than a date on the calendar. Don't spend the months leading up to your wedding arguing with your parents about wedding details; try your best to show them respect and kindness as you make decisions and discuss sensitive issues like the budget and guest list. Respect and kindness are also key elements to remember in your friendships, especially the best friends you choose as bridesmaids: remember that your bridesmaids are first and foremost your friends, not just your wedding attendants. Always respect their time and budgets.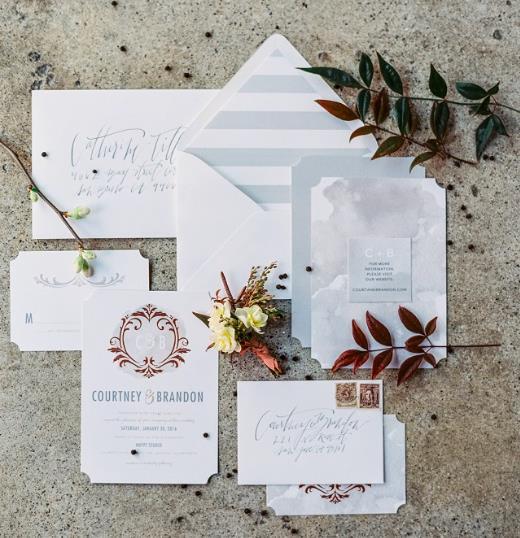 3. Resolve to brush up on etiquette:
Every year, our Ask Cheryl inbox is flooded with questions about wedding etiquette: who should throw showers, who should pay for what, and who should attend the wedding. As you navigate the next few months of engagement, do your research on the "rules" and do your best to follow them. The rules, after all, are rooted in graciousness and respect. Many wedding guests write us with concerns, and so many of the wedding planning faux pas can be avoided with a little research.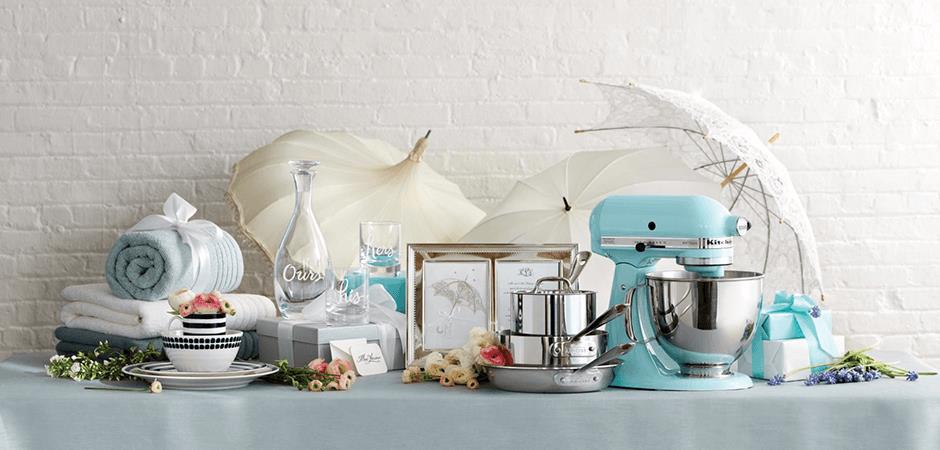 4. Resolve to research your wedding registry:
Your guests want to get you a gift you love, so invest some time in creating your registry! Sit down with your fiancé and decide where to register. Utilize registry guides to get a feel for the essential registry items, and think about throwing in some splurges, too! We've done a lot of the research for you over on our blog and have everything you need to know about registering at one of our favorite retailers- Macy's! Still not sure where to start? We've also got a list of Macy's best-selling registry items to give you a few ideas. When you think you're done, check out this list of often forgotten items—we've got you covered!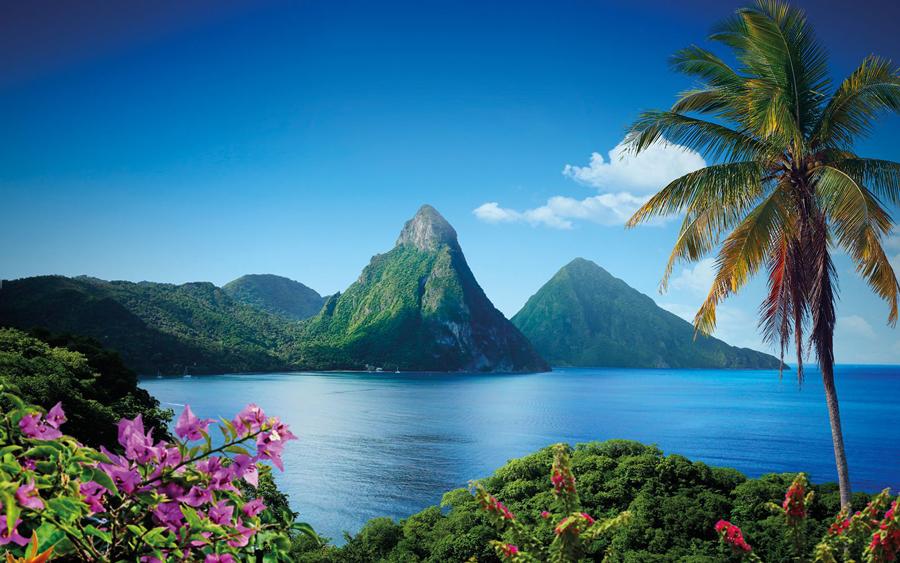 5. Resolve to help with honeymoon planning:
We know that many brides like to leave honeymoon planning to the groom, but don't miss out on the fun of planning the most luxurious vacation ever! Research a few honeymoon hot spots, and determine what the best fit is for your personality types and budget. Want to stay closer to home? We've got a list of the best honeymoon spots right here in America all ready for you. Getting married in the fall or winter? There are lists for you too! Put some thought into what you'll bring along too—no one likes to feel unprepared!
6. Resolve to have a grateful heart:
Let thankfulness fill your heart in the months ahead, even as you deal with the overwhelming task of planning a wedding. Receive each gift, no matter the cost, with gratitude (and follow up with a hand-written thank-you note in a timely manner!). Remember that you have gift-giving responsibilities as well, for both your attendants and others special people involved.
Happy New Year, Brides!
Our team at RegistryFinder wishes you a year filled with love, joy, and sweet anticipation leading up to your big day!