Celebrating all of life's brightest milestones (& the ones in between!)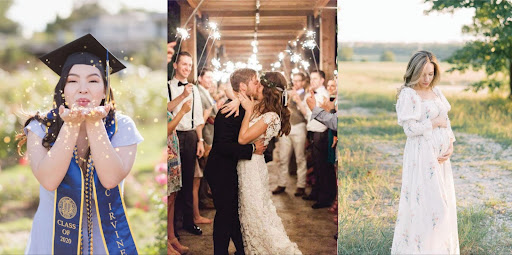 Before I tell you why you'll love RegistryFinder.com, let's go back to the basics: "What is RegistryFinder.com?"
As our name suggests, we help you find registries and we like to say we're the "google of gift giving"!
Our simple-to-use search engine helps you locate all of your friend's and family's gift registries in one place. It doesn't matter if they have one registry, or if they're registered at three different stores.
We make things easy when it comes to finding a gift for any big life event such as weddings, babies, and graduations. We can also help you find the perfect gift for annual celebrations such as birthdays and holidays.
Find a registry and order the perfect gift within minutes – simple as that!
But, there's much more! ➜ We also provide many valuable resources! Here are 6 reasons why you'll love RegistryFinder.com!
1. We'll Help You Create an Awesome Registry
Here at Registry Finder, we know registering can be daunting and overwhelming, especially if it's your first time. You may be asking yourself, "Where should I register?", "Can I put that on my registry?, or, "What if I forget something?"
We cover all these topics and more on our Give It Blog! We can help you decide what to put on your registry, what stores have the best registry perks, what you actually need, etc!
Check out all our extensive gift-guides and don't miss informative recommendations, straight from our team of Real Brides and Real Moms, featured in our "Ask a Real Bride" and "Ask a Real Mom" blog series!
We also have registry checklists for every major life occasion:
Brides
Our recent wedding articles cover trending topics, touching on everything from bachelorette parties and wedding planning, to honeymoons and even in-law advice!
Mom-to-Be
Our "Ask a Real Mom" blogs feature toys that will last through the years, hospital bag essentials, and more enlightening topics! Do you wonder, is it better to register online or in the store?, or have controversial questions like, "Can I host my own baby shower?" Find out on the blog!
Don't register blindly, we are here to help you through the process!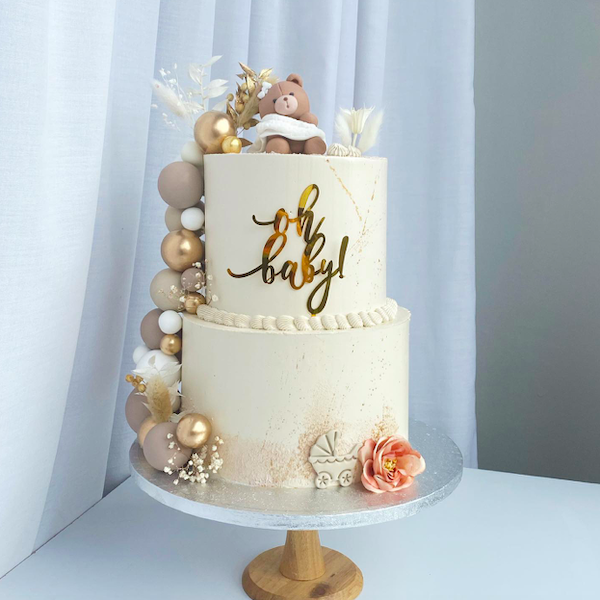 2. We'll Help You Plan the Perfect Shower or Event
Are you hosting a shower? Or simply attending a shower and aren't sure what to expect? The RegistryFinder.com staff has put together blog posts and reels (follow on Instagram & tiktok!), that cover any questions you may have. From neutral baby shower theme ideas, to advice for hosting a Sip-and-See…after you discover our content, you'll be named the "Hostess-with-the-Mostess"!🧑‍🍳🏆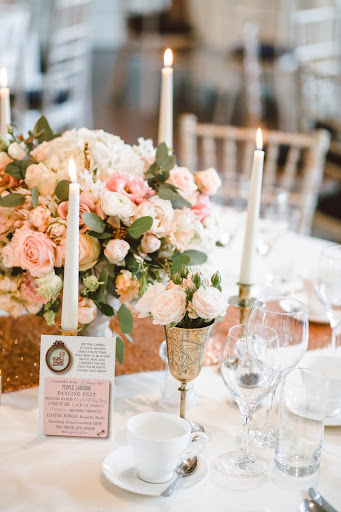 3. We'll Help You Be the Perfect Guest
If you're simply a shower or wedding guest, we will help you decide what to wear, what to bring (or who), and how much to spend on a gift? 🤔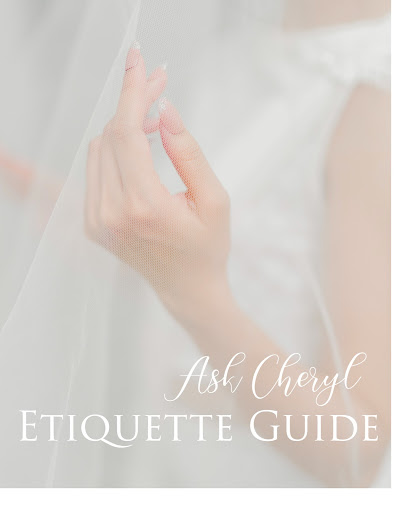 4. We'll Answer All Your Etiquette Questions
Check out our blog series "Ask Cheryl" for informative etiquette tips!
We have the answers to all of your questions! You may be asking yourself, "Do I need to bring a gift to an engagement party or destination wedding?" or "Is it ok to have a baby shower for baby #4?" Learn the "dos" and "don'ts" for any event, and discover new things to consider when it comes to controversial "gray" areas!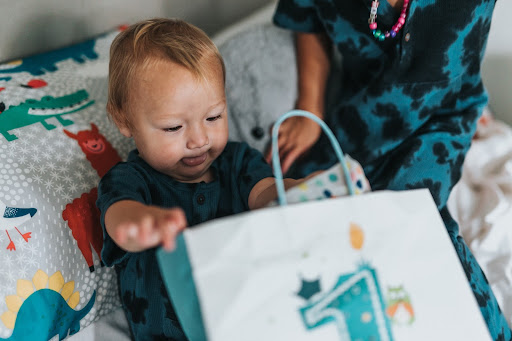 5. We Cover the Smaller Celebrations too!
When most people think of registries, they think of upcoming wedding celebrations and new babies. But we are here to tell you that registries are great tools for many seasons of life! At RegistryFinder.com, we help you search for graduation registries, too!
And, did you know you could also search for birthday, Christmas or Hanukkah lists? No longer will you have to guess what gifts to buy during the holidays! (👉Want to learn more about kid's registries? 🎂🎄Check out our latest post!)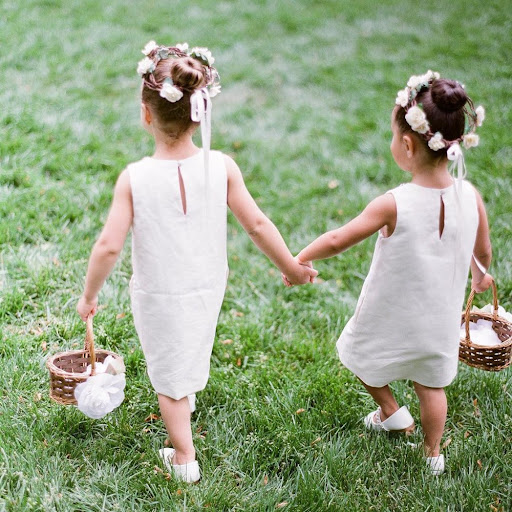 6. We Support Others in the Process!
Unique to our industry, RegistryFinder.com donates 10% of proceeds to charities that support children! So while you find the perfect gift, you can feel good knowing you're helping those in need! You can find more information about the charities we support on the Giving Back section on the About Us page.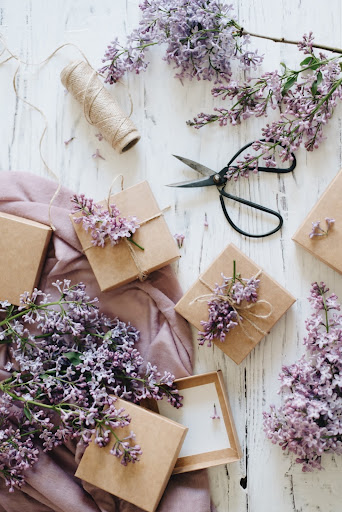 RegistryFinder.com has been helping our clients find the perfect gift for 10 years!
We've evolved from a simple registry search engine, to your new "best-friend"; one that helps you decide what to add to your registry, how to host showers, and improve your etiquette along the way. We provide knowledgeable, first-hand advice from "real brides" and "real moms" so you're never alone during the process. Graduations, birthdays and holiday shopping are also simplified with the help of RegistryFinder.com. And, don't forget to "Ask Cheryl" any of your etiquette questions! Happy Shopping!
What questions do you have about Registry Finder? Comment below!